With 2018 almost behind us, it's time to draw the line and look at the best hidden object games of 2018 – a bunch of games that rocked this year and you should definitely play in 2019 if you haven't done so already. And even if you did, you can still take them for a new spin!
The hidden object genre – also known as HOPA aka hidden object puzzle-adventure, is still very big on PC and MAC. We see hundreds of games released each year and choosing just 10 as the best of the best is pretty difficult. But it's a task that we're doing with great pleasure each year, and 2018 makes no exception.
So below we have for you the absolute best hidden object games of 2018 for PC and Mac, with the only mention that they're all winners and we have no first placed, second placed and so on. It was already difficult to select these from a long list of great HOPAs launched this year!
Dark Parables: The Match Girl's Lost Paradise
Make a wish… if you dare. A series of unexplainable fires has swept through the Danish town of Stars Hollow, leaving behind no bodies and no signs of fire. The only common clue behind the incidents is the appearance of a match girl at each crime scene. You set out to track down the girl, but what you discover is a dark mystery that defies imagination.
Can you put an end to the deadly fires and uncover the heartbreaking history of the little match girl? There's just one way to find out, and that's by downloading this top game here now.
Kingmaker: Rise to the Throne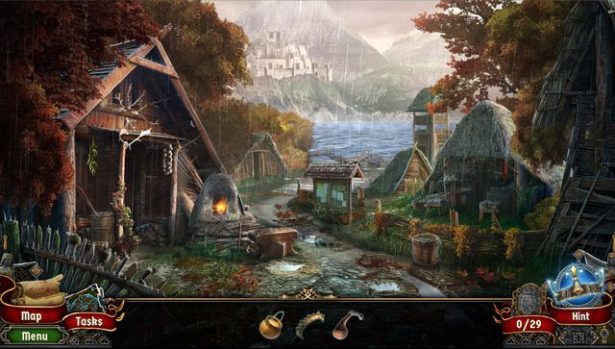 Telling the story of a kingdom where everything that could've gone wrong did so, Kingmaker: Rise to the Throne is an epic adventure in fantasy lands, making you reminisce of Game of Thrones and other epic fantasy adventures. Playing as the royal knight Edmund Ulmer, try to find a missing heir to the throne and help him regain his crown and retake Griffinvale, which is on the brink of imploding!
Download the game on Big Fish Games right now.
Immortal Love: Kiss of the Night
When your beloved falls ill, you'll do anything to save her. You quickly discover that the price is much higher than you thought when you awake to find yourself in a coffin and your love has been kidnapped! Stuck in the middle of a war between the Hunters and Vampires, it's up to you to find out why the Vampire Master wants your beloved and save her before it's too late!
So click here to embark on your adventure in one of this year's best HOPAs!
Mystery Tales: The Reel Horror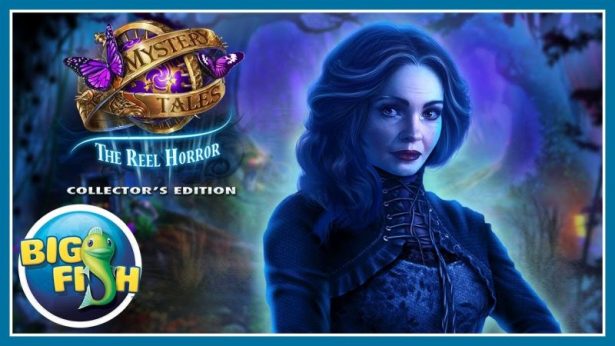 Your good friend Officer Jefferson needs your help! Use your paranormal powers to track down his sister Maya and colleagues in an abandoned cinema before the ghostly director makes them the star of his latest film. Hold onto the edge of your seat for this spooky hidden-object puzzle adventure game! Available for download here.
Lost Lands: Mistakes of the Past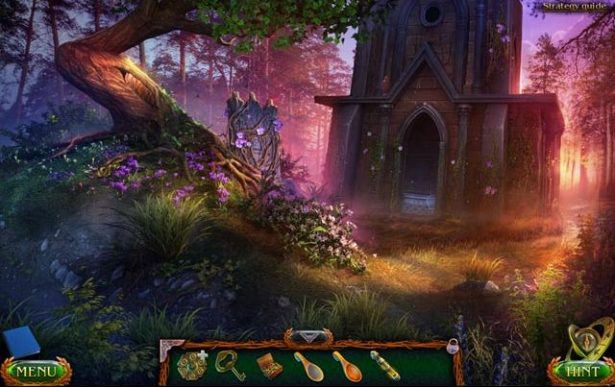 The dark sorceress Cassandra has broken free after centuries of imprisonment, killing all who oppose her in the Lost Lands. To stop her, you'll have to travel back to the past to unravel Cassandra's secrets. But be careful, even small changes can cause time paradoxes and may have far-reaching consequences!
Despite an apparently puerile story, Lost Lands: Mistakes of the Past is actually very well written and extremely enjoyable, as you will find for yourself if you download and play the game right now.
Edge of Reality: Hunter's Legacy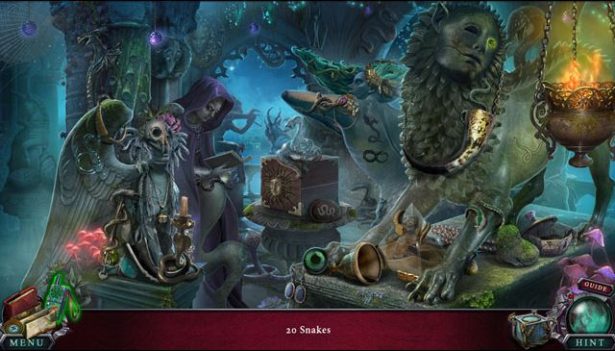 When your uncle mysteriously leaves you an old lighthouse in his will, you quickly go to investigate. But instead of answers, you uncover a secret heritage filled with magical creatures and their ties to your family! When a dangerous foe aims to destroy their world forever, do you have what it takes to help them before it's too late?
Find out by downloading the game from Big Fish Games.
Vacation Adventures: Park Ranger 7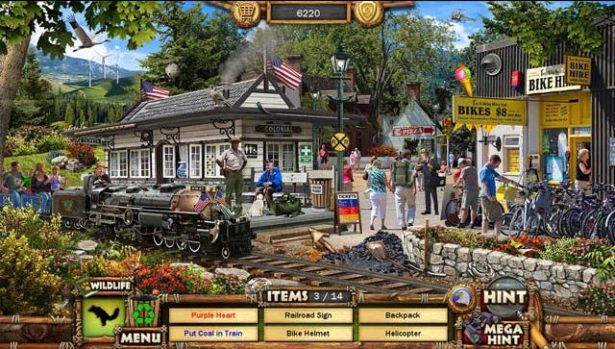 Vacation Adventures: Park Ranger is back! Spend a sensational summer helping rangers run the stunning Pinecreek Hills National Park. This adventure is packed full of great HOGS and puzzles.
Travel back to the core mechanics of the genre in this nostalgia-inducing title where you focus more on the gameplay itself instead of the story or other bling. Download the game here.
Bridge to Another World: Through the Looking Glass
The Red King and White Queen have been fighting for ages. When you get pulled through the looking glass, you find yourself in the middle of the ancient conflict. Are you the Alice who was prophesied to become the Red Queen and end the war?
There's just one way to find out, so hop into Alice's shoes and start your adventure here.
Dark City: Munich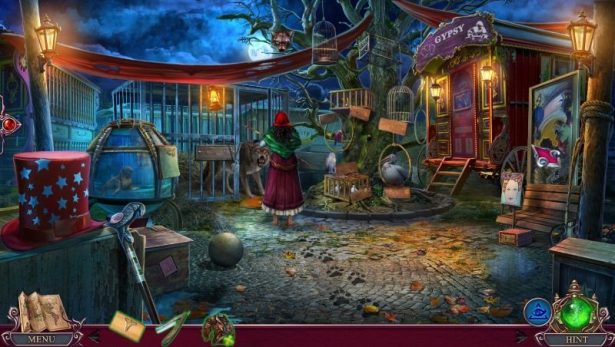 It's Oktoberfest time in Munich, Germany, the biggest celebration of the year! But this year, the festivities are being spoiled by a series of violent attacks. The witnesses claim that werewolves are responsible, but that can't be true, can it?
Track down the clues and discover the truth for yourself in this HOPA available for download on Big Fish Games!
Darkarta: A Broken Heart's Quest
Haunted by strange curses from her orphanage days, Mary never knew the story of her dark past until the day she received that strange, mysterious letter. Never in her wildest dreams did she fear that fate would wipe away the peaceful serenity of her life…
A game about broken hearts, an emotional and absolutely amazing journey in an emotional tale. Overall, an amazing game that you can download here.
These are our winners – a list of amazing games that you should start playing on your PC or Mac right away. Enjoy them while they're here and if you did find a great HOPA this year – one that we haven't mentioned – don't hesitate to tell us about it in the comment section below!
Also, if you love playing casual games as much as we do, you might also be interested in our top time management games of 2018 listed in another article.