I really enjoy playing time management games: their casual nature helps me relax after a stressful day, but they are still challenging enough not to become boring. But with so many TM games launched in 2018, it's difficult to know which are the best. That's why we're here today: to share with you the best time management games of 2018 for PC and Mac.
When talking about this genre, there are basically two different types of gameplay that you will get: first, we have the strategy-looking games where you have roads and build stuff; second, we have the store-management type of games, where you have to serve customers and make sure your business works smoothly.
In today's articles, we have both sub-genres covered, so if you prefer one over the other, you will still have options. Great options, as these are the best time management games of 2018 (to play in 2019 if you haven't tried them already). So let's not waste and time and instead let's check them all out below – in no particular order.
Kids of Hellas: Back to Olympus Collector's Edition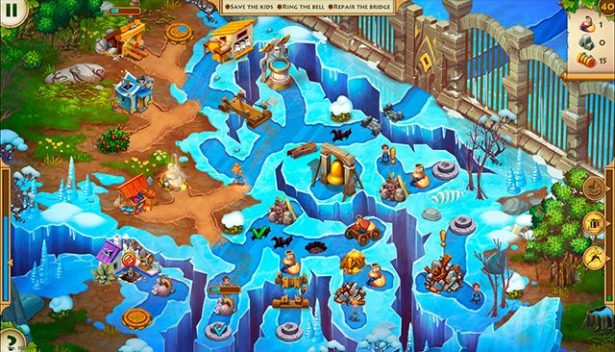 Propelled by envy at his brother, Hades instigates the sorceress Ate, exiled from Olympus, to cast a wicked spell. As a result, Zeus' children fall down from the heavens, and the Thunderer forgets about their existence.
Will the kids survive on the earth without food and essentials? Will they manage to rally and show their courage by finding a way back to Olympus?I am sure they will, with you guiding them around.
Beyond the Kingdom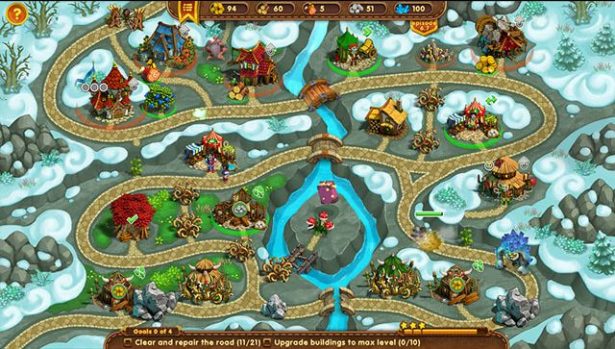 Gather a team of brave heroes and go on an exciting journey following the route marked on an ancient pirate map. This adventure promises to be challenging.
After all, pirates aren't known for being constructive so don't be surprised to find buildings destroyed and fires in their wake… but you definitely have the skills to fix everything and bring glory back to the kingdom.
Delicious: Emily's Moms vs Dads Collector's Edition
The Delicious series is back and the moms are testing the dads' mettle in this fun take on an age-old debate! We've all been there, whether as parents or kids – why aren't chores split evenly in the family? Why does one person always seem to do almost everything and, most importantly, what can you do about it?
Viking Chronicles: Tale of the Lost Queen
The jealous Ruans, envious of the prosperity of the Viking kingdom, decided to kidnap Queen Eidyn to cause chaos in the realm. Fortunately, three brave warriors embark on a journey to save their Queen in the name of justice. And you will guide them all to ensure that everything goes according to plan.
Parker & Lane: Criminal Justice Collector's Edition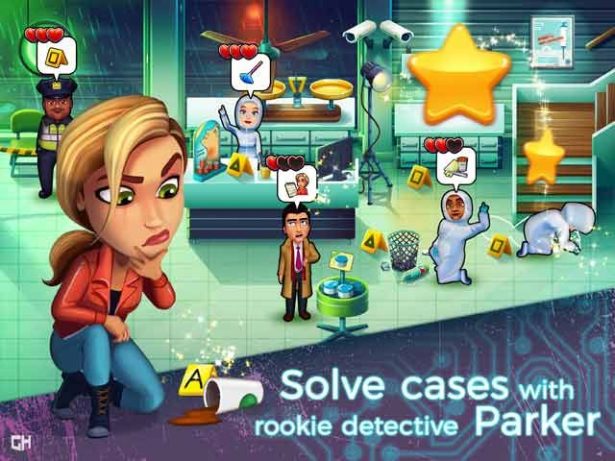 In Parker & Lane: Criminal Justice, the clever detective Lily Parker and smug defense attorney Victor Lane team up to solve a streak of murders plaguing the city. Jump into the detective role in the first episode of this exciting time management story game, feel the thrill of the chase and prove your detective skills are second to none!
A beautiful game with great mechanics and one of our favorites this year.
Incredible Dracula: Vargosi Returns
When Dracula's old nemesis, Count Vargosi, escapes captivity, he has one thing on his mind: reaching the Moon Well, a magical place where he can become invincible! Normally, Dracula would try to stop Vargosi on his own, but he's away when the news breaks, so it's up to his wife, Elizabeth, to search for the villain.
A nice twist in the series and a game you will definitely enjoy if you're a fan of time management titles.
Dr. Cares: Amy's Pet Clinic Collector's Edition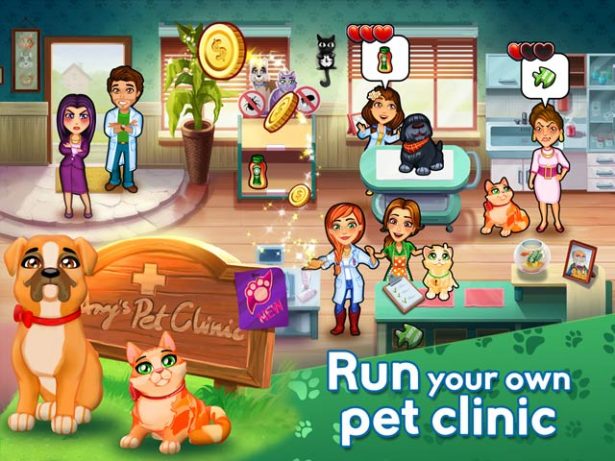 In the second episode of Dr. Cares: Amy's Pet Clinic, Amy has taken over her grandfather's veterinary practice.
However, her grandfather's left some big shoes to fill, and Amy quickly finds out that running her own clinic is harder than she thought. But she has help: you. So don't let the lady down!
The Witch's Apprentice: A Magical Mishap Collector's Edition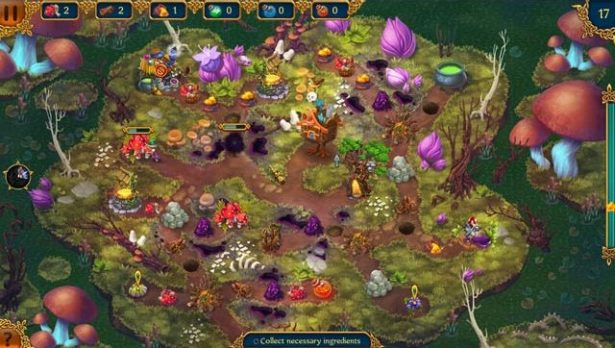 The young witch Grimelda is deep in the mire: All she wanted to do was dye her hair, but a tiny drop fell into her aunt's magic cauldron! Now the whole beautiful forest is full of nasty, sticky ooze, endangering the villagers! If her aunt comes back and sees what happened, she'll be in real trouble. Will you help Grimelda out of this mess?
Alicia Quatermain 3: The Mystery of the Flaming Gold Collector's Edition
Alicia Quatermain, the well-known adventurer and adrenaline junkie was invited by sir Gringray to a charity ball – a common social event where no surprises can happen. Everything goes horribly wrong when an apparition appears and seizes sir Gringray's family relic, the Sword of Seven Seas.
It's time to jump in Alicia's shoes again and see how the story unfolds in this great time management game.
Roman Adventure: Britons – Season One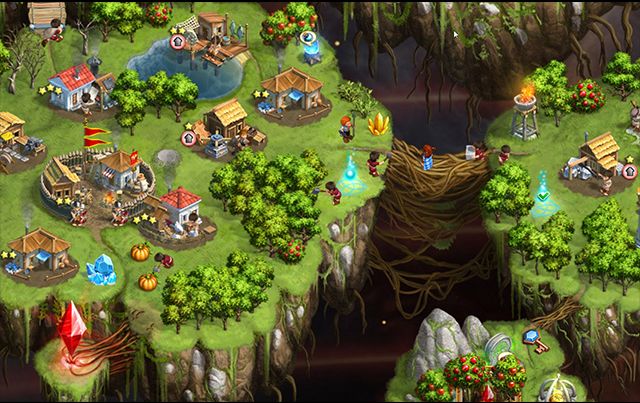 In ancient times, the Roman Empire was actively expanding its borders. To conquer the northern lands, Caesar sent General Flavius to the British Isles where the Roman Army set out to subdue the proud Celtic people. Soon after reaching their destination, preparations for battle were underway.
Little did either side know that a mysterious and dark force called the Filth was converging on Briton. Instead of fighting each other, General Flavius and the druid elder would have to work together to fight back this evil power that seemed to be devouring everything in its path.
A brilliant game overall and a beautiful TM title. You will love this one, so make sure you don't miss out on it.
These would be the best time management games released last year, in our opinion. We have a pretty even bunch of games from each sub-genre and I am sure you'll be able to find a new favorite or two on our list.
We've also covered your casual needs in detail in our previous article about the top hidden object games of 2018, so you might want to check that out as well in case you're looking for even more great titles to play this year.