Now that Fallout 76 has finally gone live and it's available worldwide, you've probably had more time to spend with the game and take some awesome photos.
But where are those screenshots located, so that you can share them with your world or simply keep them close?
That's what we're going to find out in today's article: where to find your Fallout 76 screenshots.
We're talking about all the screenshots that you have taken in-game using the built-in feature that Bethesda offers to its players.
All the images are stored locally and you should find them easily on your hard drive.
In order to access all the photos you have taken, all you have to do is go to Documents – My Games – Fallout 76 – Photos.
That's where you will find many subdirectories, each corresponding to a play session.
And there, your little bits of art like the one below will be waiting: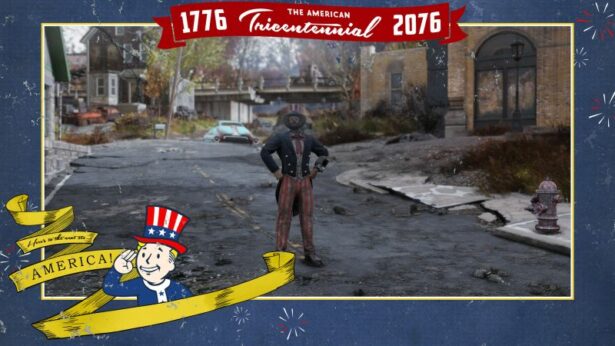 So now if you are like me and you want to celebrate finding a Power Armor frame at the Hornwright HQ, you can do so by taking a photo and saving it into a virtual (or not) album:
And this would be it. A quick guide today, but hopefully helpful in case you weren't able to find your screenshots prior to this.