The Outlast Trials is a 1-4 person co-op game, which means playing with friends is recommended if you want to increase your chances of surviving.
To play multiplayer with friends, you'll need to complete the tutorial, access the lobby menu (known as the Sleep Room), and use the terminal there to create a lobby and invite friends.
In this guide, I will explain how to play The Outlast Trial with friends to help you get the full multiplayer horror experience.
For more starter guides, check out our article on how to reduce Psychosis in The Outlast Trials.
How to Play Multiplayer with Friends in The Outlast Trials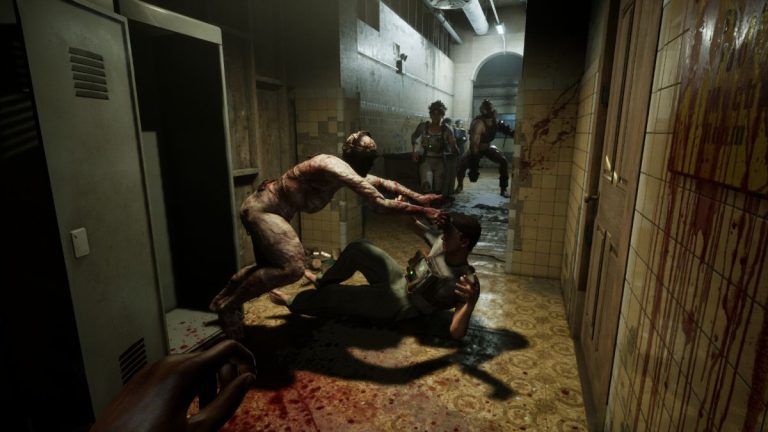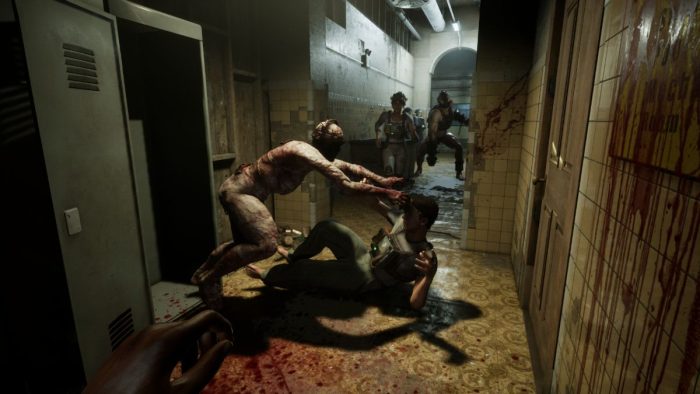 To play multiplayer in The Outlast Trials, players will need to complete the tutorial. It is only a short tutorial that teaches you the basics, so it's totally worth exploring.
After all, you don't want to have to learn everything while the Skinner Man is chasing you mid-game.
After completing the tutorial, you'll be in the Sleep Room, which is a lobby area where you can set up and start your game.
From there, select a Trial, invite your friends, and get ready to run for your life.
If you prefer step-by-step instructions, here's how to play multiplayer in Outlast Trials:
Launch the game and select "Enter the Murkoff Facility".
Open the Dossier menu and navigate to the Trials tab.
Click on the '+' icon under Trials and select the Friends you want to invite.
You can also play The Outlast Trials solo if you prefer, but it's more fun overall with friends. Keep in mind that the maximum number of players in The Outlast Trials is four.
Of course, you can either invite friends or use random matchmaking if you don't mind putting your life in the hands of strangers.
Thankfully, The Outlast Trials has voice chat and pings, so you'll be able to coordinate with other players found through matchmaking.
Lastly, from the Social tab in the menu, you can choose to enable or disable Crossplay and Party Privacy (random matchmaking).
Wrapping up
To sum up, all you need to do to play with friends in The Outlast Trials is complete the tutorial and create a multiplayer lobby from the menu.
Then, invite any friends, start the game, and you're ready for the co-op mode in The Outlast Trials.
Do you have a full group of friends? Have you tried playing solo or is it too daunting? Let us know in the comments below.
For more Outlast Trials guides, check out how to unlock and beat Program X.