In every Program and Trial in The Outlast Trials, players will have the side objective to collect Propaganda Posters.
These are a form of collectible and players will need to gather them if they want to increase their ranking assessment at the end of the trial.
In this guide, I will explain how Propaganda Posters work in The Outlast Trials.
For more side objectives in each map, check out our guide on all confidential room locations in The Outlast Trials. These rooms are hard to find but award great and unique loot upon unlocking them.
Propaganda Posters Explained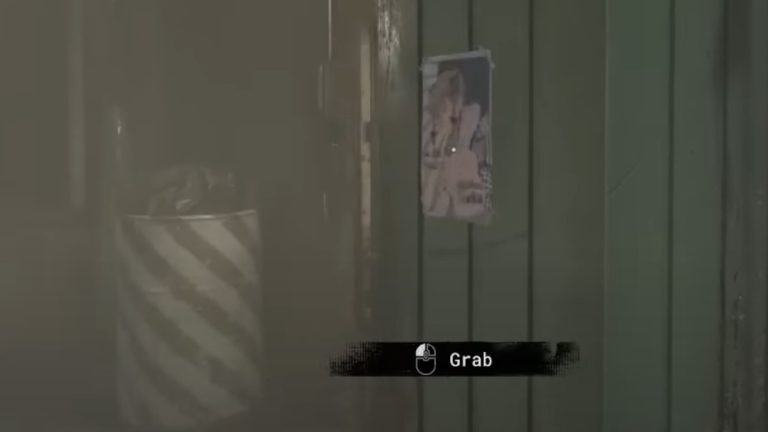 Each Trial in The Outlast Trials will have various Propaganda Posters spread around. The number of Posters you'll need to collect can be seen on the top left side of your screen.
Finding these Posters is essential for achieving high ratings in the game. Especially if you want to get that sweet A+, you must find all posters.
Keep in mind that there are more posters in the lobby than the number mentioned on the top left. Finding more than the objective will increase your rank even further.
Thus, even if you just collected 5/5 posters, you should keep looking for them.
Keep in mind that Propaganda Posters are only one of the objectives you need to complete if you want to increase your rank. But what else can you do?
Grading System Explained – How to Get A+ in the Outlast Trials
Getting an A+ rating in The Outlast Trials provides you with extra money rewards for each trial and a sense of accomplishment.
Here's everything you need to know to get an A+ in The Outlast Trials:
Collect all Propaganda Posters (you can collect more than the objective says).
Do co-op moves.
Complete objectives.
Use Items.
Avoid taking damage, getting Psychosis, and triggering sound traps.
Overall, if you want an A+, you'll need to collect all the Posters, avoid getting hit more than once, and use all items you can find.
Wrapping up
To sum up, that's everything you need to know regarding Propaganda Posters and how they work in The Outlast Trials.
Alongside getting hit and using items, collecting Propaganda Posters is an essential part of getting an A+ grade in the game.
Do you always seek all Propaganda Posters on each map? Have you managed to get A+ consistently? Let us know of your go-to strategies in the comments below.
Now that you're getting A+ ranks consistently, consider also checking out our guide on how to become reborn and beat The Outlast Trials.