With Google Stadia confirmed to shut down its services on January 18, 2023, fans of the service have been looking for alternatives.
As confirmed by Google's latest blog post, Stadia's short-lived era is now coming to an end.
With fans slowly abandoning the sinking ship, it's time to look for some alternatives.
If you're looking for specific games, check out our recommendations on the best hidden object games for 2022.
In this article, I will go through the 5 best alternatives to Google Stadia focused on offering cloud gaming on the go.
Why Is Google Stadia Shutting Down
There are many reasons behind this decision, but the main reason that made Google Stadia shut down is that it wasn't received well by the fans. Fans argued that the service overpromised and underdelivered.
Before launch, Google Stadia promised various services that would make it a revolution in the cloud streaming service. However, it ended up launching only with the bare minimum.
Even its most faithful supporters struggled to justify this decision and many considered it an unnecessary extra cost in the cloud gaming sector.
Best Google Stadia Alternatives
With Google Stadia leaving the market, let's examine some of the best alternative services available.
Xbox Cloud Gaming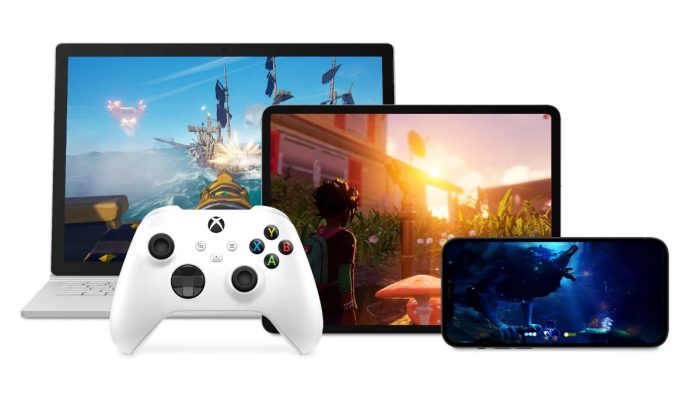 Xbox Cloud Gaming is a great alternative to Google Stadia, primarily due to the included Xbox Game Pass.
Xbox Game Pass is Microsoft's subscription-based system that allows users to enjoy a large variety of available games.
Not only is it insanely cheap (often found on sale for $1), but it also includes many popular titles that can't be found cheaper anywhere else. Its most popular titles include Grounded, Assassin's Creed: Odyssey, and recent trending success Disney Dreamlight Valley.
PlayStation Now (PS Plus)
Sony also offers a solid alternative to Google Stadia, in the form of PlayStation Now.
Sony's cloud service, which is now linked to the PlayStation Plus subscription, allows PC users to enjoy a wide variety of games that were only on PlayStation consoles.
The only slight setback is that it requires a high-performance PC to ensure everything runs smoothly.
Amazon Luna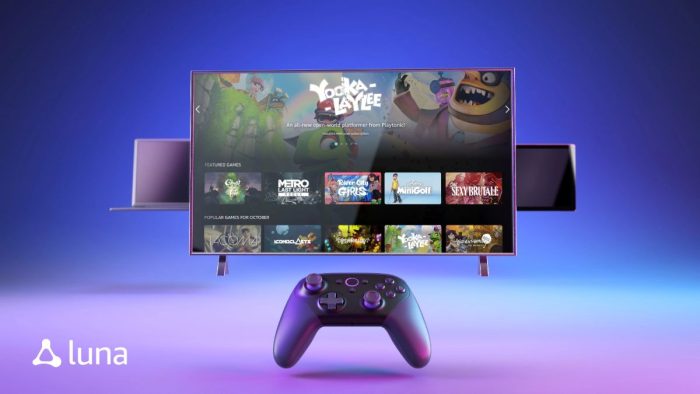 Amazon's alternative, Amazon Luna, sacrifices variety in games but provides cheap prices and exclusive availability.
Specifically, Amazon Luna is one of the most affordable cloud services at the moment and is one of the few services that include Ubisoft's library.
In addition, Amazon Luna includes a regular rotation of famous Triple-A titles, as well as many fan-favorite (g)old games.
However, it doesn't have as many games as other similar services and many popular titles are missing.
Nvidia GeForce Now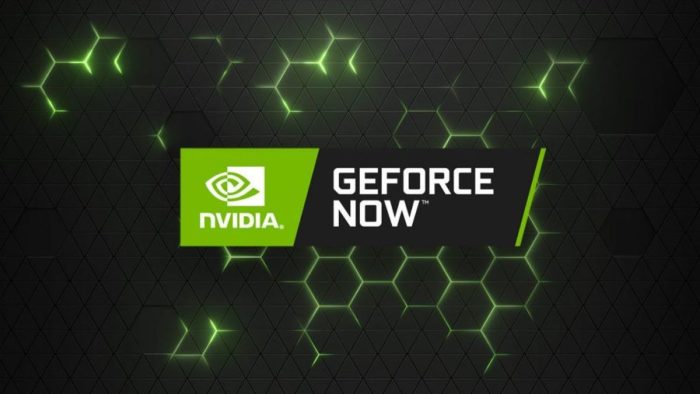 Nvidia's GeForce Now cloud gaming service is one of the best alternatives to Google Stadia. It allows playing games across multiple devices including Android, TV, PC, and macOS.
Users can also connect their Steam and Epic Games accounts and enjoy playing their favorite games with ease.
In addition, Nvidia offers ray tracing support for many games, which is a great quality-of-life feature.
Parsec
Parsec allows users to access their desktops remotely and maintain high performance across various devices.
The only issue is that it requires a decently powerful PC to act as a host. As long as you have that, you're able to play almost anything, anywhere, with friends.
Conclusion
Now that Google Stadia is slowly leaving the market, you have some ideas on the best potential alternatives.
There are many cloud gaming services available and within the years, more will show up. Choose your favorite based on games available, pricing, and overall availability.
Also, if you're looking for games to play, check out our recommendations on some of the best roguelike/survival games available right now!
What are your thoughts on Google Stadia shutting down? What's your favorite alternative option? Let us know in the comments below.