With the latest Rivers of Blood DLC, Back 4 Blood includes 12 playable characters, aka cleaners.
Each has different abilities and buffs, allowing them to shine in various scenarios.
Of course, all characters can be useful, especially under the right hands. Even the weakest character can shine if built properly, and lead your team to victory in both campaign and swamp mode.
In this guide, I will list all characters in Back 4 Blood starting from the least useful ones to the most valuable cleaners.
12. Evangelo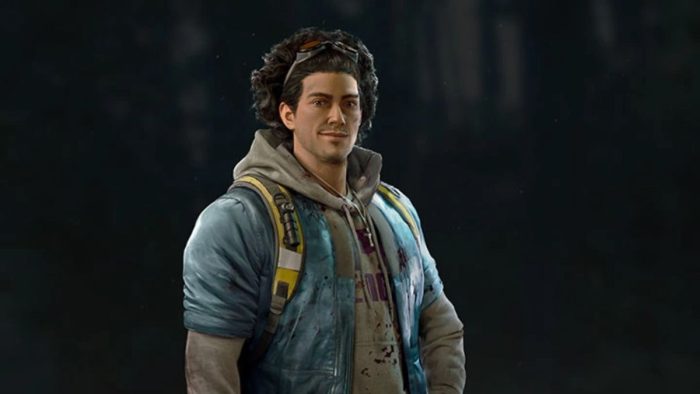 Evangelo increases team movement speed slightly while also having faster stamina regen. His main buff is that he can break out of Special Ridden 75% faster.
On its own, the breakout speed is useless since it's better not to get grabbed in the first place. However, if you build him in one of the best tank builds in the game, Evangelo can prove to be a key asset for any team.
11. Christine Tuttle (Mom)
Mom adds a support inventory item, starts with pain meds, and has increased team revive speed.
While she can be a useful asset as a dedicated reviver, she isn't necessary and Dan can do a better job than her.
10. Karlee Fincher
Karlee offers increased team use speed and one quick inventory item. Also, she can sense nearby hazards. This makes her a great choice for newer players, to make sure they don't activate any hordes.
However, experienced players will have a much better time with anyone else in their party, as the hazard buff is unnecessary if you know what you're doing.
9. Dan
Dan's whole kit revolves around reviving others. He has increased combat attributes while others are incapacitated, receives team damage and knockback immunity while reviving, and causes unique effects to trigger when reviving a teammate.
However, the effects are chosen randomly, which means they could be useful or irrelevant, and the buffs are fairly small. While useful to have, Dan shouldn't be your number one priority.
8. Seon-Yeon (Doc)
As a simple and effective healer, the Doc has increased healing efficiency and offers team trauma resistance. In addition, she can heal each teammate once per game for 25 health.
While not a major amount, any healing is always appreciated. This makes Doc a solid choice overall for your party.
7. Sharice
Sharice comes with increased trauma resistance and team bolstered health. The best part of her kit is that she has a chance of creating makeshift armor when knocking armor off Ridden.
She is the only character that can constantly provide your team with armor, and due to that, she is a useful asset to any team.
6. Tala Yazdi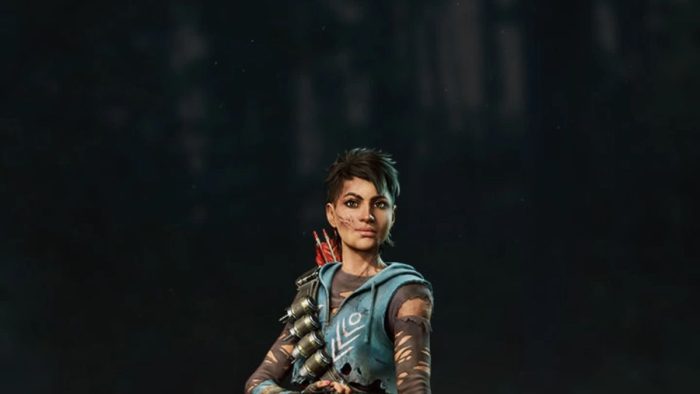 Tala is the latest character introduced to the game and an amazing option overall for any team. First, she introduces two new items to the game: Warped Chests and Jeff's Favorite Whistle.
These only appear when Tara is in the squad. The former includes a chance at getting legendary weapons, while the latter summons an AI to help you deal with Ridden for 30 seconds.
Last but not least, Tala's attacks with any weapon cause her targets to bleed. The bleeding deals significant damage, enough to make almost any weapon good.
5. Holly Forester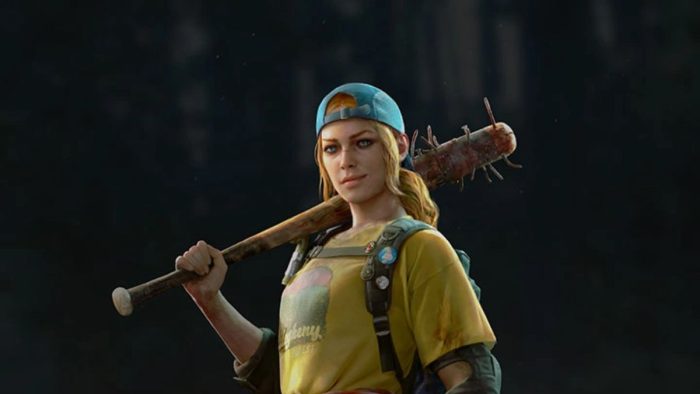 Holly provides great passive buffs to the team by giving them extra stamina and damage resistance. As for herself, Holly recovers one heath whenever she kills a Ridden.
This makes her ideal for being able to survive and heal on her own, especially when using her in one of the best melee builds Back 4 Blood.
4. Elijah Walker
Walker increases overall team health as well as his own damage. In addition, he increases damage taken from mutations if he pings them.
These are overall solid buffs that are useful in every scenario, which is why Walker is a great choice for almost any team.
3. Heng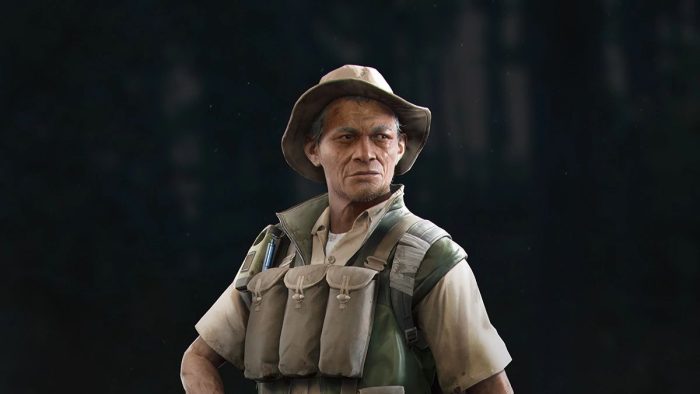 Heng increases the effects of eating food both for himself and for the rest of the party. Also, he can find food and cards through walls.
With food providing useful stats overall such as healing, action speed, and increased damage, the buffs Heng provides are always helpful.
2. Jim Hossler
Jim Hossler has increased reload speed and buffs the team with extra weakspot damage. His bread-and-butter passive ability is that whenever he kills a Ridden, his damage increases by 2.5% until he takes damage.
This can stack up to 10 times, so that's an additional 25% damage. As long as he can stay back without being hit, Jim can be the strongest DPS character in the game with the right build.
1. Howard Robert Hoffman
Hoffman allows your team to carry more ammo and an additional offensive inventory item. The best part is that he has a chance of finding ammo and offensive accessories whenever he kills Ridden.
Due to that, Hoffman is essential for any team. He offers immense utility since you can never have enough ammo or offensive items.
Wrapping up
To sum up, this is the latest character tier list in Back 4 Blood based on the Rivers of Blood DLC.
Each character brings different traits to the tablet and while some are situational, others shine in almost every scenario.
Who's your favorite character in the game? Who are your favorite characters to have as teammates? Let us know in the comments below.