Spells are a core part of Wo Long: Fallen Dynasty as they help in taking down most enemies.
However, there is a huge variety of spells available in the game and they depend on the virtue you decide to level up.
In this guide, I will list the five best spells in Wo Long: Fallen Dynasty, that will help you take down common enemies, minibosses, and even bosses with ease.
Keep in mind that spells on their own aren't that useful, so consider checking out our guide on the best armor sets in the game.
Best Spells to Get in Wo Long Fallen Dynasty
The best spells will depend on the virtue and build you're going for. However, if you can choose any of the available spells in the game, here are the five best ones.
5. Imposing Slab (Earth)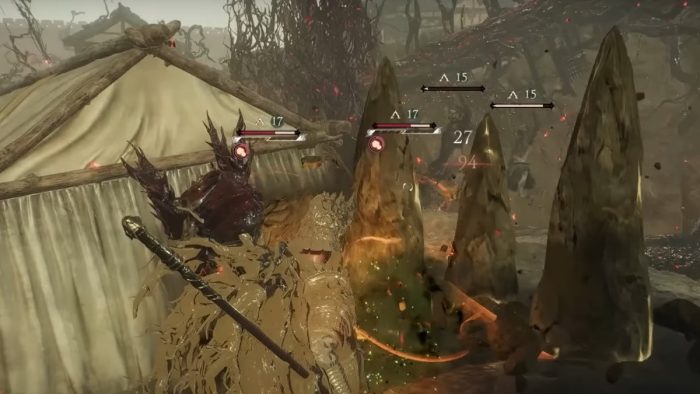 Imposing Slab is an AoE Earth damage spell that damages enemies twice. The best part is that it is easily spammable and deals great damage.
Due to that, most Earth builds use this spell as their main damage-dealing spell to take down grouped enemies and bosses alike.
4. Perfect Restoral (Wood)
Perfect Restoral is a defensive spell that blocks the next hit you'll take. It's simple, easy to use, and extremely helpful for boss fights.
It allows players to get more greedy and go for an extra attack without worrying about getting hit back. Additionally, it makes the game more forgiving since it allows you to miss a deflect every now and then without worrying about taking damage.
3. Bursting Fireball (Fire)
Bursting Fireball is a high-damage, AoE Fire spell that's ideal for grouped enemies and bosses. After it hits an enemy with a fireball, it spreads into multiple smaller fireballs that also deal damage.
If you're hitting a boss, all the small fireballs will also hit them for massive damage.
Especially when combined with Overpower Burst (increases damage of next spell), Bursting Fireball is your bests option for the strongest Fire Virtue build in Wo Long: Fallen Dynasty.
2. Venom Snare (Metal)
Venom Snare summons a poisonous cloud that follows an enemy around. This is optimal for continuously applying the poison debuff.
This spell is a great way to slowly chip down the HP of bosses without risking getting too close.
This spell is ideal for any build as long as you've leveled up the Metal Virtue enough. For instance, it's a great choice for the best Earth build in the game, as a way to take down bosses.
1. Best Spell in Wo Long Fallen Dynasty – Ominous Chill (Water)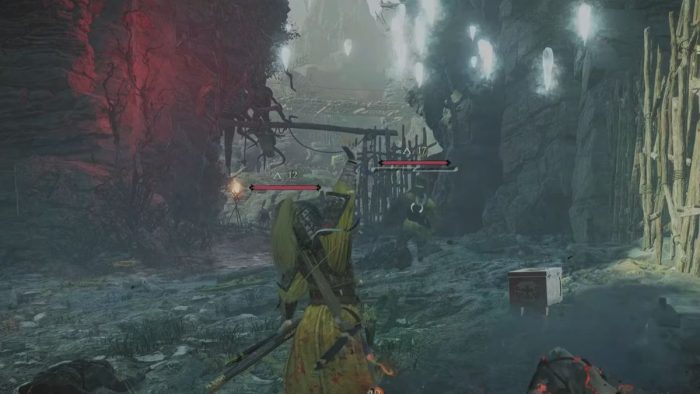 Ominous Chill summons multiple icicles on top of the enemy that deal damage. This is considered the best spell in the game as it deals the highest damage of all spells.
Additionally, if the target enemy is a tall boss, the icicles hit them immediately after spawning (you don't have to wait for them to drop), which makes this spell undodgeable.
For any build that levels up Water, this spell is a must-have.
Wrapping up – Best Spells in Wo Long Fallen Dynasty
To summarize, these are the five best spells in Wo Long Fallen Dynasty. This list includes one spell for each of the five Virtues to ensure you can utilize at least one of them in your current build.
What's your favorite spell combo overall? Do you agree with this list? Feel free to share your thoughts in the comments below.
If you're a fan of heavy Earth builds, consider checking out our guide on the best Earth weapons in the game.