Following perhaps the most interesting wait in the history of video games, the Sony PlayStation 5 is now available, but not exactly cheap.
Not only is the console itself a bit pricey, but the price of the game is rising in the 8th generation, and Sony's first-party games are notably expensive.
That's where the free PS5 games may come in handy. Free games can be an excellent way to easily play online with your friends and family.
If you can't all agree on a new AAA title to buy together, then F2P multiplayer game means you can all play together without holding like you're paying for something you're not enjoying fully.
If you want something a bit more competitive, then the online areas represented by bet DC might be what you need. For everyone else here are the best free PS5 games.
Fantasy Strike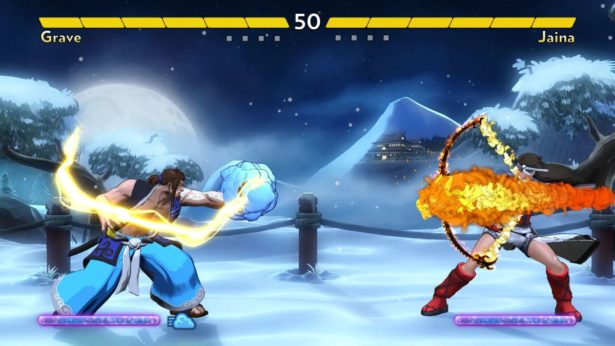 Fantasy Strike is a game for players who enjoy fighting games but hate losing every online match. It's also a likable match for those new to combat games.
Fantasy Strike avoids complex fighting controls in favor of tactical play, helping newbies to learn the basics of this genre. It's a good change that the game's characters aren't hidden behind a paywall. Rather, players have access to all of them for free.
And in terms of game modes, you can play ranked, online casual, practice, or go against the AI. Fantasy Strike has some of the most memorable characters in a PS5 game, and it helps that the graphics are also unique and different from the norm.
Genshin Impact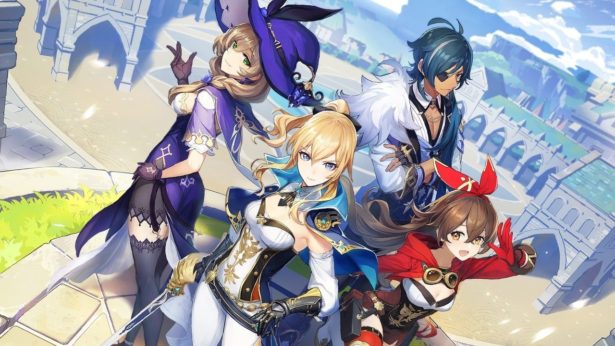 Genshin Impact in short is the free, anime-esque version of Breath of the Wild. You play as one of two twins whose vacation is plundered by a mysterious god.
After that, you go on a journey to find your twin. On that journey, there are societies to join, foods to cook, friends to make, and monsters to slay. Everything in the game is beautifully executed, from the characters to the environments.
Rocket League
One of the biggest wonder success stories of the last decade, Rocket League originally earned its name on PS4 as part of PlayStation Plus and went on to reach a huge audience.
With Psyonix now owned by Epic Games, Rocket League is free to play for everyone on PS5. Straightforward gameplay with a learning curve, Rocket League is basically soccer but with RC cars — that's it.
Where the game really comes into its own, though, is in the sorts of things you can do with these cars, the absurd goals you can score, and the goal-saving clearances you can make.
And these would be the top free PlayStation 5 games, in our opinion. Do you have additional games to add to the list? Let us know by commenting below!