There are various outfits that you can unlock in Lethal League Blaze if you perform some secret tasks. But, with them being secret, you don't really know what you have to do, right? Well, worry no more as we're here to share with you a complete guide on how to unlock the secret costumes / outfits in Lethal League Blaze.
Each character has a bunch of costumes that you can unlock by spending in-game currency on them. There are pretty obvious and we won't include them in today's guide. Instead, we'll talk about the unlockable costumes in Lethal League Blaze, the secret outfits marked with question marks.
So let's not waste a single second and instead let's check out how to unlock these secret costumes in Lethal League Blaze, for each game character!
Raptor Secret Outfits
Ballhead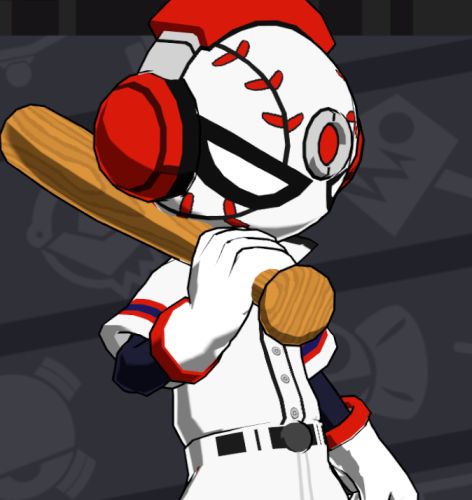 Complete every story mission with every character in the game.
Ballhead 2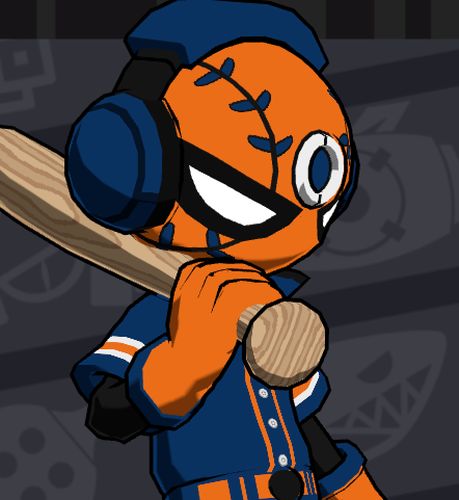 Complete Arcade with every character
Switch Secret Costumes
Workbot Frame
Clear Blue 4B: The Mayfly mission in Story Mode.
Old Workbot Frame
Complete Arcade with Switch.
Candyman Secret Outfits
Strait jacket
Complete Arcade with Candyman.
Strait Jacket Alert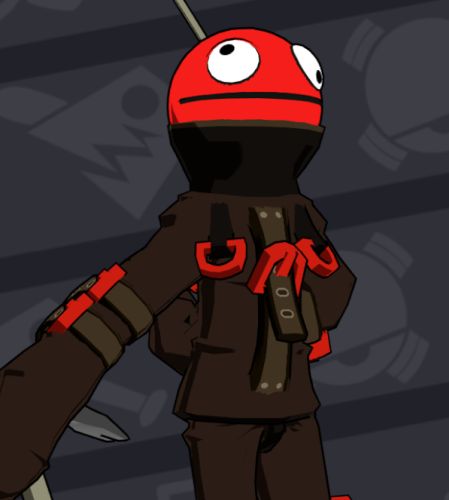 Complete Orange 1: Tests in Story Mode with Candyman without being scored against. You also need Strait jacket unlocked in order to be able to get this one.
Sonata Secret Costumes
Zoot Suit
Clear Orange 4: Getting Up in Story Mode with Sonata.
Zoot Suit Deluxe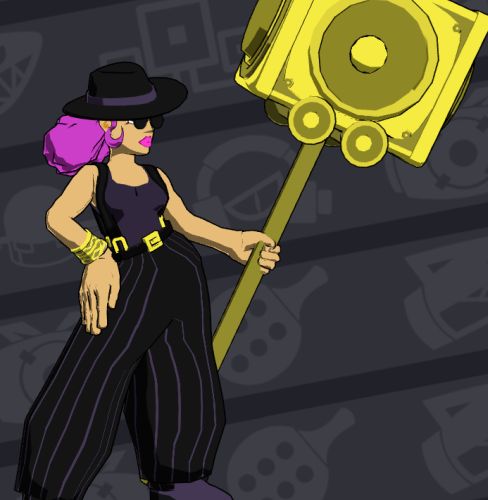 Complete one match after maxing out your Spark.
Latch Secret Outfits
L.2 Full Mecha
Clear Arcade, then clear Green 1: The Offer in Story Mode with Latch
L.2 Full Mecha B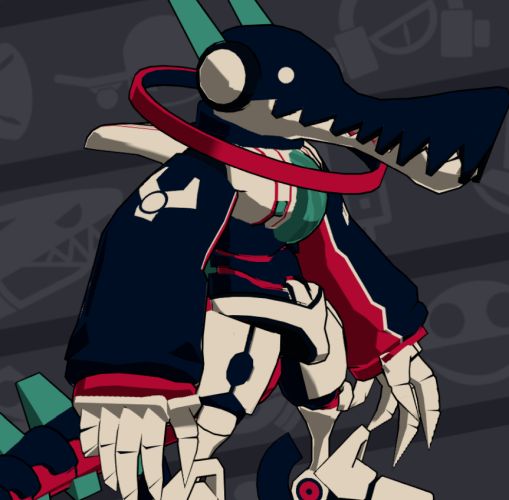 Complete Arcade mode without using continues
Dice Secret Costumes
Domino The Cursed
Go to his character select screen and navigate very fast through the unlocked outfits.
Domino The Blessed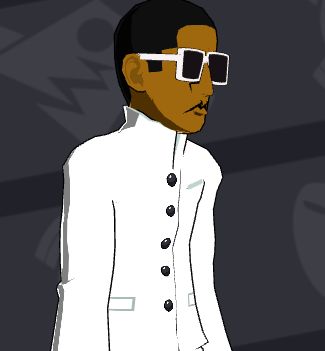 Unlock all his other costumes to get.
Doombox Secret Outfits
Safety Weapon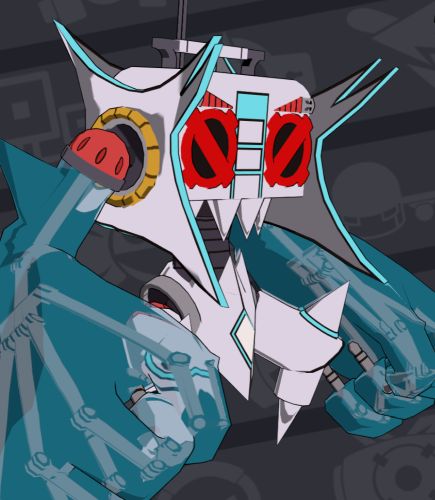 Complete White 4: The Final Round in Story Mode aka completing the Story mode with this character.
Dark Safety Weapon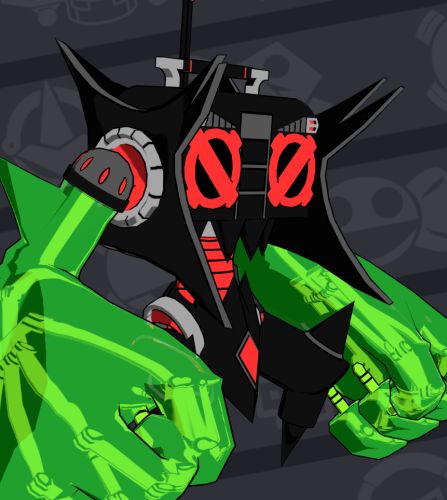 Complete the Story Mode AND Reach 1 million speed outside Training
And these would be the hidden costumes that you can unlock in Lethal League Blaze. Some take a lot of time to get, while others are really easy to unlock. Focus on them one at a time and you should have no problem unlocking all costumes for your favorite characters.
Did we miss any costume? Let us know if we did – and it's even more helpful if you can share with us how to unlock the costume too.