From the 44 heroes and villains in DC Heroes & Villains, who are really worth it? In today's DC Heroes & Villains tier list, I will go over the best characters in the game.
DC Heroes & Villains is an epic Match-3 RPG superhero game where you collect and train legendary DC icons, and take on enemies to survive extinction.
A mysterious pulse has stripped away all superpowers, and it's up to you to assemble the ultimate super team and fend off this galactic injustice. Become the master with your very own team of DC Superheroes and Super-Villains, and prepare for epic PvP battles.
In order though to dominate your opponents you will want to pick the best heroes or villains to get the job done. The game has a massive roster with 44 different unique characters, so how are you even supposed to choose?
If you want to try out a different gacha game that offers an open-world action-adventure gameplay style, check out our guide on how to play Genshin Impact without spending any money.
DC Heroes & Villains: SS-Tier Characters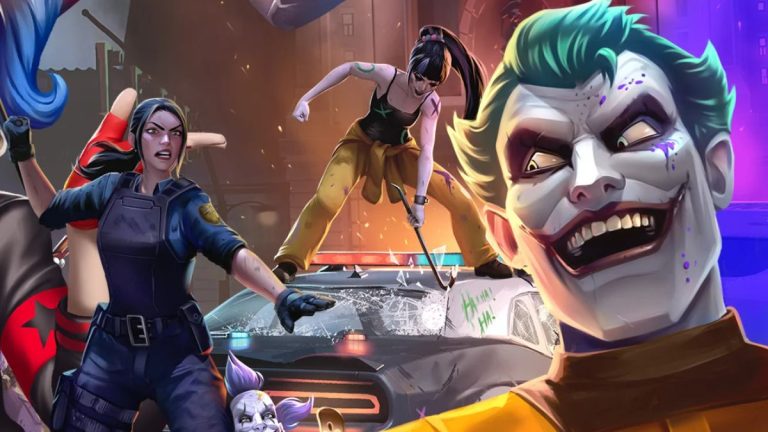 The SS-Tier character, are characters that work for every team. No matter the situation or your needs in the team, if you use any of them you will be able to have an amazing companion.
DC Heroes & Villains: S-Tier Characters
The S-tier characters are really good, and they can cover many needs, but unfortunately, they have some small limitations which make them fall below the SS tier.
Don't let them fool you though, these characters are still amazing if you end up getting them.
DC Heroes & Villains: A-Tier Characters
The A-tier characters can be good, and fill some roles, but if you end up having a higher tier laying around, you will see really fast how outclassed they can be.
You can use them if you like them, but keep in mind that at some point you could be using a character that could possibly offer more.
DC Heroes & Villains: B-Tier Characters
B-tier characters unfortunately can only fill very niche roles in a team. If you want characters for more general use unfortunately there are a lot of better choices, and you should avoid using them.
DC Heroes & Villains: C-Tier Characters
Unfortunately, all the characters in the C-tier are completely unusable. You should use them if you like them of course, but it comes down to personal preference.
When it comes to utility though, you will be unable to find any actual use for them in any team you may want to use.
Final Thoughts
DC Heroes & Villains offers a wide variety of characters for players to use. When it comes to any tier list, there is a lot of objectivity that goes into it, but at the end of the day, you should use the characters you want.
If you are interested in trying out a more unique gaming experience, check out our guide on how to get dolls [Pinocchio, Dylan Builder & Nurse] in Roblox Adopt Me
With all the characters ranked in the DC Heroes & Villains character tier list, did any of your thoughts change? Let us know in the comments down below, if you are planning on using any of them, and is your favorite unfairly placed?