Are you done with the boring color schemes of Minecraft? Do you want to turn your Minecraft into a 3D and realistic map? If your answers are yes then you need to consider to download and install the following free Minecraft shaders mods.
Every shader mod mentioned below will enhance the quality of graphics, animation, and feelings. Instead of mentioning random shaders, following I am only sharing those which have been downloaded most by the other users.
CYBOX SHADERS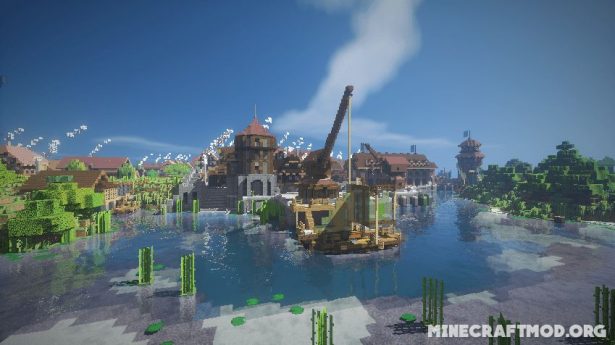 I won't say that this shader will gives you a realistic look of the mod but more than just that. If you want to bring life to your Minecraft game, then you need to add this Minecraft shader mod which will turn every pixel of your map into ultra-realistic or similar pixels.
The developer of this Minecraft shader tried their best to give a very own flare and pretty colorful look to the map with the help of this shader.
CONTINUUM SHADERS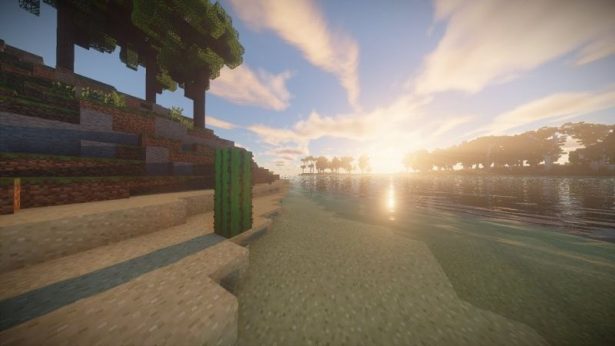 This is one of the most downloaded Minecraft shader mod and it should be. By adding only a big sun at the front of the game, the whole color scheme of the map will be changed within seconds.
If you feel that your default Minecraft has very dull and look like colors, then you need to CONTINUUM SHADERS. Every aspect of this shader has been designed carefully to give very real feelings about the map to the players.
MRMEEPZ SHADERS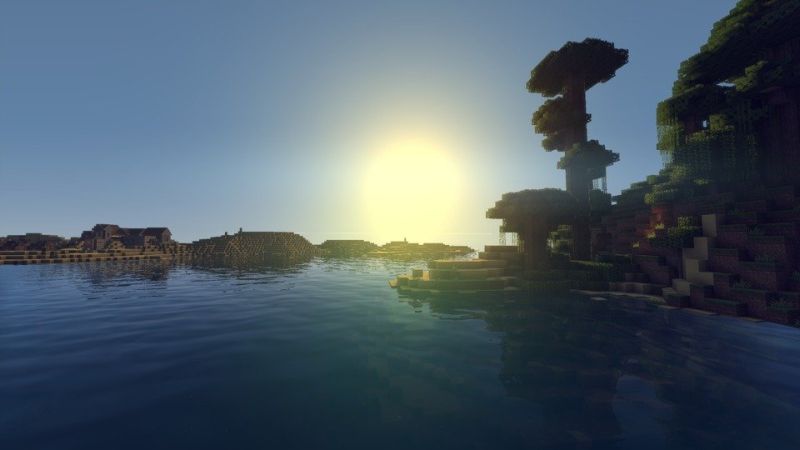 The only thing which is missing in this Minecraft mod is the music. While this Minecraft sharer mod will turn every item of the map into a realistic map but my most favorite change are the water and how its waves start moving once you install the MRMEEPZ SHADERS shader in your game.
This shader will turn your boring game into calm, beautiful and overwhelming. Like above-mentioned shaders, this one does not have bright lights.
GLSL SHADERS
The color of the sun, the shades of water and brightness of the bricks, this free shader will take all of them to whole new level by enhancing the quality of graphics. The GLSL Shaders has been described as incredible looking shaders by the users and it should be due to a high quality of shades which has been added by this shader.
This shader also enhances the quality of small places which helps you to focus on important things.
SILDURS SHADERS
The most interesting features of this shader are waving grass, dynamic lighting and shadows of every important thing including the sun in the water. This shader may not be the cup of every player as it has very bright and pink color scheme but it will give you a calm feeling all the time by changing the environment into a realistic environment.
I must agree that the graphic designers of this shader have worked on every aspect of the graphics deeply to give a very real feel to the players.
These would be our recommended shader mods for Minecraft. Do you have additional suggestions? Share them with us and fellow leaders in the comment section below.