In having the best gaming experience on our smartphones, it is necessary one choose the best fit. There are various smartphones on the market that come with multiple specs that are made for different mobile tasks. In choosing the smartphone that can render quality mobile gaming experience, certain predefined factors should be considered. Some of those things one should consider when getting a mobile device for gaming are the battery capacity of the phone, the memory size of the device, and the processing speed of the device.
The three above mentioned features take the premium in choosing a phone that can handle gaming without lagging. Good battery capacity, for instance, will ensure you do have to always plug in your phone as gaming is known to drain batteries faster than most tasks on the device. Getting a phone will good battery capacity will also ensure you do not have to constantly run out of power.
A good storage size that includes the RAM size and the internal memory size will ensure you have enough space to store the downloaded files of the games. Good processing speed is everything when choosing a smartphone as this is the core feature that makes sure you have a fantastic experience with mobile gaming. William Hill app poses as popular Android betting app and allows you to enjoy both sport and non sport betting events. Below are therefore the smartphones that you check out for your mobile gaming need.
Samsung Galaxy J7 Pro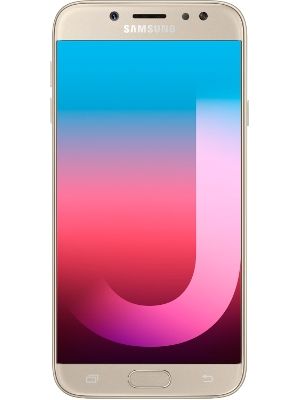 This is a 5.5 inches phone. With that display size, Samsung Galaxy Pro gives you a good view of your mobile games. This display also comes with AMOLED display technology, which is a bespoke technology of the Samsung brand. With a resolution of 1080×1920, gaming on this gadget should be fun. It also comes with a powerful processor speed with its Octa-core CPU speed that should handle your mobile gaming pretty well. It has 3G RAM and 64G internal memory. It packs an encouraging 3600mAh battery power.
iPhone X
The iPhone X comes with a better resolution than other previous iPhone smartphones. That should be good news for mobile gaming as mobile games need good resolution power to render good gaming display. The powerful resolution is empowered with the phone's large screen size of 5.8 inches. This smartphone comes with a good 3G RAM and a Hexa-Core that ensures your games never lag during play. It comes with a fairly good 2716 mAh battery capacity.
Sony Xperia XZ2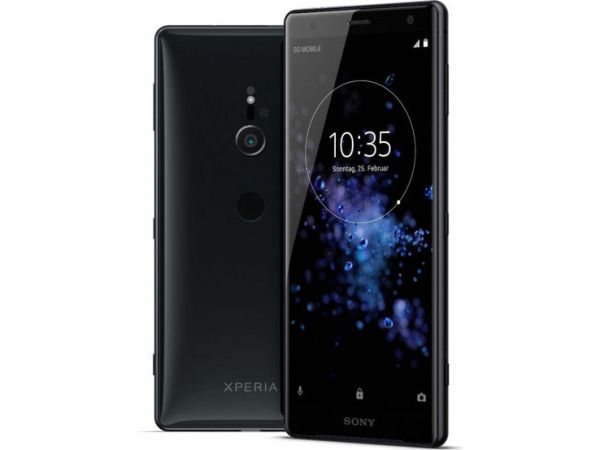 Sony Xperia XZ2 looks traditional in its bezel looking architecture. However, it makes up for that with its 5.7 inches display and a power processing speed. This mobile comes with a powerful Snapdragon 845 CPU and 4G RAM. With that, you are guaranteed a good mobile gaming experience. The battery capacity is 3180 mAh.
Nokia 6
With 5.5 inches display and a resolution of 1080×1920, the Nokia 6 is a cool mobile phone for wonderful gaming. The Nokia 6comes with Qualcomm Snapdragon 430 CPU on an Octa-Core capacity. You can get the same device with 3 or 4G RAM depending on your preference. The fair battery power of 3000 mAh ensures a good playtime.