Pets are the core feature in Roblox Adopt Me and new players have been wondering how to get free pets in the game.
Thankfully, you don't need to spend real money to get pets.
For a broader idea of all the pets in the game, check out our in-depth list of the pets' value list in Roblox Adopt Me.
Let us examine all the best ways to get pets without having to use Robux in the game.
1. Hatch Starting Egg
When starting, players can complete a few introductory missions to receive their starter egg.
This includes either a cat or a dog and it's the first pet players can get for free.
2. Participate in Giveaways
The Roblox Adopt Me community is known for hosting giveaways fairly often. Keep your eyes open and try to participate in any giveaways since they are a great way for getting free pets.
For instance, the official Roblox Adopt Me account on Twitter usually posts giveaways on Tuesdays.
Otherwise, check the main hub in the game for anyone hosting a giveaway or a party. Since it only takes a few seconds or minutes to participate, it's always worth trying.
3. Don't Miss Out on Events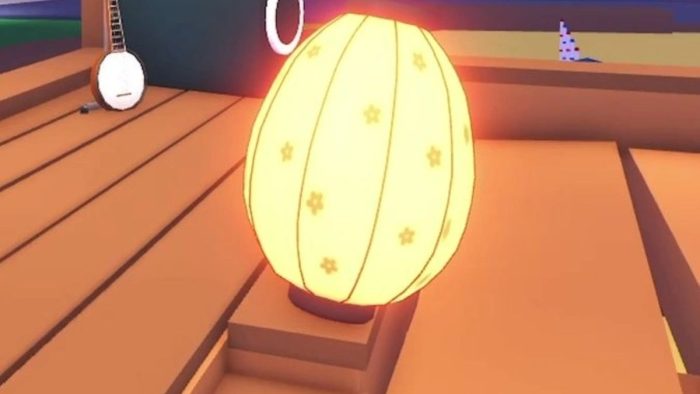 Events are a great way of spending any bucks earned to buy event eggs.
If you're struggling with bucks, consider checking out our guide on the best ways to make money in Roblox Adopt Me.
Currently, the Japan Egg is available in the game, which includes a variety of pets ranging from common to legendaries. Buy eggs and hatch them for pets while hoping for a legendary.
For more details on the contents of the Japan Egg, as well as for how long it's going to be in the game, consider checking out our relevant guide.
4. Claim Daily Star Rewards and Login Reward Track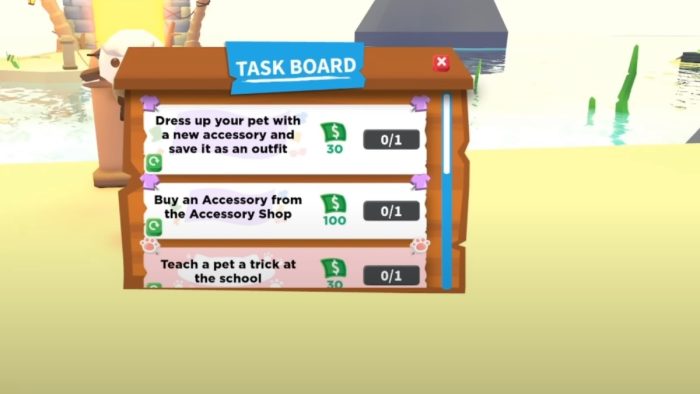 Daily star rewards offer stars that can be exchanged for exclusive pets. Also, they're fairly easy to complete. As long as you're logging in daily, you'll get a free pet soon.
Additionally, the login reward track includes eggs such as a cracked egg on day 30. Since you only need to log in daily, it's an effortless method that only takes patience for getting an egg.
5. How to Get Free Legendary Pets in Roblox Adopt Me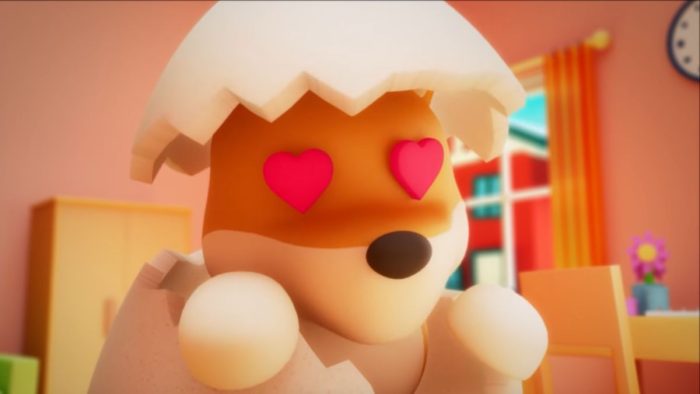 There are two legendary pets available for free in the game and players can get them simply by exploring the world.
For the first pet, go to the red bridge right next to the hospital. After crossing the bridge, enter the wooden house there and find a hole saying 'Nothing to see here'.
Then, enter the vent next to it and you'll find a hidden room with a legendary pet.
For the second pet, move toward the Exit gate but do not go through. Instead, take your plunger and throw it across while moving toward the exit.
This way, you'll glitch into it and after moving through the walls there you'll find a legendary egg.
Wrapping up
To sum up, that's everything you need to know on how to get free pets in Roblox Adopt Me.
Thankfully, there are many methods that don't require spending Robux or any real-life money.
Now that you've got some starter pets with you, it's time to aim higher. Check out our list of the best legendary pets in the game.
What's your go-to method for getting free pets in the game? What's your favorite pet so far? Let us know in the comments below.