There are a ton of unique weapons in Fallout 4 and these are actually the most amazing weapons that you can use in the game as they do more damage and are simply awesome.
We're starting now a series that will show you where and how to find/get the best unique weapons in the game and we're starting with one that you can get relatively early in the game: the Junk Jet weapon.
How to get the Junk Jet in Fallout 4
Early on, after meeting Paladin Danse, you will start the Call to Arms quest which will take you to Arcjet Systems.
Explore the area there and you'll get this unique weapon on a table in the rocket control room. It uses junk in your inventory as ammo and deals at least 40 damage per shot. Here is how it looks like: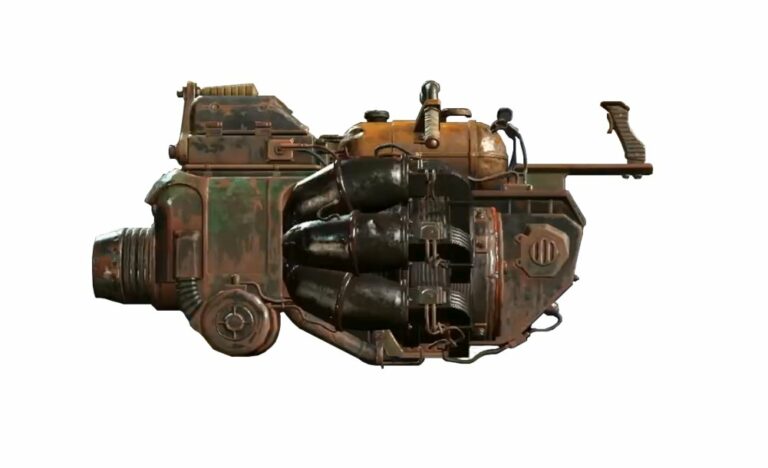 This is a really cool weapon to have, especially when you're low on ammo and especially if you're not that much into building settlements in the game.
Either way, we're still talking about an amazing weapon that's at least great to add to your collection.
Do you plan to use this weapon or you'd rather keep your junk to build settlements? Let us know in the comment section below!