Are you looking to spice up your gaming experience by making it more fun and convenient? Let's go through the best mods for Starfield.
Thankfully, there is a wide variety of mods available in the game that will allow you to enhance your overall gaming experience.
In this guide, I will list the five best Starfield mods and explain how to download mods easily.
If you're having performance issues, consider also checking out our guide on how to fix stuttering and lagging in Starfield.
How to Add Mods in Starfield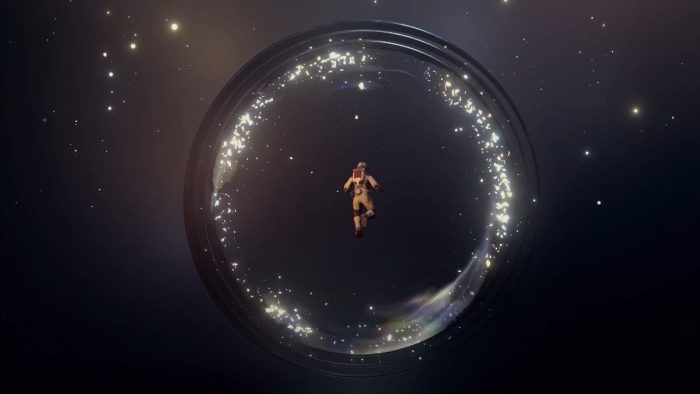 To add mods in Starfield, follow these steps:
Navigate to the Nexus Mods website, make an account, and download Vortex.
Launch Vortex and download the Starfield extension on the right side.
Navigate to the Games tab and then select "Select a game to manage". Look for Starfield and select it.
From the Nexus Mods website, select any mod that you like, navigate to the Files tab, and click "Mod Manager Download". Select "Open Link" on the pop-up, and the mod will start downloading.
From Nexus Mods, find your newly downloaded mod and click on it to Install it.
Lastly, select "Deploy Mods" from the top bar and launch Starfield.
But which mods should you download? Keep reading for recommendations.
Best Starfield Mods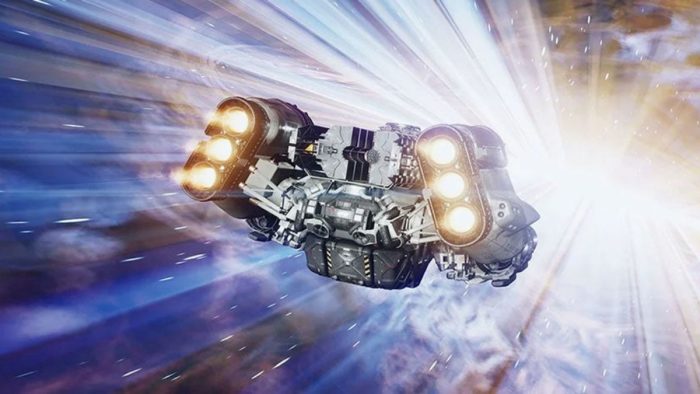 Without further delay, here are the five best Starfield mods that you should consider installing if you want to spice up your gameplay.
5. Achievement Enabler
One of the setbacks of adding mods to your game is that it disables achievements. However, there should be no reason to disable achievements as long as you're adding optimization or simply convenience mods.
With the Achievement Enabler mod, you will earn achievements normally regardless of how many mods you add to Starfield.
Download Achievement Enabler here.
4. Ship Builder Tolerance Tweaks
The Ship Builder Tolerance Tweaks mod allows you to be more creative while modifying your ship without having to worry as much about overlapping modules.
If your favorite part of Starfield is shipbuilding and want to build the ship of your dreams, this mod is a must-try.
Download Ship Builder Tolerance Tweaks here.
3. Jetpack Overhaul
With the Jetpack Overhaul mod, you're able to use jetpacks by pressing and holding the button instead of a single press.
Additionally, you can optionally make the jetpack drain less energy and generate less thrust.
Download Jetpack Overhaul here.
2. Smooth Ship Reticle (120FPS Smooth UI)
The Smooth Ship Reticle mod is a UI tweak that fixes the spaceship targeting reticle, which appears laggy. The main reason it looks laggy is because it's automatically locked at 30 FPS.
With this mod, the reticle will be updated to 120 FPS. On top of that, this mod boosts all UI elements to 120 FPS, which will make the game look significantly smoother.
Download Smooth Ship Reticle (120FPS Smooth UI) here.
1. StarUI Inventory
One of the most frustrating parts of Starfield is inventory management and StarUI Inventory significantly improves all inventory screens.
Each item is better displayed and categorized, which makes the overall inventory management element much more convenient.
Download StarUI here.
Wrapping up
In conclusion, these are the best Starfield mods available and how to download and install them easily.
Overall, there is a wide variety of mods and you're free to select as many as you want.
What's your favorite Starfield mod? Do you have any other mods to recommend? Feel free to share your thoughts and suggestions in the comments section below.
If you feel like you've explored everything there is to do in the game, consider checking out our list of the best games like Starfield.