Having customization features across platforms shows for all the players. In this guide, I will show the best PlayStation Emblem codes in Armored Core 6.
The console versions often cut features, but thankfully Armored Core 6 is the same game across all platforms, and so is the ability to download custom Emblems online to add to your AC.
Even if you don't have the ability to create the one you want yourself, there are many talented people out there who have created many popular emblems, from many different franchises.
Deck out your Armored Core with all different Emblems, and make it your own.
If you have trouble completing a certain difficult mission, check out our guide on the Eliminate the Enforcement Squads Mission in Armored Core 6.
Armored Core 6: Installing Custom Emblems
Before going over the codes you will need to know how to add them to your game first.
Before diving in, you will need to be playing in Online Mode, with a stable internet connection to download them.
You will need to follow these few easy steps, and then you will have all the codes you desire you want at your disposal.
Start by opening the Garage option and entering AC Design.
Here, enter Image Editor and choose the Downloaded tab all the way at the end.
Select the download arrow icon on the bottom right.
A tab will pop up where you can input the Share ID of the emblem. Share ID is a code for an emblem.
Enter, and the Emblem will download.
When you finish all these easy steps, you will have a full library of all the Emblems you want.
Also when you first enter the Decal you will be shown the first five preset pages, then the four user pages, and lastly the downloaded page.
Armored Core 6: Custom Emblem Codes
Here I will list the best PlayStation Emblem codes for Armored Core 6.
ED6M10XJTBWZ – Classic Mortal Kombat Logo
MYG1Q1BVQ4GD – Ace Combat 7
C73DUE076CPT – Elden Ring
6UX4UCSCRCNY – Decepticon
5HRB8DK6WCEM – Ludens From Kojima Production
NVED8ZTGPJ5U – Fuwamoco Abyssguard Emblem
3UCFJC5RJV8G – [Kingdom Hearts] Nobodies Solid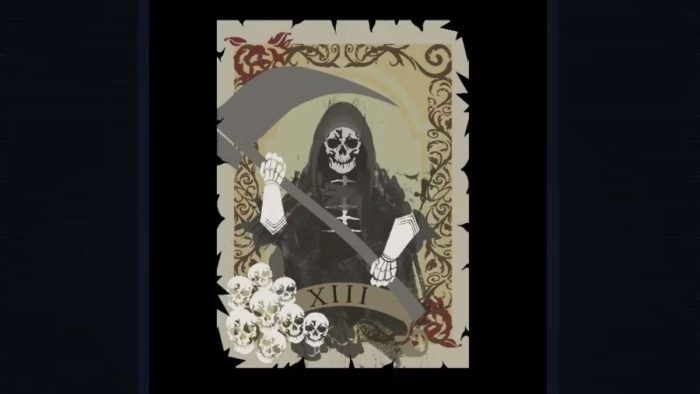 38XWCN1HRL17 – Death Tarot Card
ABABGB26CGPG – Red Pill/ Blue Pill
20X47410MYDK – Silly Toon
V9PEKTVHZU0M – Mass Effect N7 logo
D5X1JCN4GJYA – Heartless Emblem
XZREEEBK5CLD – Blue Archive: Wakamo
N4MYKNBB1FES – Batman Logo
8BJTG24FD614 – Straw Hat Crew's Jolly Rodger
U2E3PNX7ZG8L – FOXHOUND metal gear solid
Q1TKVT8E3W87 – Digimon Eye
37VAMS8FKD9Q – Celestial Being
R2F6RLHW73RB – Code Geass The Order of the Black Knights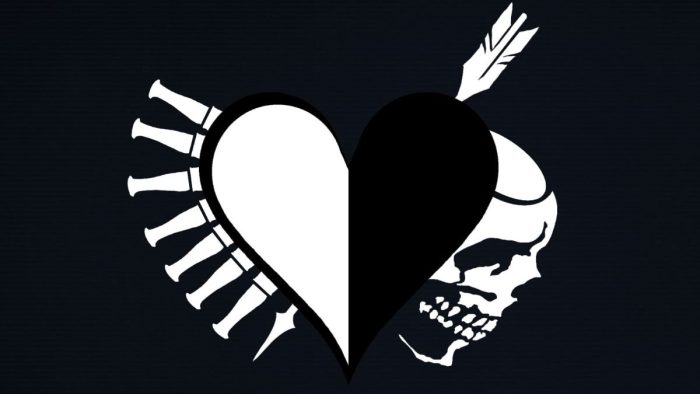 F1WHH5Q0A96Q – Houshou Marine Emblem
SCTEPPCWWCR4 – Shiori Novella Yorick
FWGAR55QXMZJ – Autobot emblem
2256KA5K6GS2 – Gekkokan High
J3WH6KLUWAV3 – Hello Kitty
YRZ994NUWE85 – Tokino Sora Emblem
U3MPWHUVS4ZF – Magneto Helmet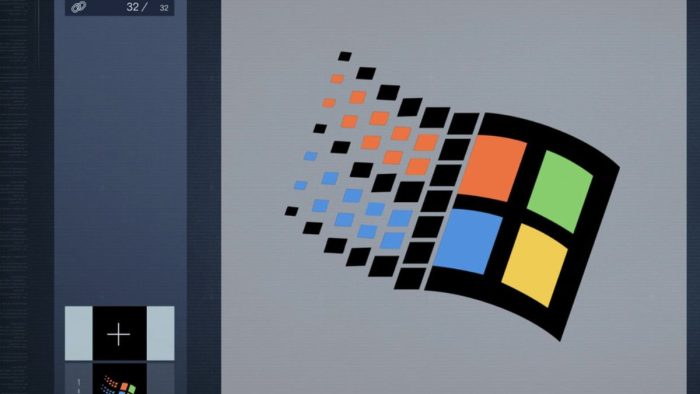 CA7XZ729VVYZ – Windows 98
TBTK4QT8CE9M – Pavolia Reine Hairpin
7FQ27JTH9PFQ – Aki Rosenthal Emblem
8X8U352KWVY3 – Blood Angels
9P01A4BNUMGM – ChainsawMan Pochita
MS63S8M16PPJ – Blitz Wolf King Blue Transparent BG
LJ0TRJ00VFQD – Alchemy Transmutation Circle
8NRP05NLBUJN – Scythe Raven
QY5QNBUMEXJA – Kirby Face
D4G0HCS1EMFR – Usada Pekora Nousagi
MEJZQNUEXFL2 – Berman Empire
XKX4JE2KRVSW – Resident Evil Umbrella Corps logo
5ZWFDUY09WTZ – Quoth the Raven
Q2RLBZ4GSAN7 – Classic PlayStation Logo
GWESS2UGE3XF – Team Rocket
Final Thoughts
No matter whether you choose to download one, or create one on your own, Emblems will always bring out personal creativity.
With so many different people coming together the Armored Core community keeps growing by the day, and there will be many more amazing Emblems out there to be found.
Having the custom emblems you want is really important, and if you know a PC player, check out our guide on the best PC custom emblems in Armored Core 6.
Decking out your Armored Core with all the different emblems will make you feel that your personality is a big part of your journey in Armored Core. Let us know in the comments down below how many emblems have you downloaded so far.

Latest posts by Nikiforos
(see all)