If you're looking for some working Roblox Royalty Kingdom 2 codes, you're at the right place! Today, I am here to share with you a bunch of working codes for Royalty Kingdom 2 – these were all tested in November 2022, so they're fresh off the oven.
Have in mind that these codes usually expire after just a few days – at least this is what happened in the past. So be quick and use them ASAP, never delay using a working code in the game.
Related reading: If you enjoy playing Roblox games, make sure to check out our previous guide on getting Mink v4 in Blox Fruits.
So, without further ado, let's check them out below!
Royalty Kingdom 2 working codes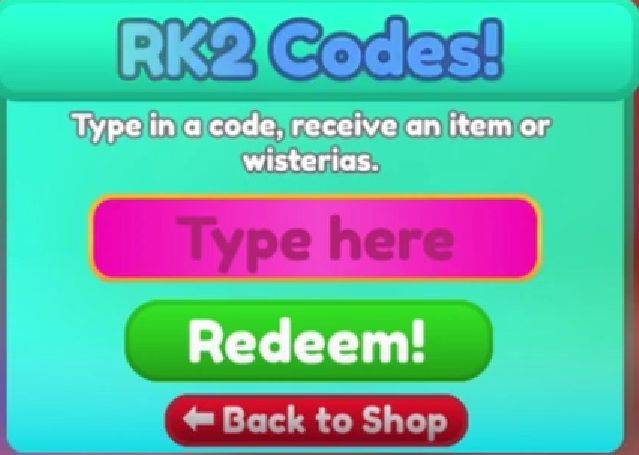 In November 2022, there are currently three codes that are working, offering you various rewards.
Check them out below and make sure to use the same capitalization:
AUTUMNCHEST – Receive 1,000 free Wisterias
ROYALTYKINGDOM2 – Get a free Kingdom Crown
1KFOLLOWERS – Receive a free Pink Ribbon
Apart from these codes, we have two other codes that might no longer work. Do try them and let us know in the comments section below if they still work (or not):
RETROSUNGLASSES Get a free pair of Red Retro Heart Sunglasses
HEARTSUNGLASSES – Get a free pair of Purple Heart Sunglasses
How to redeem codes in Roblox Royalty Kingdom 2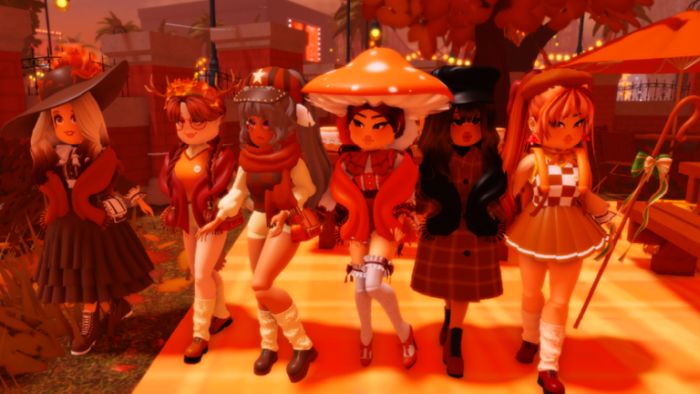 Redeeming these working codes is really easy. Here is what you need to do:
Launch the game
Click the Shop icon in the menu to the right (the one that looks like a bag)
Click the "Codes" button that is in the upper right side of the new window
Type the codes shared above (make sure to use the same capitalization) and finally, click redeem
This is all that you need to do to claim the free rewards offered by the RK2 codes shared above.
How to get more codes in RK2?
The developers of Roblox Royalty Kingdom 2 constantly release new codes (and they expire almost just as quickly). So you have to be fast.
One way to make sure that you have the latest working codes in the game is to bookmark this page and revisit it – I'll make sure to update it with new codes, once they pop up.
Another thing you might want to do is to keep an eye on the game's official Twitter account or their official Discord server. Sometimes, the devs will share extra codes there.
Conclusion
These would be the active Roblox Royalty Kingdom 2 codes for November 2022. Not many, but definitely a lot better than nothing. Especially those nice 1,000 Wisterias will come in handy!
If you manage to stumble upon additional codes for RK2, don't hesitate to let us all know by sharing your comment below.