Among the many different options, it can be hard to choose. In this Blox Fruit tier list, I will showcase the best fruits in the game in Roblox Blox Fruits.
Each Blox fruit has a lot to offer, and depending on how you use it, it can make a huge difference.
As with any game that offers a wide variety of options, some are bound to be better than others.
In order for either a beginner or someone looking to try something different, this tier list will help you by showcasing the best to the worst Blox fruits.
If you want to pair up your Blox fruit with a race that will offer the most benefits, check out our v4 Race tier list of the best v4 Race in Blox Fruits.
Roblox Blox Fruits: Blox Fruits Basics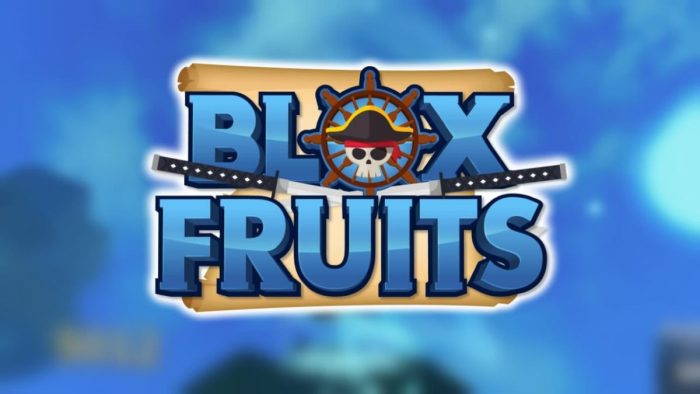 The game currently has on offer 20 Natural blox fruits, 10 Elemental blox fruits, and 5 Beast blox fruits.
Natural Blox fruits: Barrier, Bomb, Chop, Control, Diamond, Door, Dough, Gravity, Kilo, Love, Paw, Quake, Revive, Rubber, Shadow, Spike, Spin, Spring, String, Spirit, Venom
Elemental Blox fruits: Dark, Flame, Ice, Light, Magma, Rumble, Sand, Smoke
Beast Blox fruits: Buddha, Dragon, Falcon, Phoenix
Beyond the type of fruit, they are also categorized by rarity.
Common: These items are usually very cheap, and also quite weak.
Uncommon: These items are still relatively weak but are a bit rarer and more potent.
Rare: Moderate power, but not as hard-hitting as the higher tiers.
Legendary: These items are quite strong, good for all activities.
Mythical: The rarest in the game, and are incredibly powerful.
Now that the basics are down, let's go more in-depth into the tier list.
Roblox Blox Fruits S-Tier Blox Fruits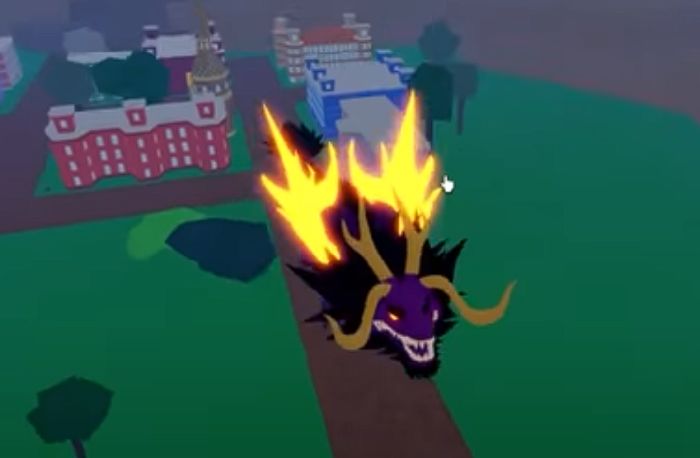 The S-tier Blox fruits are undisputed in both damage and combo potential. Nothing will even come close to standing up to them. If you have the choice to go with any of them as your first option definitely choose it.
Even as a beginner, it will help you as you come to understand the combat mechanics better.
Roblox Blox Fruits A-Tier Blox Fruits
The A-tier has great options in both damage and combo potential. In most cases, they should be better than all other options, but there are only a few that are even better than them.
Roblox Blox Fruits B-Tier Blox Fruits
The B-tier Blox fruits can be strong, and useful to counter some blox fruits, that are of a higher tier but that's just it.
They definitely have their uses, but most players picked them because they like either the power of the character that used it in the anime.
Roblox Blox Fruits C-Tier Blox Fruits
The C-tier Blox fruits can be used by players, but they can feel rather weak. Players who want to make use of them will need to have a great understanding of both their abilities and the game's combat mechanics.
Roblox Blox Fruits D-Tier Blox Fruits
Unfortunately, all the Blox Fruits in this tier are outclassed by others. Either the combos aren't good enough, or the damage output is low.
These have been all the possible Blox fruits you can find in the game as of the current release ranked from best to worst in Roblox Blox Fruits.
Final Thoughts
With such a rich anime-inspired world, no matter which Blox fruit you pick, you will end up enjoying your experience.
Especially when the point of the game, is to feel part of the One Piece world.
If you want to try another Roblox game and have a stronger start in the beginning, check out our guide of the updated working codes for Roblox Multiverse Defenders.
With the tier list of the best Blox fruits in the game complete, are you planning to roll for a new one? Let us all know in the comments down below, which Blox fruit you enjoy using, and if you plan on rolling for a new one after seeing the tier list.