At Sundown: Shots In The Dark, a top down stealth-based arena shooter launched today on all current generation consoles, as well as PC. The game, published by Versus Evil and developed by Mild Beast Games is already a BAFTA winner, which proves that we're talking about a really top not product here.
Following interesting mechanics, At Sundown: Shots in the Dark can be played by up to 4 players who compete in online or local deathmatch games. Players are under the cover of complete darkness and can only see themselves and be seen by their opponents when they shoot, dash, walk into or trigger a light source. So there is room even for jump scares, as well as a lot of strategy and surprise attacks!
The game features an arsenal of 17 weapons and power-ups for players to choose from including pistols, sniper rifles, shotguns and bladed weapons as well as 18 maps, each with different light mechanics. The game also features 9 game modes that players can explore, including the aforementioned 4 player deathmatches, team ups for cooperative play against the AI or even head to head fights. In other words, it's impossible not to find a game mode you'll truly enjoy when playing this game!
Check out some screenshots below to get an idea about the game: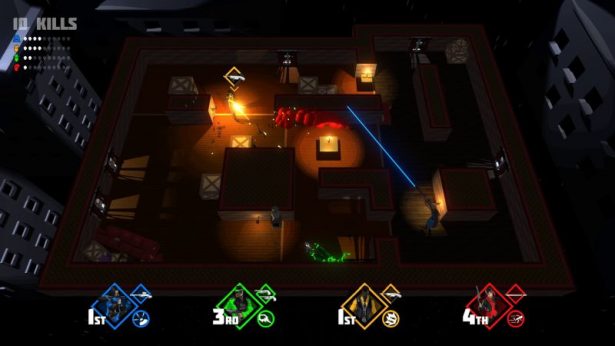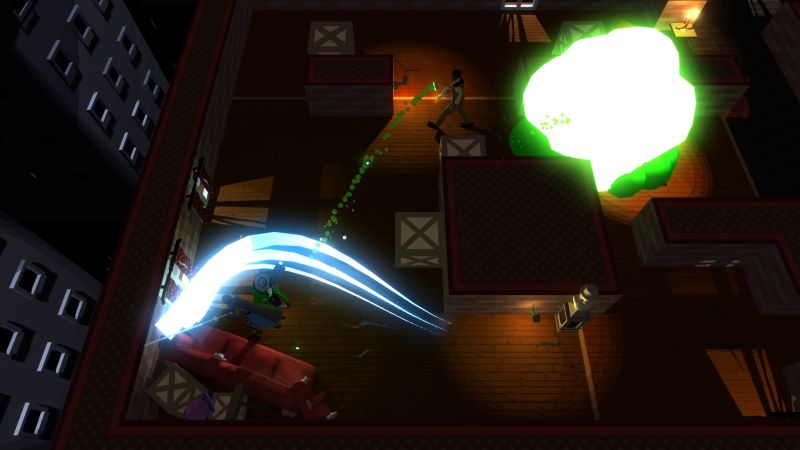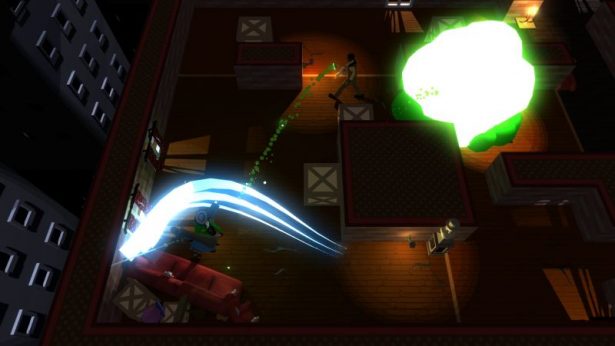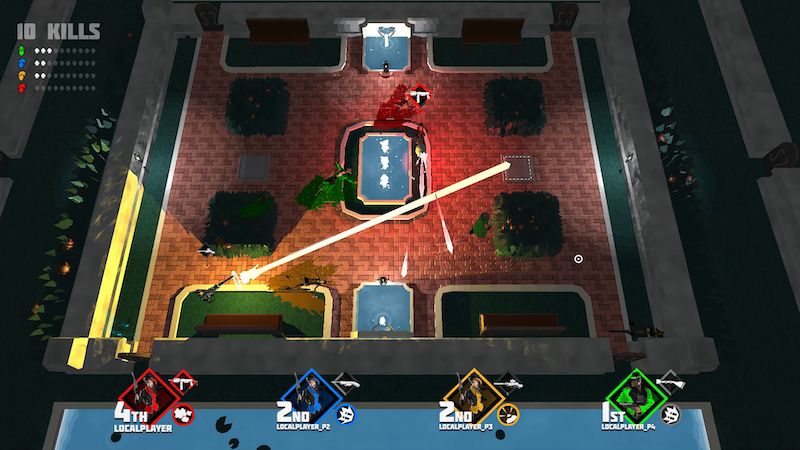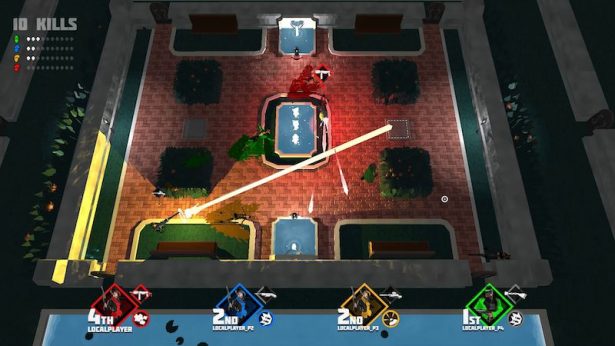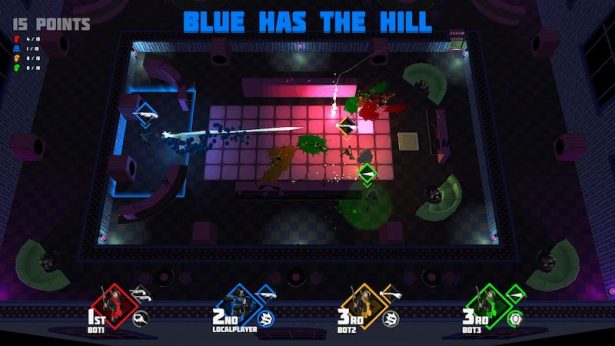 The game looks really cool and the unique approach to how light affects the game certainly makes it a must try for those who enjoy playing top down shooters.
At Sundown: Shots in the Dark is now available on Steam for PC and was previouslylaunched on PC and Mac last year as one of a selection of 'First on Discord' indie titles available on the gaming chat network in a timed exclusive. It's also available on PS4, Xbox One and Switch.