Many players, myself included, have spend tens of hours trying to turn their settlements into the best the Commonwealth or Preston have ever seen, but even for those who have explored the entire wasteland and did most of the quests, materials and funds can get scarce.
And sometimes you just want to build, create and customize without having to do all the legwork required to be able to. If that's the case, I am here to share with you a great Fallout 4: Infinite Settlement Budget to keep on building!
Unlike most Settlement Budget mods out there, which require the launch of an external file (a .bat file) or console commands or anything else, this requires nothing but you installing it and activating it with the mod manager. It works and it works wonderfully!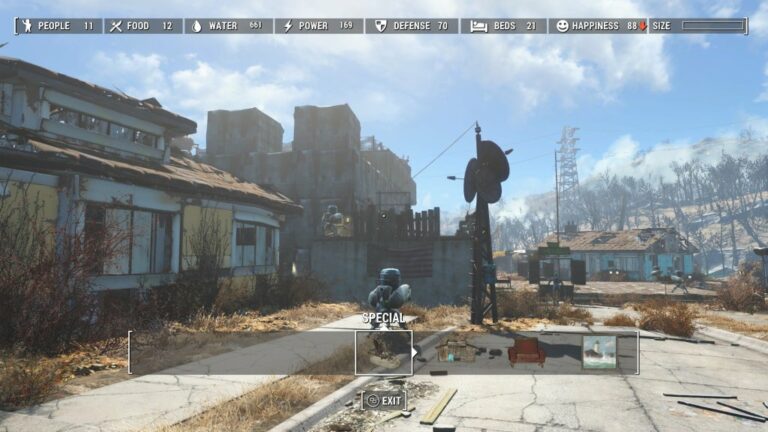 Even better, the Infinite Settlement Budget mod for Fallout 4 will work on all settlements regardless of build level discovery, meaning that you have access to everything and the funds to build them. Stuff of your dreams is about to happen!
How to download and install the Infinite Settlement Budget mod
Click here to download the file, install the Nexus Mod Manager and enable the file with it and you are golden. Kudos to DDProductions83 for making this happen.
If you want to see it with your own eyes and see that it really works, this YouTube video will surely be helpful:
Don't forget to share this with your friends, especially those who love to work on customizing their settlements!