The Norse-inspired Bramble: The Mountain King features plenty of characters, monsters and bosses inspired by Nordic mythology and this is just one of the things that has made the game so popular.
Providing high quality horror adventure gameplay, Bramble: The Mountain King will see you meet various characters during your journey, some friendly, some not – and most of them outright dangerous.
Today, we're going to take a look at all the characters in Bramble: The Mountain King, as well as all the Bramble: The Mountain King monsters and bosses that you will find along the way.
But before we start, if you're into horror games, don't forget to check out my previous article sharing all the endings in Amanda the Adventurer.
IMPORTANT: There are some spoilers ahead!
Bramble: The Mountain King: List of All Characters
Below, I will list all the characters in Bramble: The Mountain King, listed in alphabetical order and not necessarily how you will meet them in the game.
I am considering a "character" a friendly NPC. All the monsters (either unfriendly, deadly or bosses) will be listed in the other section below this one
Fairies
These are friendly creatures that you will encounter during your adventure at various times. They light up your way, showing you where to go and being extremely useful for the main character.
Frog prince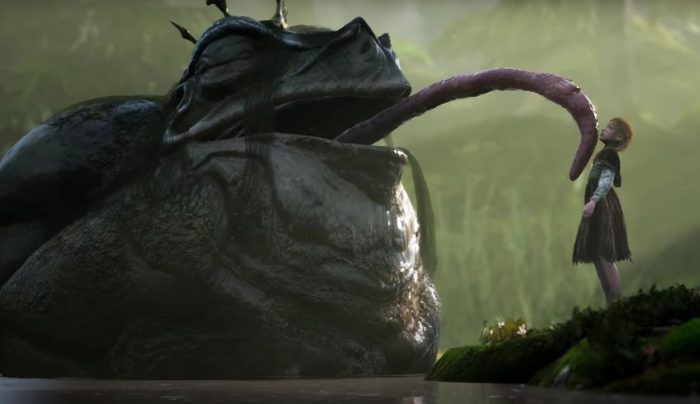 Although he seems to be very dangerous when we first encouter him, we'll find out just as quickly that he's actually a friendly fellow.
I won't go to much into the details about the Frog Prince, but you will meet him in the pond in the Gnome Forest at the beginning of the game.
Gnomes
Funny little creatures that have a habit of getting into trouble. They will be part of minigames throughout your adventure and often will end up in sticky situations. But they're really fun!
Hedgehogs
They usually go hand in hand with the gnomes, being used as the formers' vehicles.
Lemus the Stone Giant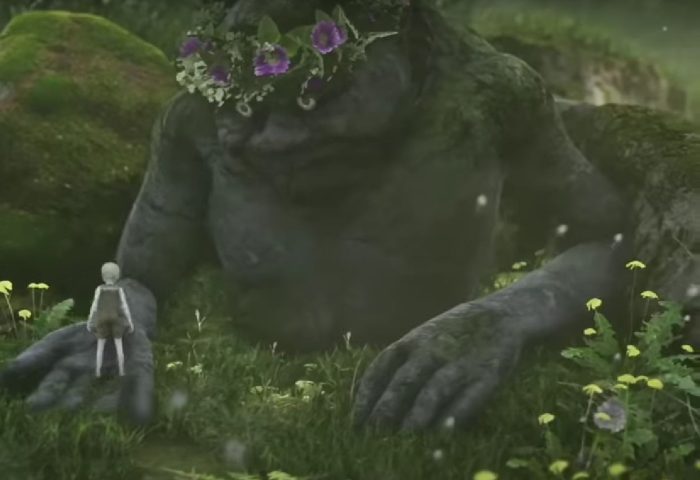 A scary looking fellow, made of stone. He is, however, a kind hearted, friendly character that helps Olle. Often misunderstood by fellow forest inhabitants, it's one of my favorites in the game.
This is one of the main characters in the game that also has an attached figurine that you can find during your adventure. If you want to collect them all, make sure to check out my guide to the wooden figurine locations in Bramble: The Mountain King.
Lillemor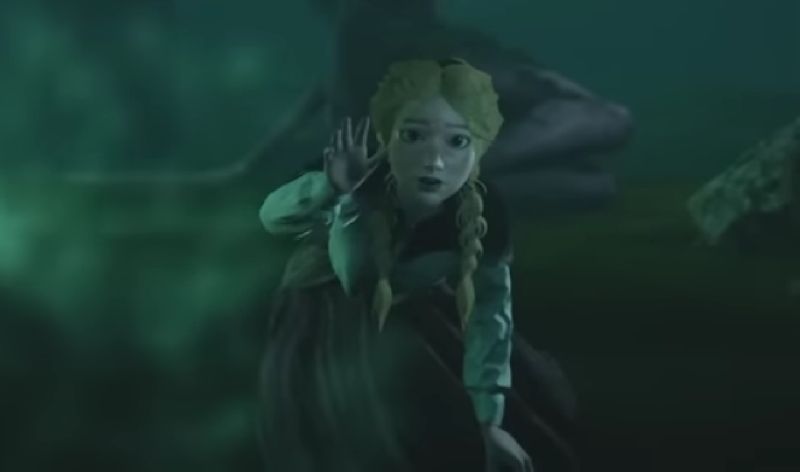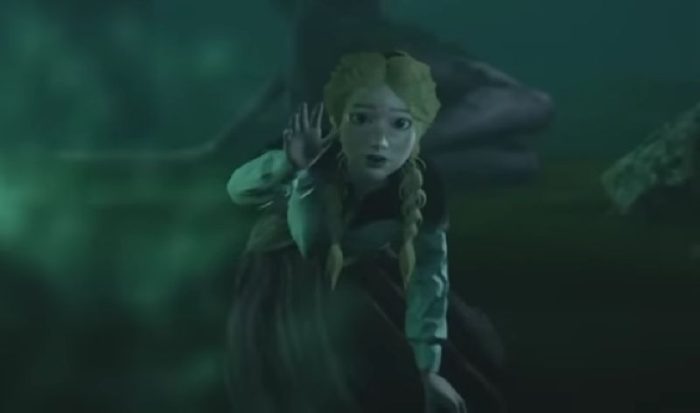 The sister of the main character, she is the one that begins this adventure – but sooner rather than later, she becomes a victim and it's up for us (or, better said, her little brother – Olle) to save the day.
Olle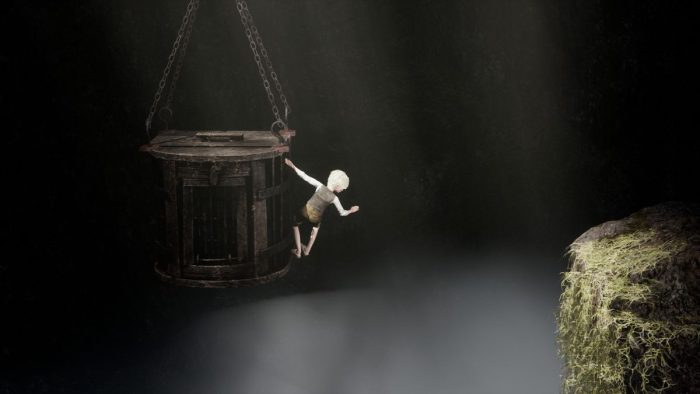 This is the main character in the game. You will control this little fellow and guide him through an adventure of self-discovery, heroism and wonder.
Interesting thing: "Olle" means "Troll Killer". Things start to make sense…
Rumpnissar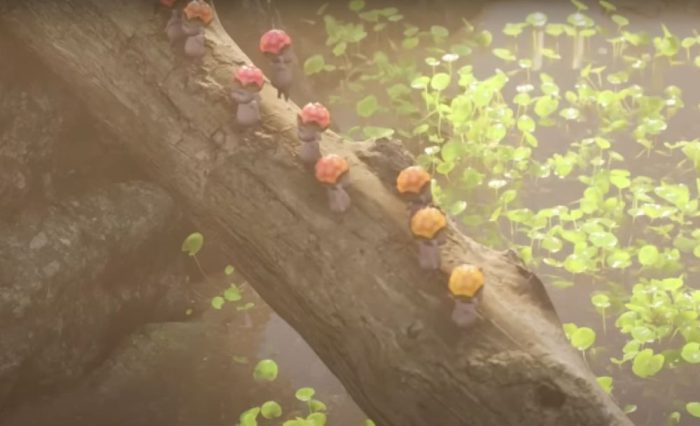 Interesting mushroom-like creatures that like growing fruits on their heads. Colorful and nice!
Tuva
One of the most important characters in the game, the beautiful Fairy Tuva is the one who gives Olle the light, which is going to become his main weapon and compass in Bramble: The Mountain King.
Bramble: The Mountain King: List of All Monsteres
Now, let's move on to the scary ones! These are are all the enemies that you will meet in Bramble: The Mountain King. They are either unfriendly, deadly or bosses. I am listing them all below, again in alphabetical order:
The Butcher Troll (Boss / Deadly)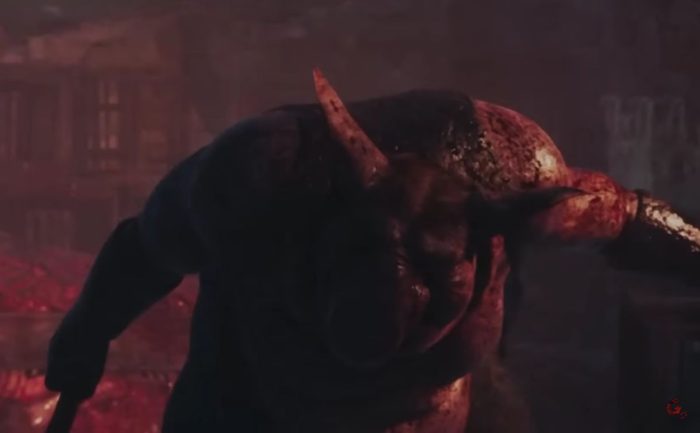 A horrible creature that cooks animals from the forest and manages to capture Olle, who has to escape before it's too late.
Mountain King (Boss/Deadly)
The Mountain King, as you would guess from the name of the game, is the main boss in the game and one really difficult fellow to beat.
Prepare yourself for a long battle where you have to get your timing right. Be patient, learn the patterns and you will eventually defeat this mean looking giant.
Naeken (Boss/Deadly)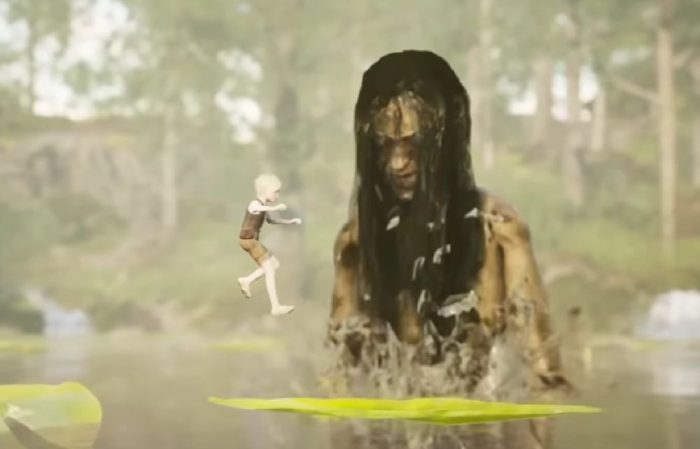 A legendary, evil creature from the Norse mythology and definitely one of the scariest in the game.
Using its violin to madden its victims, it manages to draw in Olle who has to escape using courage and skill he wasn't aware he had.
Pesta / The Old Woman (Deadly)
This nightmarish creature appears behind Olle when he's rowing the boat and starts a series of really difficult mind games that you have to complete.
Make sure to avoid her rake, as well as her hungry mouth by taking advantage of your light and jumping over her attacks.
Plague Zombies (Deadly)
Horrible creatures that you will have to sneak past by later on in the game, otherwise it's game over.
Eventually, after escaping the Plague village, you will encounter them again – and this time, you will have to run.
Skogsra (Boss/Deadly)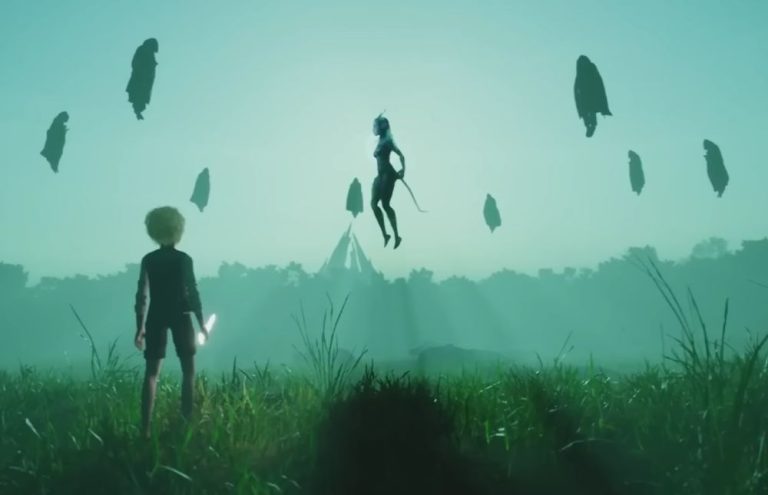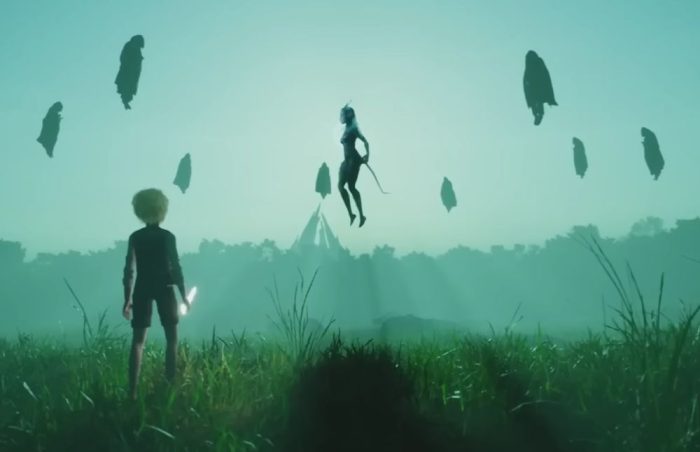 For some reason, I find this deceiving boss very similar to the Naeken. She's a shapeshifter who lures in Olle by pretending to be his sister.
It's going to be a really difficult boss to defeat, and it will require you to go a bit stealthy, hiding from her and shooting at all the apparitions that she creates.
A sad boss, all in all, showing us that physical beauty can be very deceiving.
Swamp Creatures (Unfriendly)
These are the souls of those sacrificed by the Swamp which. Olle has to go through a sea of them during his adventures.
Troll Giant (Jotunn)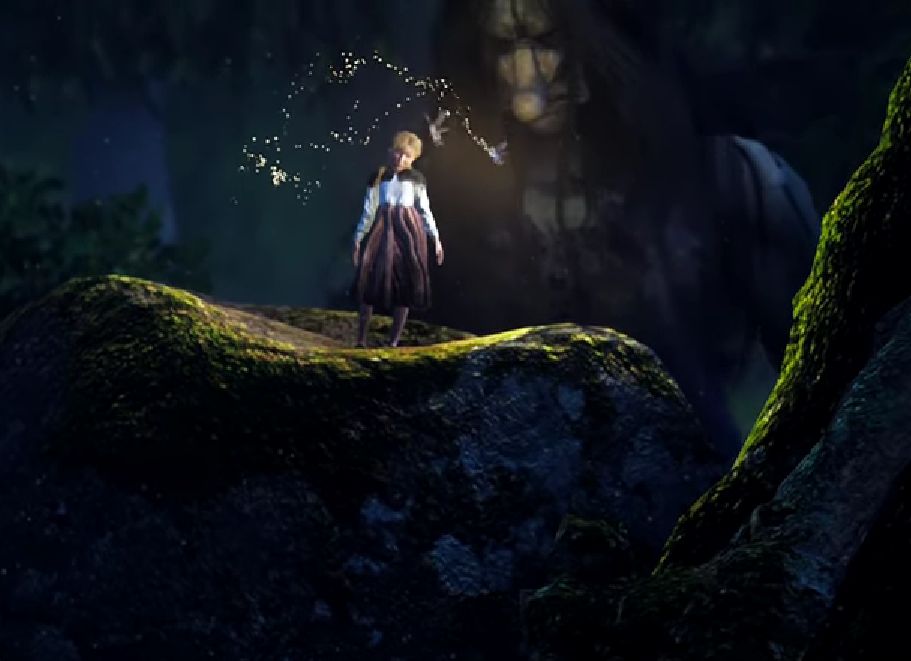 The main antagonist in the game, he kidnaps Olle's sister and is one of the main bosses in the game.
The Swamp Witch / Karrhaxan (Deadly)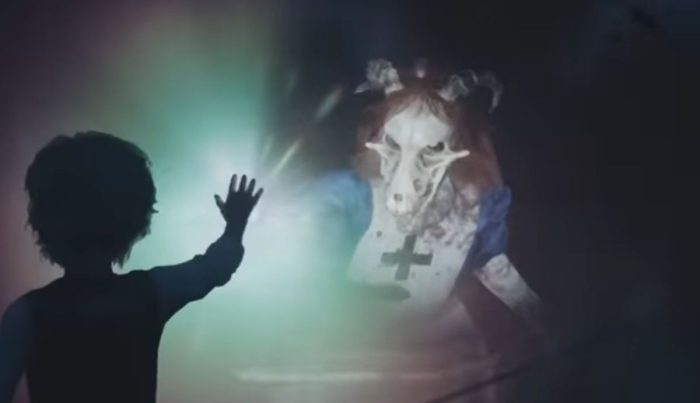 A horribly looking creature that Olle meets during his adventures, possessing a human female's body and an animal skull.
One of the most horrible and upsetting experiences in the game. I won't go into the details, but this one is really bad. Good riddance, though!
Wrapping up
While there are a few other different characters that you can encounter during your adventure, they don't play any part in the game so I decided not to list them, as a result.
If you think I've missed an important characters or monster in Bramble, or if you think additional details would be required, make sure to let us all know by commenting below.