If you love time management games as much as we do, you will be really happy to hear that we've selected the best of the best on the list below. These are, in our opinion, the best time management games of 2017!
It is true that the time management genre didn't evolve much in the past year, but all the games we're recommending below are top quality and doing everything right. Some even have some nice mechanics you don't see in every game out there, plus a great story and awesome characters. You'll love playing these games as much as we did – that's a fact!
So let's not waste any time and let's check out below the best time management games of 2017, listed in no particular order.
Note: We've also published a newer article with the best games of 2018. You'll find the link to the bottom of this article.
Heart's Medicine: Hospital Heat Collector's Edition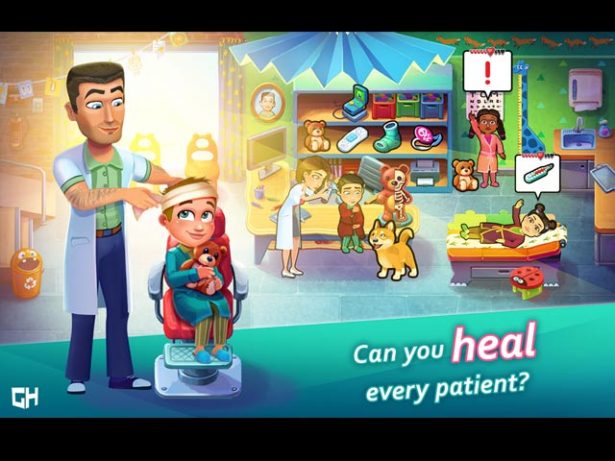 When Allison receives a phone call from her mother, she doesn't know what to think. She hasn't seen her mom in over 20 years! Why would she contact Allison after all this time?
There's only one way to find out – and that's by downloading and playing this game right away. You will not regret it!
Mary le Chef: Cooking Passion Collector's Edition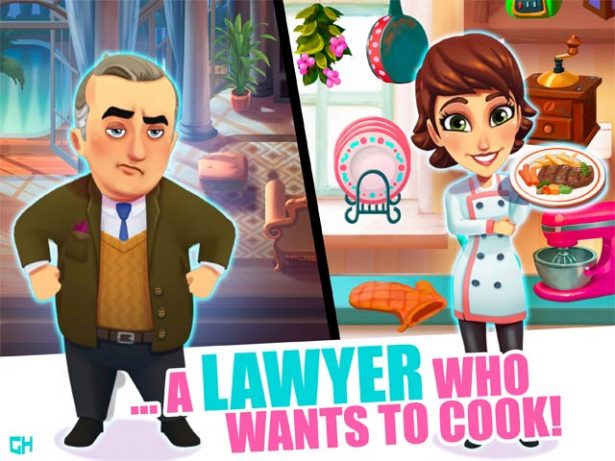 Working at a huge law firm was exactly what her parents had planned for her – however, it doesn't make Mary happy at all… Instead, she spends her days dreaming about becoming a chef! Will she have the courage to chase her dreams and follow her heart?
I'm sure you already know the answer to the question, and you'll be part of the adventure too!
Happy Clinic Collector's Edition
Pursue an exciting medical career in this fun time-management game with an inspiring story. Help Holly move from an internship to a prestigious hospital, with a diploma to ensure her bright future.
Assist doctors to treat various diseases and illnesses, prepare medicine and tools, assign patients to treatment or diagnostics, research samples at laboratories, and engage in other exciting activities.
One of the greatest medical-themed time management games that we've ever played. Highly recommended! So head over to Big Fish Games and get it now.
Weather Lord: Graduation Collector's Edition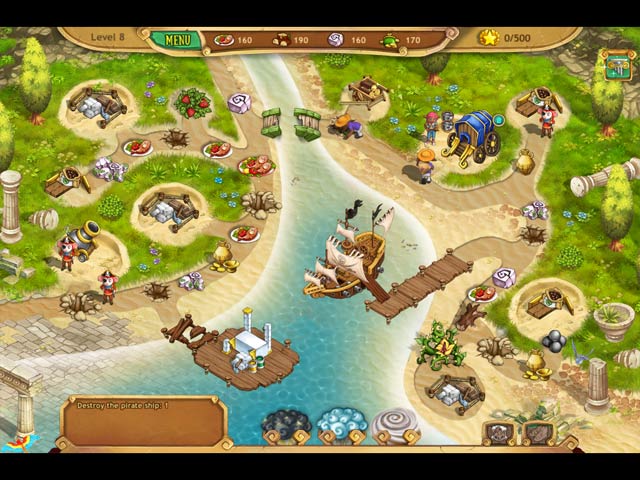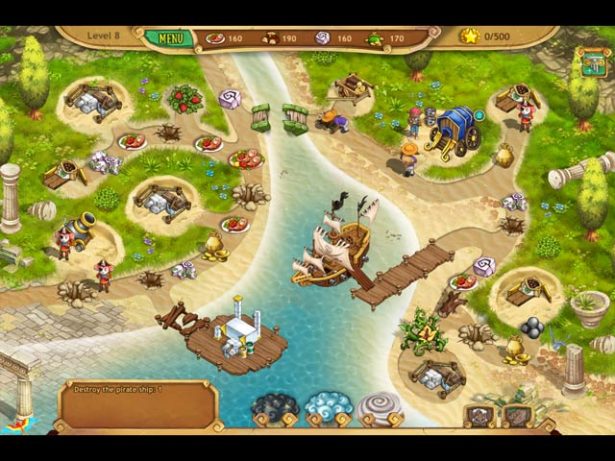 The legacy of the Weather Lord continues as King Victor and Queen Victoria prepare to pass the royal torch to their daughter, Jenny. But before Jenny can rule, she must learn the ropes!
Amazing characters and a great story await in this great game. Download it today and enjoy it!
Fabulous: Angela's High School Reunion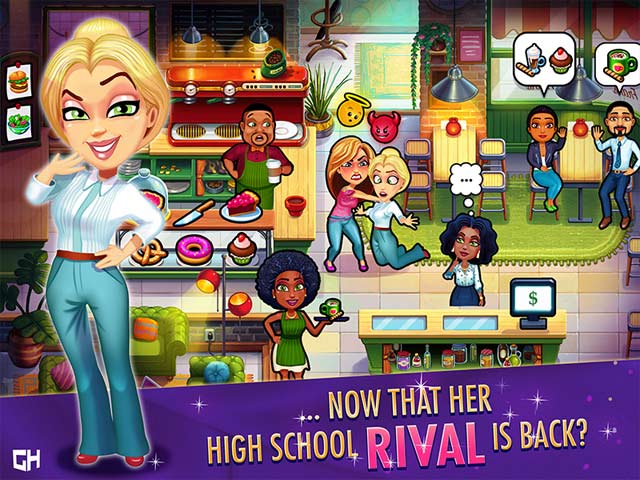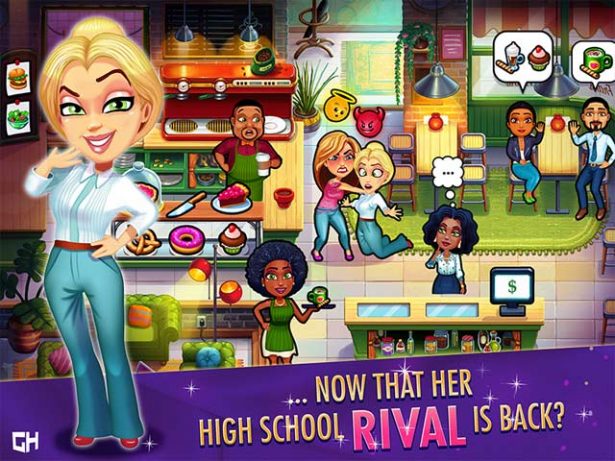 After designing the new season of prom dresses, Angela decides to organize a class reunion of her own, but things don't turn out quite how she expected… However, you can help her save the day.
This is a Collector's Edition version of the game, meaning that you get premium content too.
Delicious: Emily's Miracle of Life Collector's Edition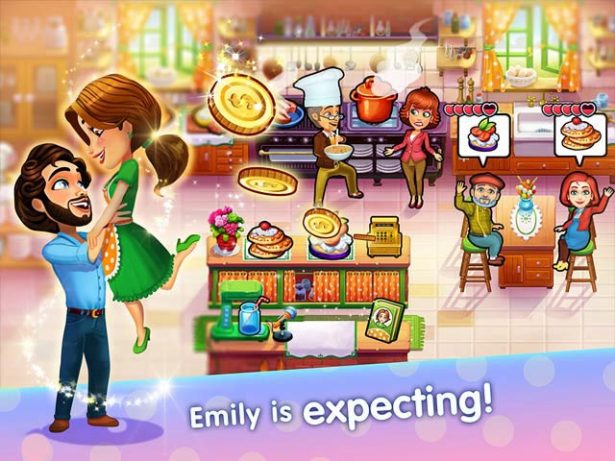 Join Emily for a very special chapter of her life! One thing is for sure, her family will never be the same again after this. Right after Emily starts her very own cooking video blog, she receives some heart-warming news… She's expecting a new bundle of joy!
How will Emily deal with this? It's up for you to find out by playing this game. So download it now on Big Fish Games.
Katy and Bob: Safari Cafe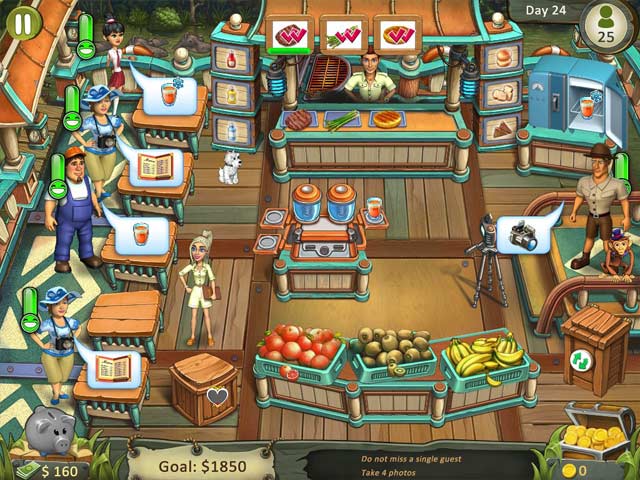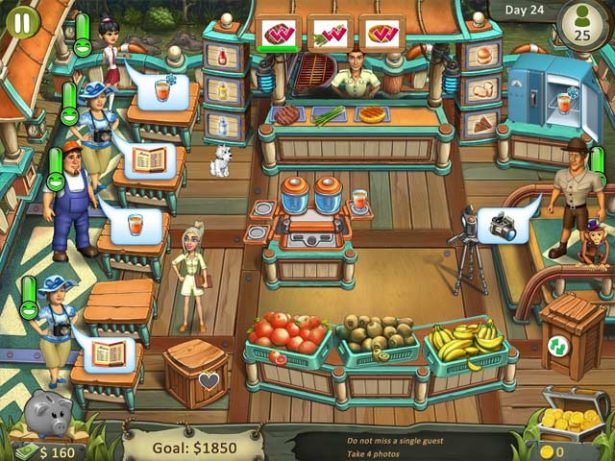 Katy and Bob have arrived home after their last adventure, made up with their dad and finally started making themselves useful. One wonderful morning a letter arrived to the family mansion from their friends on the island. In it contained an offer to open a chain of cafes in the local Safari Park. After a little deliberation, the whole family set off at once to the island to strike it rich.
Will they manage to do it? Make sure you help them bring their dream to life.
Alicia Quatermain: Secrets Of The Lost Treasures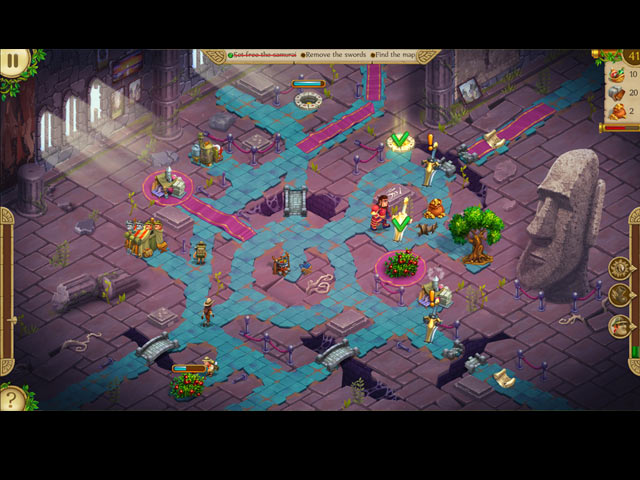 Alicia Quatermain is the granddaughter of famous world traveler Allan Quatermain. She sets out on a long and dangerous journey to find out why her father had disappeared under mysterious circumstances. But before she can figure this out, she needs to find Allan Quatermain's lost treasure first.
A true heroine's quest, this will be the most adventurous, risky and important trip this brave girl has ever attempted. But will she be able to unravel her family's mysterious past and find the treasure?
Dr. Cares Pet Rescue 911 Collector's Edition
Born to take care of pets and other animals, vet graduate Amy Cares decides to leave her grandfather's vet clinic behind to take a job at a prestigious clinic in New York. It seems like a great place to help animals and really make a difference, but can she stay true to what she believes and resist the many distractions the big city has to offer?
A great time management game for pet lovers.
Maggie's Movies: Camera, Action! Collector's Edition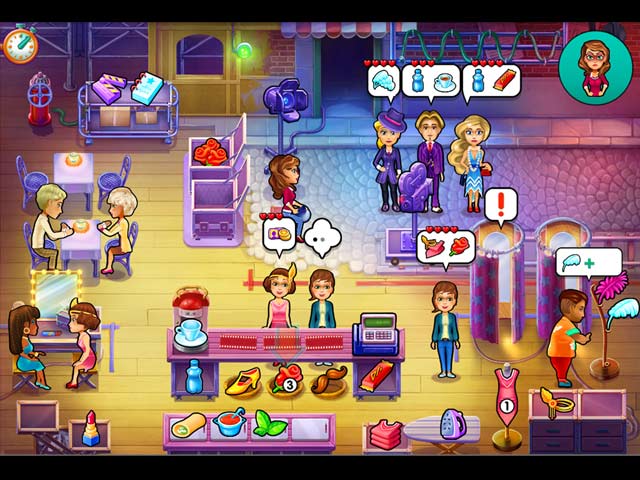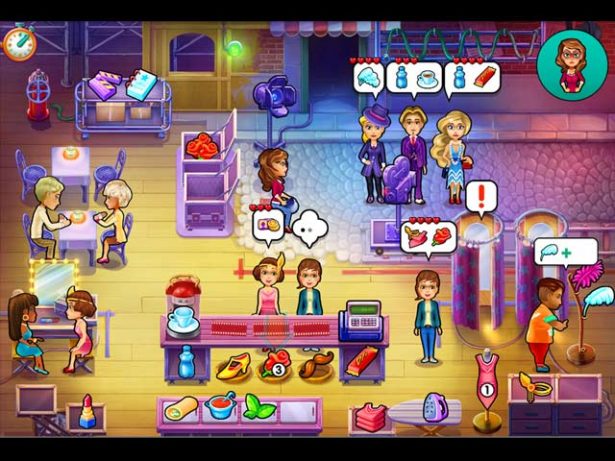 Maggie has always loved the movies and longs to be a film director. But when she gets her big break as the assistant director on Waves of Love, a new film from Sure Shot Pictures, the producer keeps getting in the way of her dream.
Maggie has always been hard-working, honest and humble, but this environment is making it difficult for her to stay true to herself. Can she keep the show running, stay out of the Hollywood drama and follow her dream all the way to the director's chair?
There are a ton of levels for you to play through this movie-themed drama.
These are our recommendations. I am sure that you will enjoy all the games on our list. Now, as promised, you can also move on to check out the list of the best time management games of 2018 – even more recent top games for you to play!