Anime Tales has recently been released and it includes a wide variety of Gamepasses available in the Store.
However, not all of them are worth your money, as some offer significantly more value for money compared to others.
In this guide, I will list all game passes in Roblox Anime Tales to help you decide which one is the best for you.
If you're interested in a different tier list, check out our guide on the best powers in Anime Tales.
All Passes Ranked in Anime Tales
There are 13 Game Passes in Roblox Anime Tales available in the store and here are all of them, ranked from the best to the worst one:
S Tier – Greatest Swordsman VIP (999 Robux).
A Tier – Gems x2 (499 Robux), Coins x2 (499 Robux).
B Tier – Striker Boat (349 Robux), Quest Auto Claim (299 Robux).
C Tier – Strength, Defense, Energy, Weapon, Speed Training x1.5 (399 Robux each), Autoclicker (129 Robux).
D Tier – Guild Member Slots +5 (149 Robux), Swift Boots (299 Robux).
Keep in mind that certain passes can be more valuable depending on the case you're in. For instance, the increased Guild Member Slots can be helpful if you're managing a large guild and want to expand.
Also, it's important to remember that all the training upgrades are worth it if they are bought together since you'll need to increase all your skills. Due to that, they are the most expensive pass overall and are placed on C Tier.
Best Gamepasses in Anime Tales
Based on the previous Anime Tales Game Pass tier list, let's examine the three best game passes overall.
3. Coins x2
This game pass will double the Coins you earn each minute in Anime Tales. Since Coins are needed for almost everything (increasing stats, enchanting, buying items), you can never have too many of them.
With this pass, you'll be able to progress faster in the game without having to worry about farming coins for hours.
2. Gems x2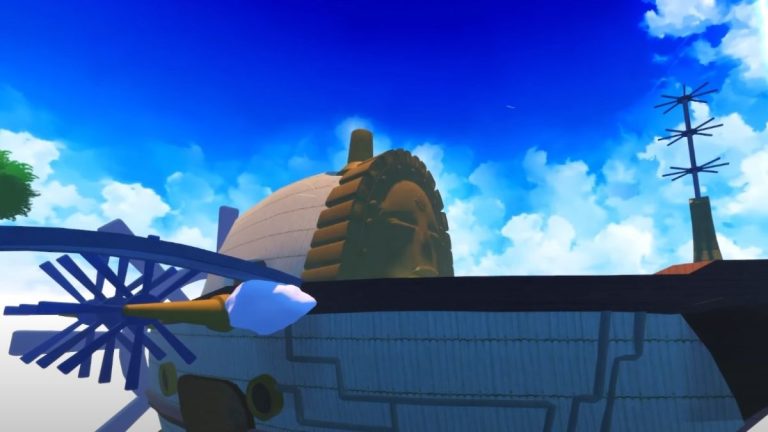 This game pass will double the Gems you earn each minute in Anime Tales. The only currency more valuable than Coins in the game is Gems, and that's why this is one of the best game passes you can get.
Gems are essential for unlocking new characters and character variety is important as every character has different traits to help you progress faster.
1. Greatest Swordsman VIP
The best game pass in Roblox Anime Tales is the Greatest Swordsman VIP. Buying it will unlock the following items:
Exclusive Greatest Swordsman Skin (Character).
Dark Blade Skin (Weapon).
Coffin Chair Mount.
Premium in-game chat (New chat emotes and colors).
The main bonus of this pass is that it allows you to stand out with one of the game's most powerful characters and weapons. Additionally, the mount and the chat effects are a welcome bonus.
Wrapping up
To sum up this Anime Tales gamepass tier list, these are the best game passes available in this Roblox game mode.
If you're looking to spend your Robux, select the one that fits your needs the most, or simply go for the Greatest Swordsman VIP, which is the best one.
Which game pass did you get? Do you think the skill training passes are worth their price? Let us know in the comments below.
If you're looking to try your luck with a different Roblox game, check out our guide on how to change breathing styles in Rogue Demon.