Jam is one of the key ingredients of the fruit-based sandwich recipes in Pokémon Scarlet and Violet.
It's required as a condiment or seasoning for a handful of sandwiches, through which you can improve the Meal Power and thus, improve your chances of catching different types of Pokémon.
But, how can you get jam in Pokémon Scarlet and Violet? Can you get it for free? Are there any prerequisites to obtaining it?
Let's find out!
How to get Jam in Pokémon Scarlet and Violet?
Jam can be purchased from certain shops in Pokémon Scarlet and Violet using Pokédollars.
Similar to Peanut Butter, you can buy Jam from the Artisan Bakery, which is located in various parts of Paldea. Some places in Paldea where you will find the Artisan Bakery are Levincia, Mesagoza, and Cascarrafa.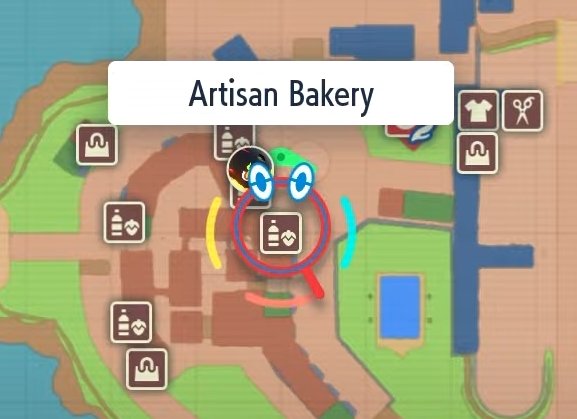 You may know these locations if you've shopped for clothes and accessories in the game. A branch of Artisan Bakery can also be found in Porto Marinada.
Furthermore, you can buy Jam in Aquiesta Supermarket as well. Unlike Artisan Bakery, this shop is located only in Levincia.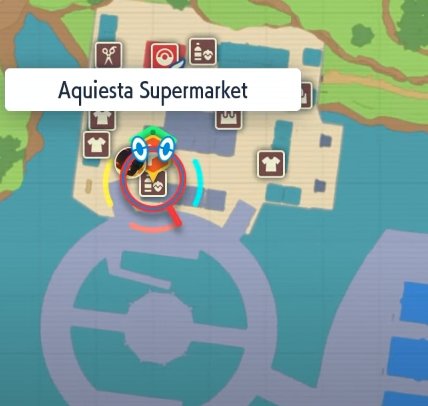 In the map, you can find the Aquiesta Supermarket right below the string of clothing shops in Levincia. Tomatoes and Tofu can be found in this market as well.
One Jam item will cost you 120 Pokédollars in both Artisan Bakery and Aquiesta Supermarket. There are no other requirements or tasks that need to be completed for Jam, unlike Avocado.

You can buy as many Jam items as you want, given that you have enough Pokédollars.
Jam comes with a very sweet taste and is obviously used for increasing the sweetness of the sandwich. However, overusing it can make the sandwich taste worse than expected.
Jam Sandwich Recipes
Jam is mainly used in sandwiches that are based on fruits. Here's a list of the sandwich recipes in Pokémon Scarlet and Violet that use jam, align with their ingredients.
Jam Sandwich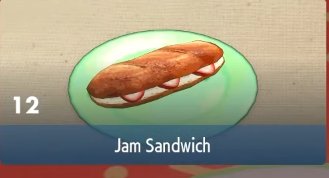 The ingredients used for the Jam Sandwich are only Strawberry and Jam.
Great Jam Sandwich
You need Yogurt along with Strawberry and Jam to make the Great Jam Sandwich.
Ultra Jam Sandwich
The previous sandwich recipes are taken a step further by introducing Pineapple to the mix, which gives us the Ultra Jam Sandwich.
Master Jam Sandwich
The Master Jam Sandwich's ingredients include Jam, Strawberry, Pineapple, Yogurt, and Sweet Herba Mystica.
You can find Sweet Herba Mystica using the same method as that of the Salty Herba Mystica.
Ultra Peanut Butter Sandwich
The ingredients you'll need in order to make the Ultra Peanut Butter Sandwich are Jam, Banana, Peanut Butter, and Butter.
Master Peanut Butter Sandwich
The best of the lot so far, the Master Peanut Butter Sandwich requires you to have the ingredients of the Ultra Peanut Butter Sandwich and Spicy Herba Mystica.
Wrapping Up
Obtaining jam in Pokémon Scarlet and Violet isn't difficult at all. The availability of the Artisan Bakery in various locations of Paldea makes it even more convenient to purchase jam, regardless of where you are in the game.
Nevertheless, if you come across any sort of issues while getting jam, don't hesitate to leave a comment below!