Hidden stashes are a great way to make money in Contraband Police as each stash awards you $300. Especially during the early game, these can make a massive difference in upgrading your base and buying more tools.
There are eight hidden stashes in total and players can find them by traveling to specific locations and digging them up with a shovel.
In this guide, I will mention all hidden stash locations in Contraband Police to help you find them with ease.
Also, if you're just starting in the game, consider checking out our guide on how to return cargo.
How to Find All Hidden Stashes in Contraband Police
There are eight hidden stashes and players can find them at any point in the game. The only requirement is to have at least two shovels with you since each stash will require digging.
With your shovels ready, get in your car, and let's start exploring the map.
Stash 1 – Sawmill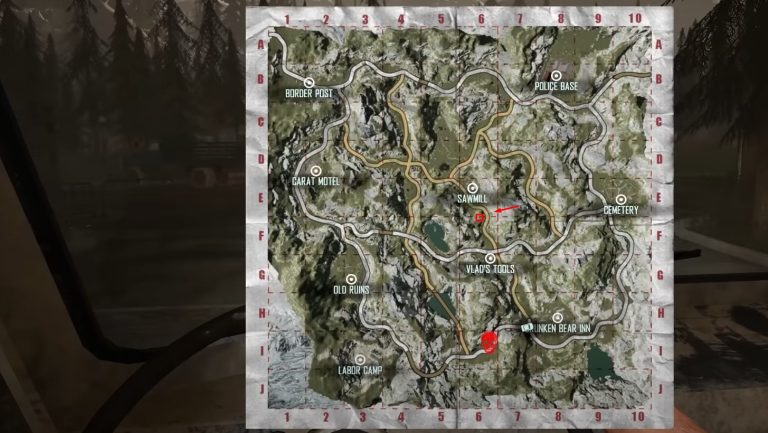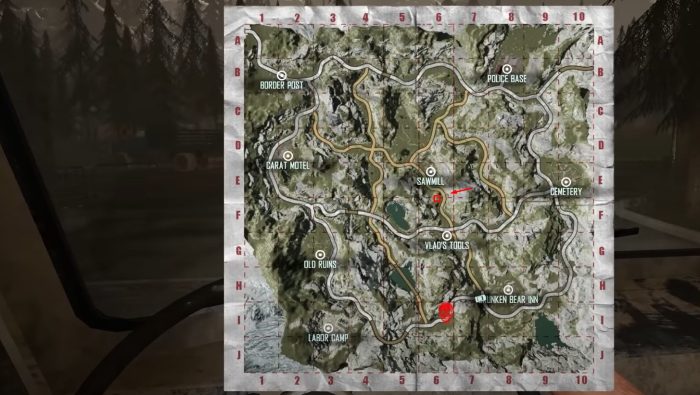 The first stash is located just south of the Sawmill, on the F6 tile. Within the woods, you'll find an opening where you can dig.
Stash 2 – Garbage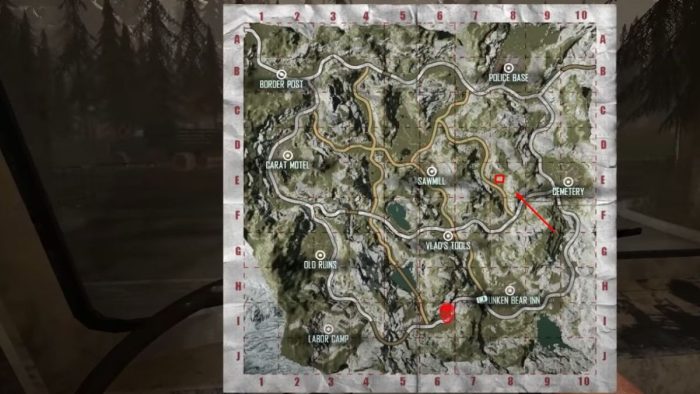 The second stash is between the sawmill and the cemetery, on the E8 tile. It is on a side road next to a big pile of empty barrels.
Stash 3 – Police Base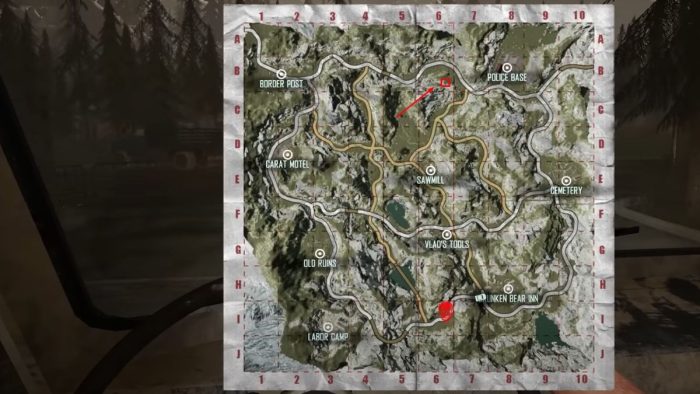 The third stash is located fairly close to the Police Base, on the B6 tile. Take a detour from the upper road and you'll find an opening where you can dig.
Stash 4 – Motel Carat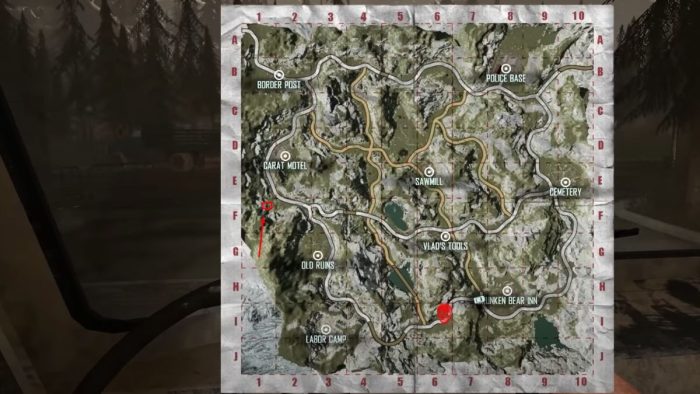 The fourth stash is just south of Motel Carat, on the F1 tile. Keep heading south and go off the road until you find an abandoned building with a wired fence around it.
Stash 5 – Drunken Bear Inn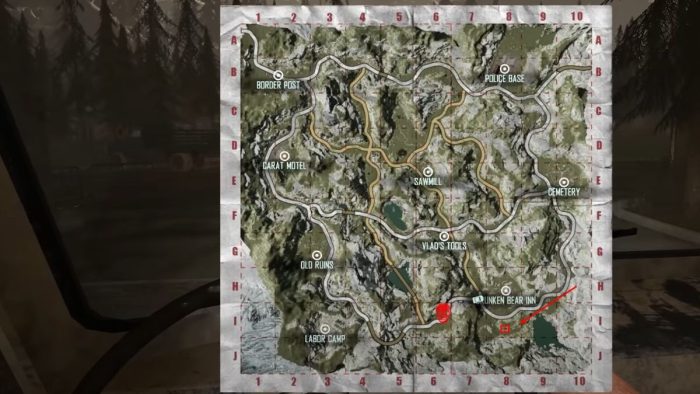 For the fifth stash, head south from the Drunken Bear Inn, on tile I8. You'll go up a hill and there will be a clearing on top where you can dig.
Stash 6 – South Hill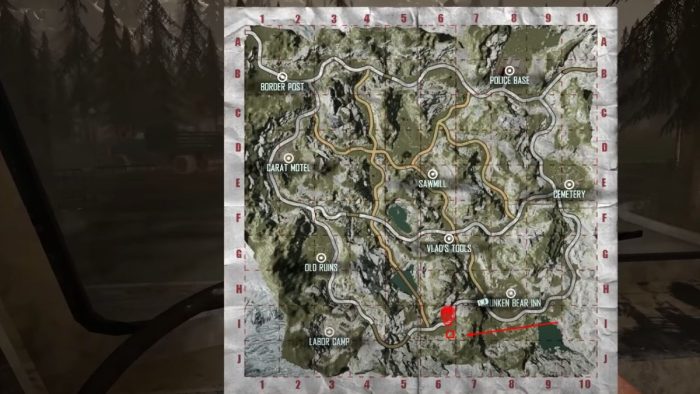 Follow the road southwest of the Drunken Bear Inn until you reach tile I6. You'll find a hill with a clearing on top just south of the road.
Stash 7 – Gavrilov's Hideout
The seventh stash is located just above the Sawmill, near Gavrilov's Hideout, on the D5 tile. If you can't find this location, the story will lead you there early on when you'll be asked to follow Gavrilov.
Stash 8 – South Bridge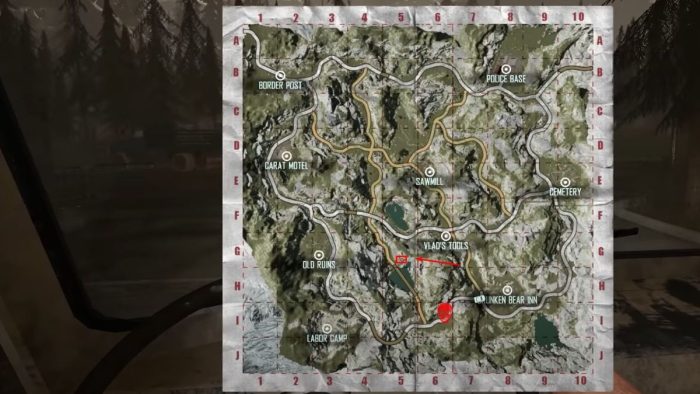 The eighth and final stash is located on tile G5, just southwest of Vlad's Tools shop. Climb the hill next to the south bridge and you'll find the digging spot.
Keep in mind that collecting all eight stashes will award you with the Treasure Hunter achievement as well.
Wrapping up – All Hidden Stashes in Contraband Police
To summarize this Contraband Police guide, these are all the map locations of the eight hidden stashes.
Collect all of them for some easy early-game cash and an extra achievement.
Did you manage to find all eight hidden stashes? What are you going to buy with the money you just got? Let us know in the comments below.