If you're having trouble deciding who's the best character in Bullet Echo, I am here to hopefully help you. I will share my personal Bullet Echo tier list (updated for 2023).
Hopefully, this list will help you find a character that will give you an advantage over the others in this fun PvP title.
Of course, when deciding the "best" character in most games, various personal factors come into play, like personal play style and preferences.
So some of you might not agree with my tier list – but it's still a good place to start if you're looking for an opinion regarding the best characters in the game.
But check it out for yourself and decide afterward if it's a good one or not. I personally believe that this is the best and most up-to-date tier list for Bullet Echo… so let's check it out!
Bullet Echo Tier List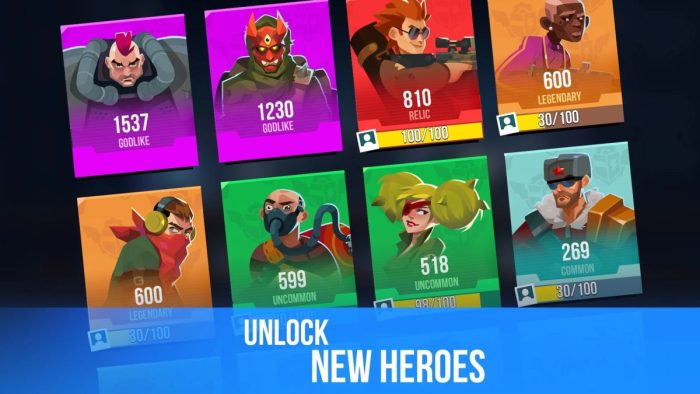 There are plenty of playable characters to choose from, but only a few are truly amazing right now. Therefore, I will rank them from top to bottom, with the S tier being the best, and the C tier – being the worst.
I will also share a few words on the best characters in the game – but we'll start by listing them since this is what most of the readers want to see anyway.
Bullet Echo – S Tier Characters
Bastion
Angel
Mirage
Levi
Note: We love creating tier lists here at CommonSenseGamer. If you like reading them, maybe you'll enjoy our previously published Torchlight Infinite Tier List.
Bullet Echo – A Tier Characters
Freddie
Sparkle
Leviathan
Satoshi
Arnie
Dragoon
Blot
Ghost
Bullet Echo – B Tier Characters
Raven
Stalker
Hurricane
Firefly
Slayer
Bertha
Doc
Bullet Echo – C Tier Characters
Now that we've got this tier list sorted out, why not continue checking out some more rankings in another great game with similar visuals? Check out the best characters in Omega Strikers next!
In the end, Bullet Echo is a really well-balanced game and any hero can become extremely useful or annoying for the opponents under the right circumstances.
Raven, for example – who is going to be a controversial option in Tier B – can be really good when flanking and for certain team setups and specific maps.
But in other situations, he's going to be difficult to play and this is why I ranked him so low. Not because he can't shine (most of them can in specific situations) but because he will be really good only in very specific combinations – which are difficult to control.
The absolute best characters in Bullet Echo – overview
Since you're playing the game already, you know what each of these heroes does, so there's no point in getting in-depth with each of them.
However, I do want to detail my top choices a little bit and share with you my thoughts on the heroes I consider better than the rest: Bastion, Angel, Mirage, and Levi.
Bastion overview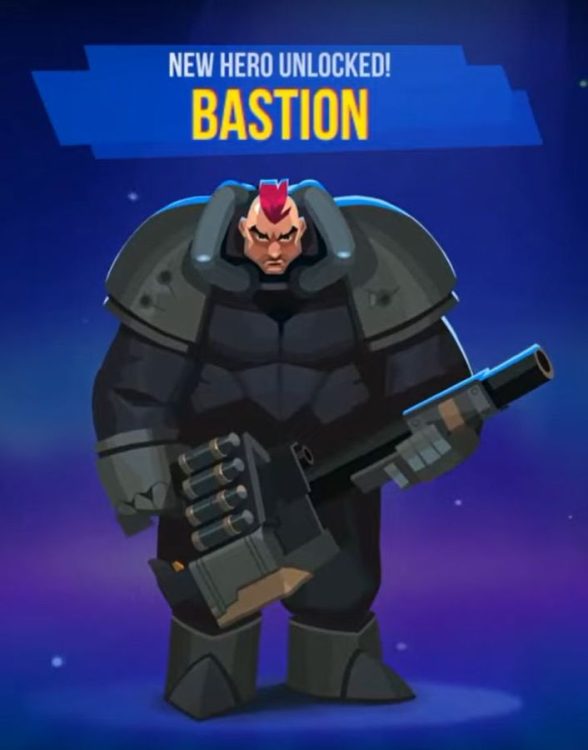 Although slow, he is a great overall hero for all types of players, and with the latest game updates, tanks became really strong. Therefore, Bastion is a top-notch choice for you.
His shield is really solid though and fast to recharge, offering a big advantage to Bastion himself, but also his teammates.
Angel overview
Although low on health, she has a skill that reduces incoming damage by 75%, totally making up for that. Plus, she is capable of delivering deadly blow after deadly blow, making it perfect for more skilled players.
No matter how you put it, she is a real beast – especially if you pair her up with a solid tank like Bastion above.
Mirage overview
There's not much you can say about Mirage, who is one of the best characters in the game since it was launched. A great sniper with amazing hit ratios, she deals a ton of damage and is difficult to kill.
Levi overview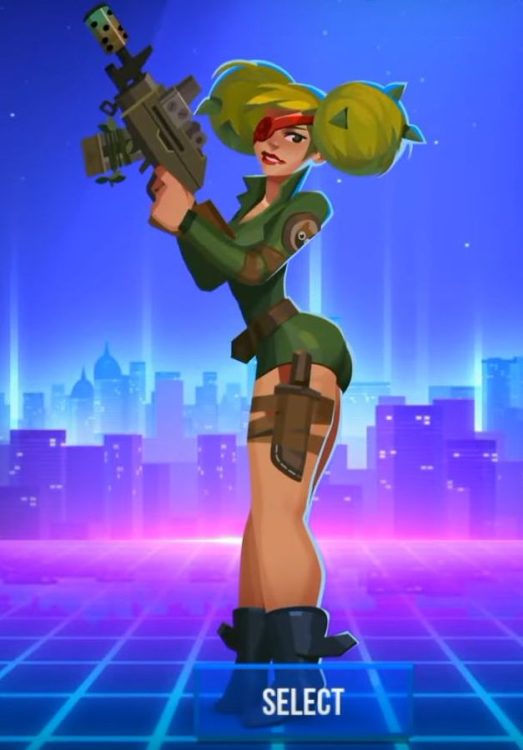 She currently has a very OP skill, in my opinion, which stuns surrounding enemies upon a kill. This gives her (and her team) a huge advantage.
But even without her skill, she's still really great to use, having a solid range and dealing heaps of damage, despite the lower health.
Wrapping up
Hopefully, you found my Bullet Echo tier list useful. These are the rankings at the moment, in my opinion, and I am sure that if you choose to focus on any of the Tier S heroes, you will have better luck at playing better overall than you would if you choose a character from the bottom two tiers.
But do let me know what you think about this list and which is, in your opinion, the best character in Bullet Echo – as well as the worst. Let's discuss this below!