Apart from offering amazing gameplay, Tower of Fantasy offers an amazingly in-depth character creator.
But if you are lazy like me, then you definitely want to look at the best character presets in the game and choose your favorite without wasting too much time.
No matter if you don't have the time needed to create your dream character, or the skills required to make it look exactly as you want it to, these top Tower of Fantasy character presets will surely help you find an amazing one.
So check out the best Tower of Fantasy character presets below, then scroll down towards the end of this article to learn how to quickly use these in your game (completely free!)
Note: These are character presets (skins). If you are interested in the best characters, make sure to read my Tower of Fantasy tier list instead. Or read it after you're done with this article!
Best Character Presets in Tower of Fantasy: Male and Female
Below, I have a list of over 20 amazing characters to choose from, both male and female.
I will make sure to update this list as soon as I find more amazing ones (feel free to recommend some in the comments section below!
Anya Forger from SPY×FAMILY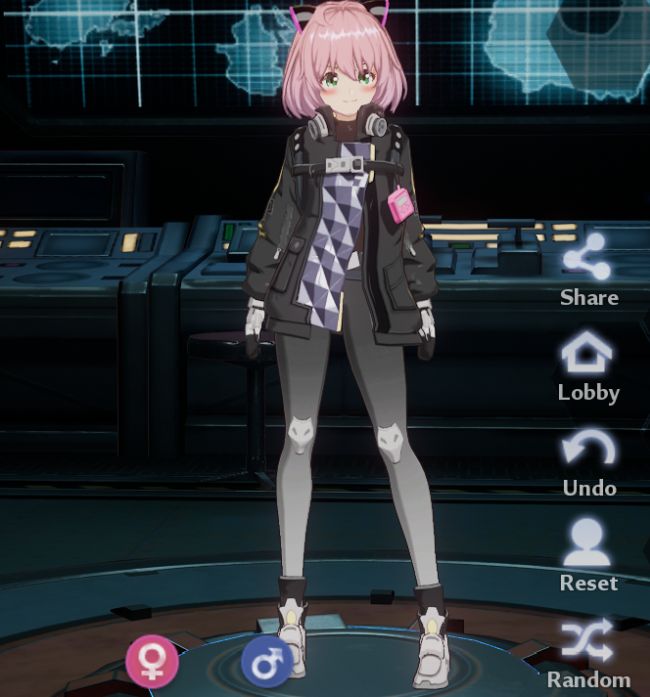 Image ID: 1622055
Hu Tao from Genshin Impact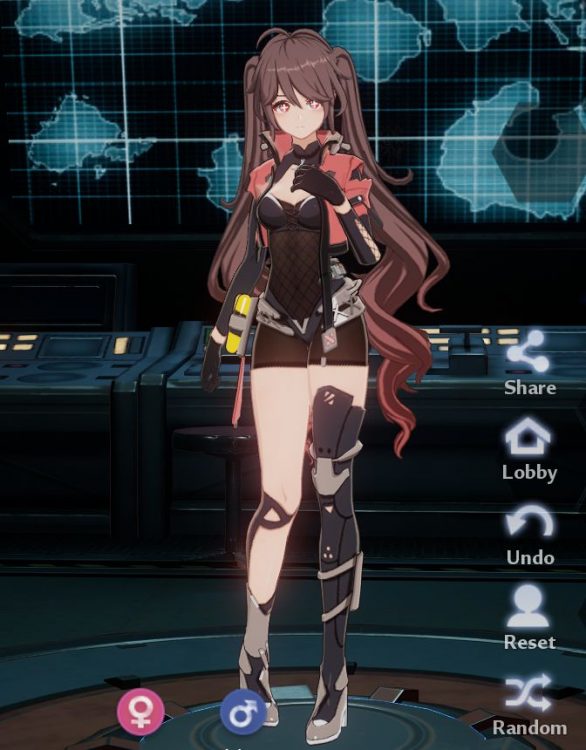 Image ID: 799
Arlecchino from Genshin Impact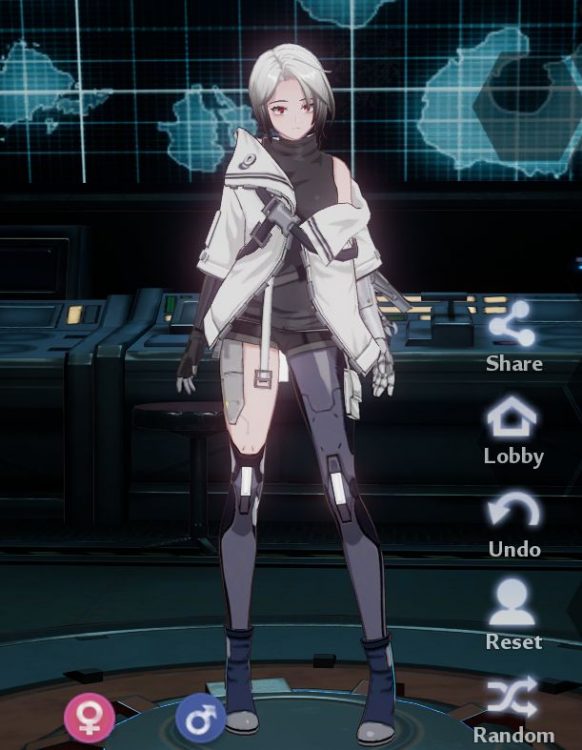 Image ID: 1776514
2B from NieR Automata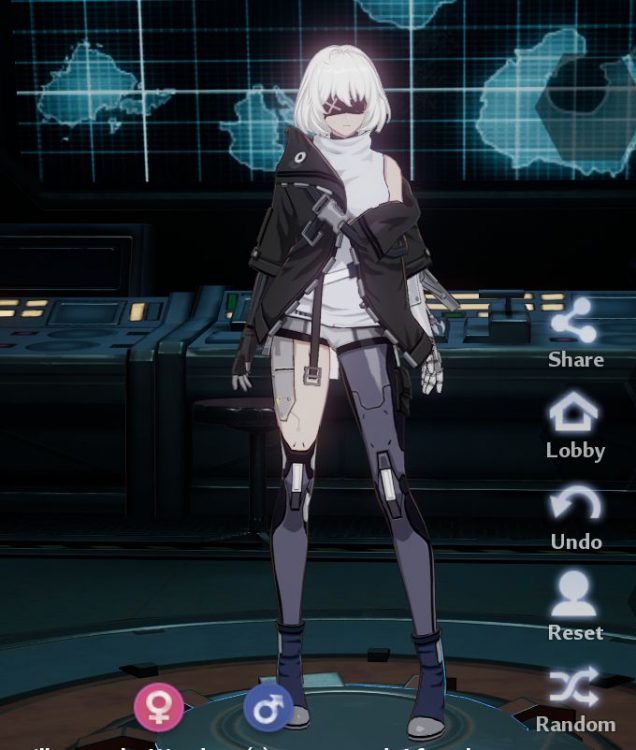 Image ID: 63865
Sirin from Honkai Impact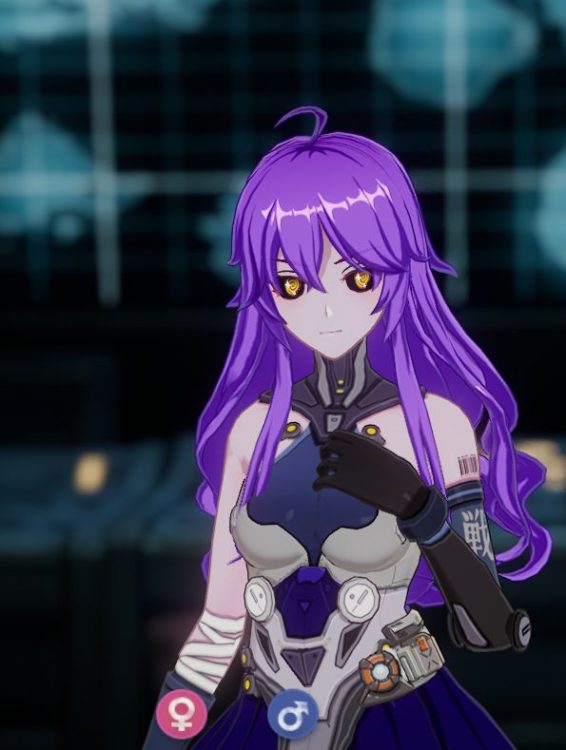 Image ID: 2103227
TS Dimitri from FE Three Houses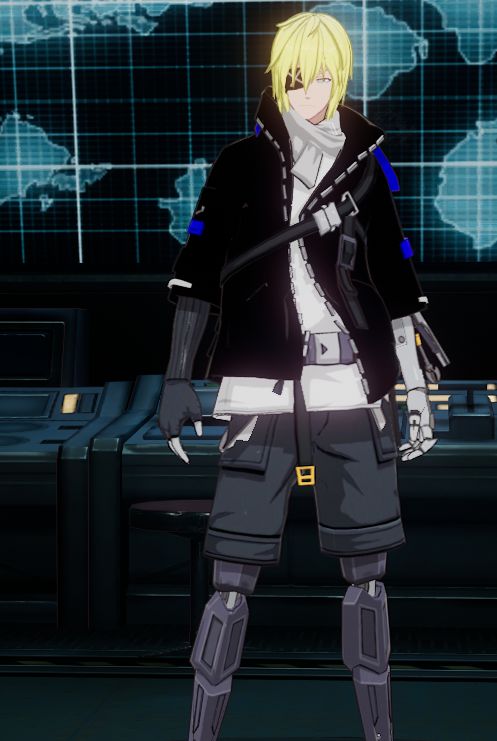 Image ID: 1917109
Mona Megistus from Genshin Impact
Image ID: 2931023
Nezuko Kamado from Demon Slayer
Image ID: 137453
Hatsune Miku
Image ID: 3825
Hinata Hyuga from Naruto
Image ID: 38
Kaneki Ken from Tokyo Ghoul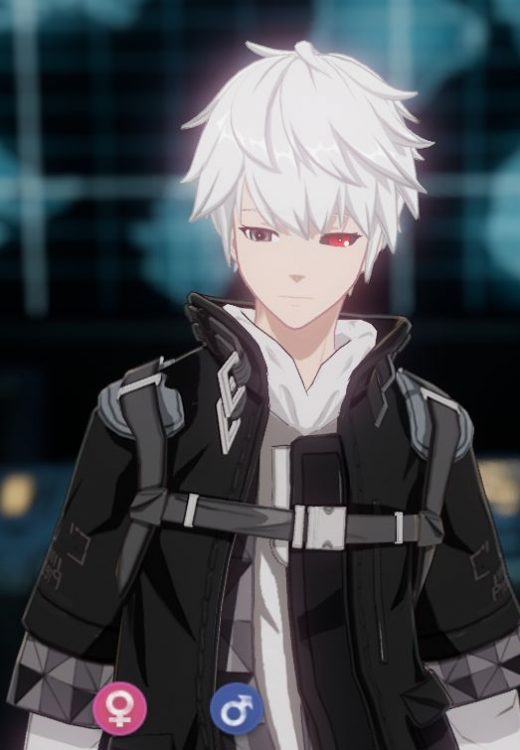 Image ID: 15274
Asuka Langely from Neon Genesis Evangelion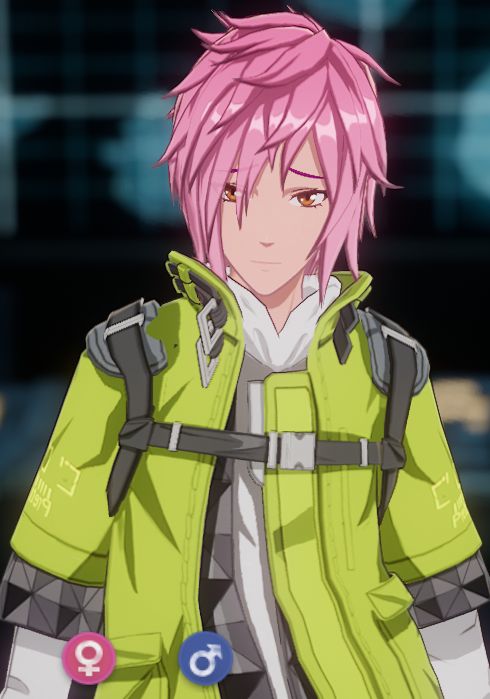 Image ID: 160906
Hisoka from Hunter x Hunter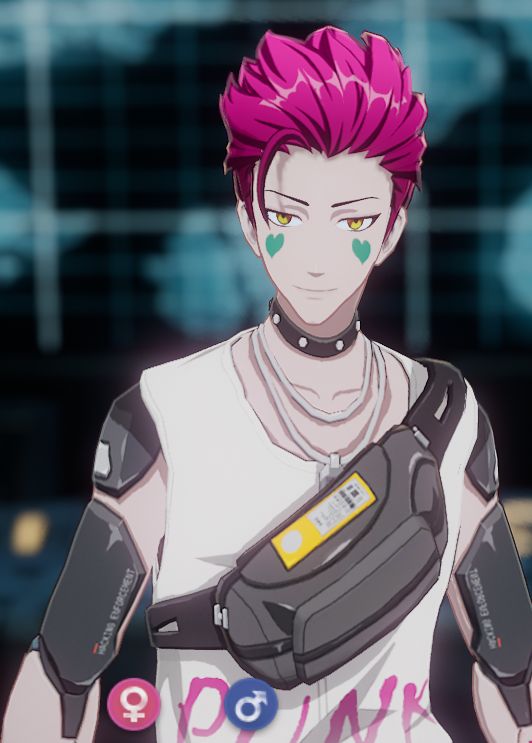 Image ID: 3291
Ronald McDonald
Image ID: 1588077
Makima from Chainsaw Man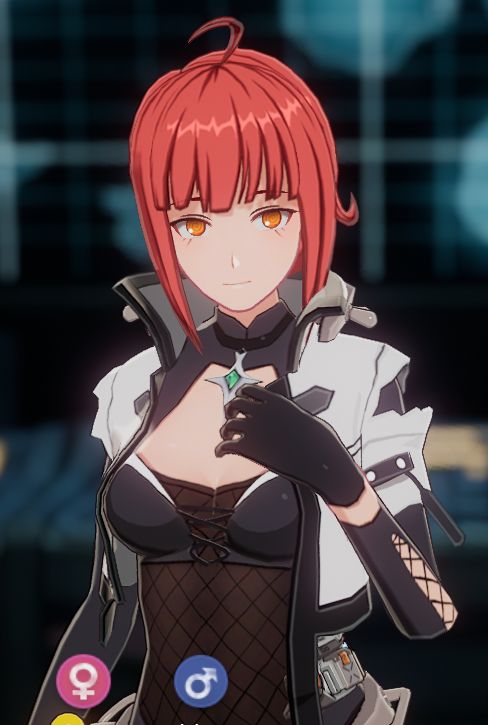 Image ID: 1917525
Starfire from Teen Titans
Image ID: 1582101
Pain from Naruto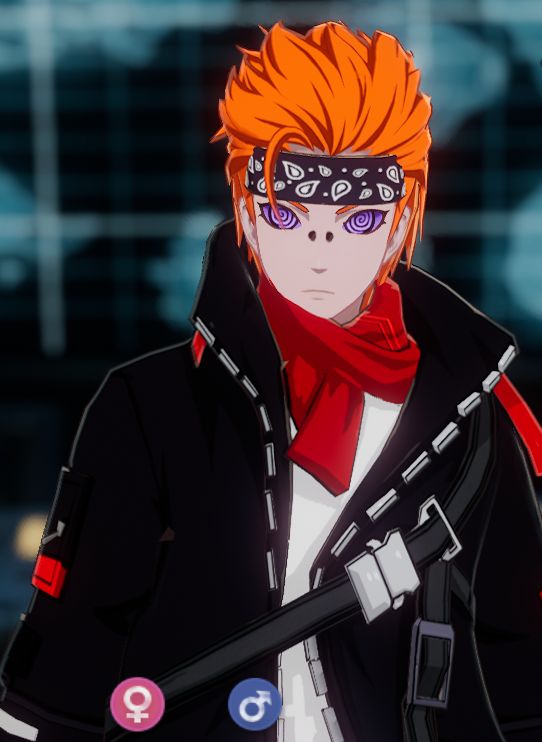 Image ID: 6157
The Joker (DC)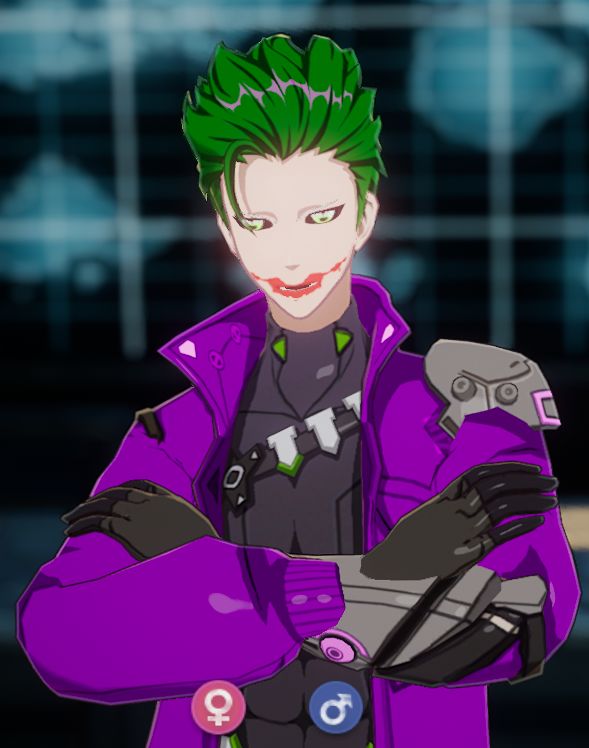 Image ID: 427725
Itsuki from Quintessential Quintuplets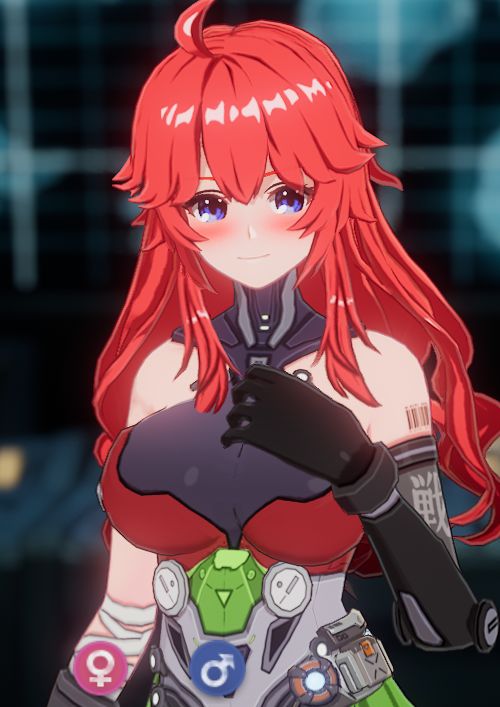 Image ID: 2981839
Hex Maniac from Pokemon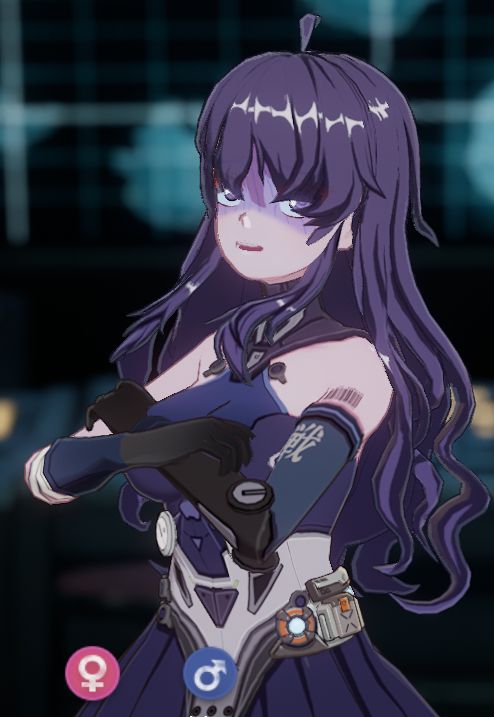 Image ID: 2568366
Bronie from Honkai Impact 3rd
Image ID: 907820
Sasuke from Naruto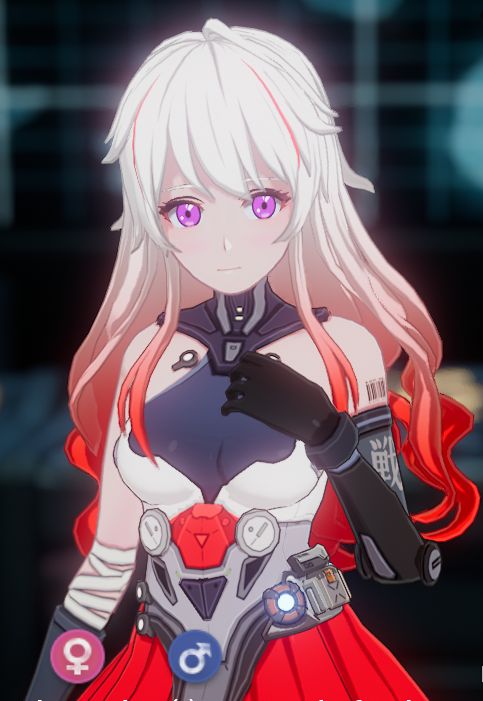 Image ID: 5689
How to use a character preset in Tower of Fantasy
In order to use an already made character in Tower of Fantasy, you need the Image ID of the said character. Then you can import it and use it as your own.
In order to do so, click the "Import" button in the lower left part of the character creation screen and write the Character ID (aka Image ID), then hit Next & Complete once the character is loaded. Finally, confirm your option.
IMPORTANT: Make sure to select the correct gender for the imported character. If you import a female character, make sure to click the pink icon; click the blue icon if you import a male one.
You have all the Image IDs (or Character IDs) for the recommended characters above, but if you want to use a different character from the game, simply click their portrait and get the number shown there.
Can you have multiple presets in Tower of Fantasy?
Yes, you can create more than one character presets in Tower of Fantasy. I went on a creative spree and created six already, but I am sure you can create as many as you like.
If somebody manages to hit a limit when it comes to creating characters, please let us all know in the comments section below.
Update: Got an email from somebody who created 12 characters, so you can go at least as high as that when it comes to creating new character.
Wrapping Up
You have some of the best characters in the game above, so you don't have to scroll to tens of thousands of designs that are already available in the game.
Don't forget, if you stumble upon an amazing character in the game, let us all know the ID!

Latest posts by Calin Ciabai
(see all)