Check out the working Toilet Tower Defense Codes this month if you want to stand a better chance against the rising toilets.
One thing that's not missing in Roblox is a solid number of… strange games. And Toilet Tower Defense is definitely one of them, although really fun to play in all honesty.
With a huge update looming in the horizon, make sure to put all the Roblox Toilet Tower Defense codes you can see below to good use and boost your tower defense skills against the skibi toilets.
Before you get there, make sure to also open the previous article sharing all the Roblox Kick Door Simulator codes in a new tab and read them when you're done with this article.
Toilet Tower Defense – All Codes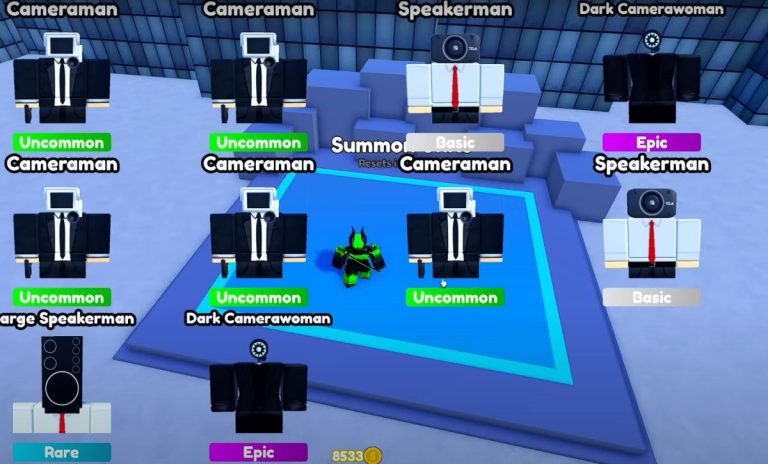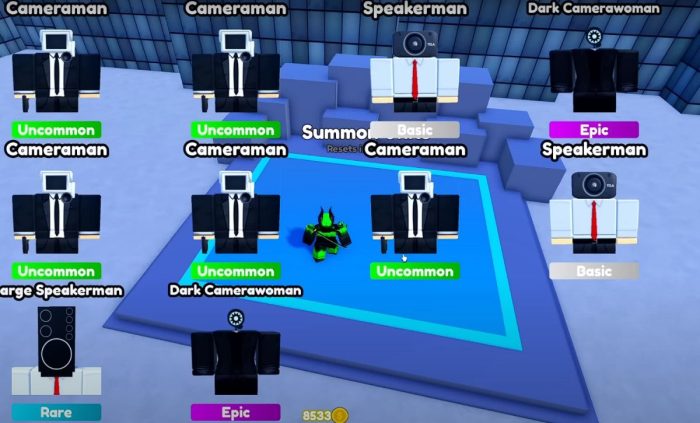 Unlike other Roblox games, this one doesn't offer plenty of codes and freebies. But anything extra is welcome, so I hope you will appreciate the codes below.
Make sure to type them exactly as spelled below to make sure you can instantly redeem them.
And do redeem them as soon as possible because they could stop working at any time, without warning.
These are currently the Roblox Toilet Tower Defense codes that are working atm:
SummonFix – get 1 Luck Boost potion and 100 Coins
AutoSkip – get 200 Coins
YayMech – get 200 Coins
CoolScientist – 100 Coins
We can only hope that the game's developer, Telanthric, will release more codes. Make sure to follow him on Discord and follow their dev journey on Youtube. Who knows, maybe he'll share some extra codes there as well!
And if you're into tower defense games on Roblox, make sure to read my previous guide to beating Pizza Party in Tower Defense Simulator.
How to redeem Toilet Tower Defense codes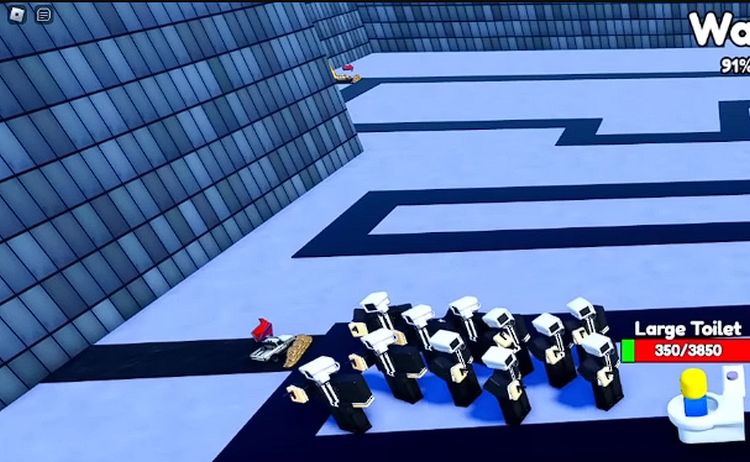 In order to redeem all the working codes in Toilet Tower Defense, follow these steps, which are a bit different from your regular Roblox game
Launch Roblox and start the game
Tap the chat icon in the upper left corner of the screen to open the chat
In the chat window, type /redeem then leave a space after the word and type the working code, then press Enter.
And this is it! You can now enjoy the rewards.
Final words
We can only hope that more Toilet Tower Defense codes will be released in the future… but until that happens, we should be grateful for all the freebies that we have.
Don't hesitate to leave a comment below if a new code is launched and I am not fast enough to update the list.
And make sure to check out the previous article sharing all the non-copyrighted music codes in Roblox. I'm sure you'll want to listen to them all!