If there was going to be one industry that thrived in the United States in recent years, it was going to be the iGaming industry.
If there is something millions of people are keen to do but cannot due to legislation and that legislation is relaxed, it is natural to see a rise in the number of people participating in the activity.
That is exactly what has happened in the US and the relaxation of the gambling laws has seen a significant increase in the number of people participating in iGaming.
Each individual state is now responsible for their own iGaming laws and several have moved quickly to create legislation that allows online gambling under a license issued by the governors of each state.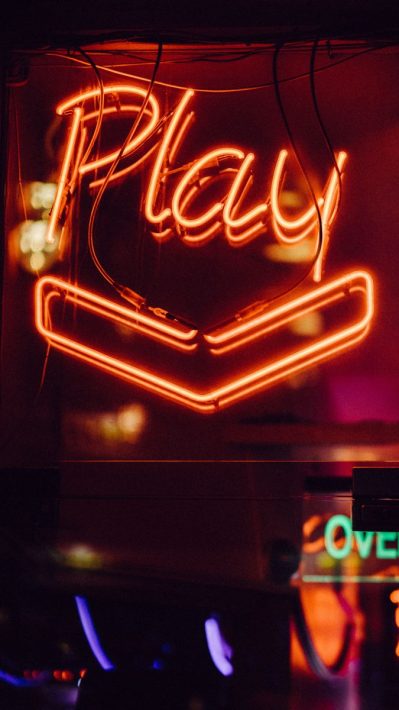 While some people chose to use offshore iGaming websites to get their fix of sports gambling and casino games, there would have been many people who decided against it as there was no safety net should something go wrong.
Thanks to the new laws, individuals residing in states where iGaming is now legal and fully licensed, can enjoy iGaming knowing they are covered should something untoward happen. This peace of mind has seen an increase in the number of people gambling online in the US.
However, the quality of the product remains key and without a broad selection of great online sportsbooks and casinos, there would be a lack of interest in iGaming in the United States.
There are several big name brands operating iGaming websites legally in the US, with a selection of fantastic games to tempt fresh players. MGM's online slots are some of the most played in the US and it easy to see why when you look at the tremendous selection of slots games at the casino.
You can play online slots based on various themes, including sports, movies, magic, and adventure. Some of the slots on offer at MGM include Gonzo's Quest, Starburst, Jumanji, Narcos, and Loot'EnKhamun.
Although it is not a subject anyone would like dwell upon for too long, the spread of Covid also had an impact on the rise of iGaming in the US.
Those who enjoyed a regular visit to their local land based casino or a trip to a popular gaming destination, such as Las Vegas and Atlantic City, saw their lives put on hold due to the virus. Casino doors were forced to shut and people had to look elsewhere for entertainment.
That is where iGaming came into play and for the millions of people unable to attend land based casinos, online casinos came to the rescue. Nothing can replicate the feeling of playing a game inside a land based casino but live online casinos come close.
Playing at a live online casino gives the opportunity to interact with a real dealer, just as you would in a land based casino. You can ask the dealer questions throughout the game and they will respond.
Live poker is another notable example of iGaming bringing the casino experience to life when at home. It is possible to play against other, real players from around the world from the comfort of your own home.
Online poker has a huge presence in the iGaming world and there are large sums of money to be won at the top level of the game.
Looking to the future and blockchain will have a role to play in the continued rise of iGaming in the US. There is no need for a third party when making payments online using blockchain and it will add a new level of transparency to iGaming.