Friendship is an essential feature in Disney Dreamlight Valley that is closely tied to quest progression. In short, you can't progress in the game without increasing the villagers' friendship levels.
There are many ways to increase friendship and not all of them are entirely clear.
In this guide, I'll go through all the ways to increase friendship fast and help you progress in Disney Dreamlight Valley.
Why You Should Care About Friendship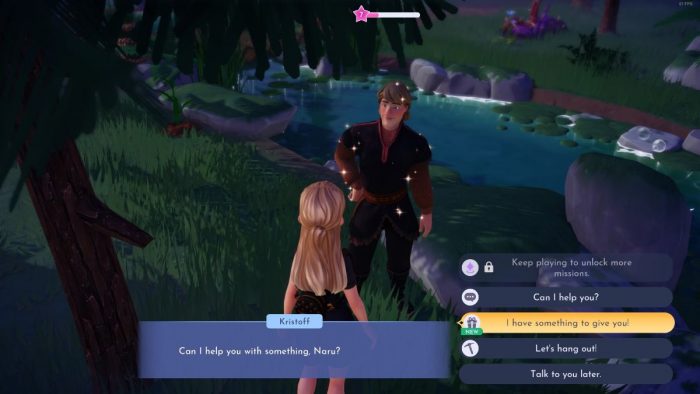 Friendship is tied to progression. Without leveling up your villagers' friendship, you won't be able to progress in certain quests, unlock specific items, or have unique interactions. In addition, leveling the friendship of a character increases the buff they give you.
For instance, a character with a mining buff with a friendship level 5 gives a greater buff than someone with a friendship level 1.
In addition, one of the early main story quests is tied to friendship. You can't complete Merlin's quest 'Friendship is Everything' unless you get three villagers to friendship level 5.
Completing this quest will give you access to new biomes. If you've done it, make sure to check our guide on the Beach Biome in Disney Dreamlight Valley.
How to Increase Friendship Fast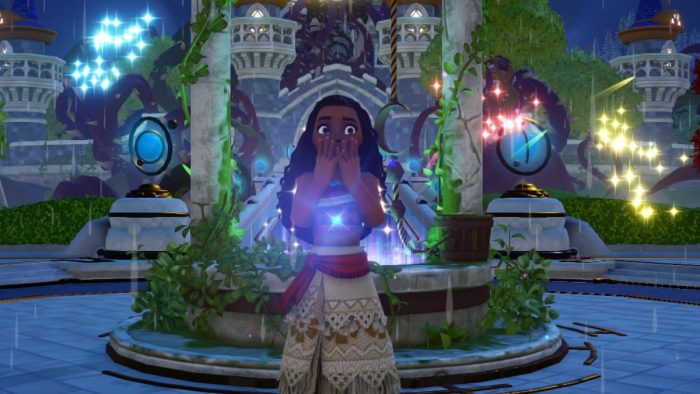 There are various methods to increase friendships with villagers, including quests, gifts, daily discussions, and more. Here are all the ways:
1. Daily Discussions – You can talk to each character in your village once per day. This discussion awards a lot of friendship points and takes only seconds. If you can, always prioritize this.
2. Gifts – Some NPCs require simple gifts like flowers or 1-star meals. If they are easy to make, it's worth going back to your house and making them. 
3. Quests – Complete the character's questline. Each character has multiple quests and progressing through them provides solid friendship progress.
4. Meals at Remy's – Characters will occasionally visit Remy's restaurant as customers. They will sit at the table and request specific dishes. If you have the materials to complete their order, go for it – the harder the order, the better the rewards!
5. out with your preferred character – Simply interact with the character and have them join you in your adventures. They give you extra rewards on specific activities (mining, fishing, etc.) and receive friendship points whenever you do almost anything. For example, planting and gathering crops gives a hefty amount of friendship points.
Which NPCs to Prioritize for Friendship
Other than the occasional coins, the rewards given for leveling up friendship are cosmetics. Therefore, choose the one you like best and focus on that NPC.
In terms of quests, focus on leveling up NPCs that give you tool upgrades. This includes the following NPCs:
Merlin (Watering Can upgrade)
Maui (Pickaxe Upgrade)
Elsa (Pickaxe Upgrade)
Anna (Shovel Upgrade)
As long as you get the quests from these NPCs early on, feel free to focus on your favorite Disney character.
Conclusion
Friendship is a key feature in Disney Dreamlight Valley and you should try to level it up early. It unlocks quests, cosmetics, and unique interactions that help you progress and enjoy the game.
If you've enjoyed this guide, consider checking my other article on the best beginner tips and tricks in Disney Dreamlight Valley.
Which NPC are you leveling up first? Do they have any nice cosmetic rewards? Let us know in the comments below!