I am sure you will find these Black Grimoire codes extremely useful for your quest to get more money in the game and put them to good use to improve your play.
Today, I am sharing all the working Roblox Black Grimoire codes that I could find – and I will make sure to keep the list updated.
Please have in mind that you should redeem these codes as soon as possible, as it is never known when they will expire.
Also, let me know if any of the codes listed below are no longer working so that I can remove them.
With these in mind, let's not waste any time, and instead, let's check out the redeem codes that give you various freebies in the game.
NOTE: The codes below are for the original Black Grimoire Game, not the more recent Black Grimoire Odyssey. I have a separate article for that, so if that's the game you are looking for, check out the Black Grimoire Odyssey working codes here (as well as official Trello, Discord & more)
But for now, let's enjoy some freebies in the original Roblox game by NikkiDZN!
Black Grimoire Roblox Codes (Working)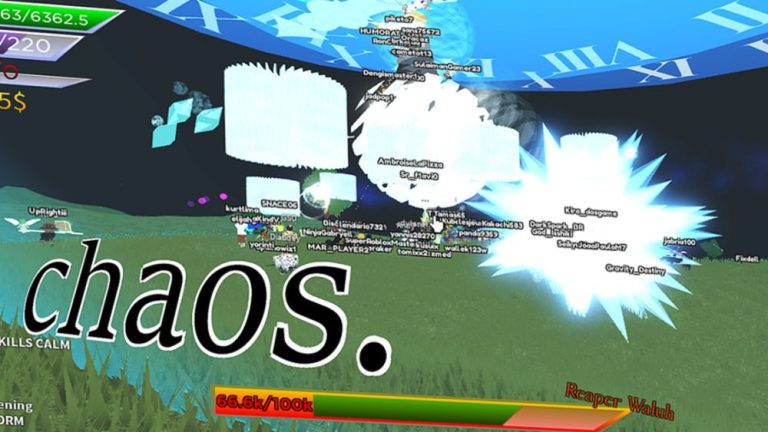 Currently, there are four codes that are working and should be redeemed as soon as possible. Check them out below!
BIGUPDATE – Claim 250k coins
1MVISITS – Claim 500k coins
30KLIKESZZ! – Claim 2M coins
20KLIKESOWO!!! – Claim 1M coins
15KLIKES – Claim 1M coins
The codes worked when we last checked, but do let us know if they no longer work.
If you're into Roblox games, then you might like to check out my list of Roblox Royalty Kingdom 2 codes or maybe check out how much is your Roblox account worth (REALLY interesting read!)
Also, if you happen to stumble upon a new code that I haven't shared above, let us all know by commenting below!
How to redeem codes in Black Grimoire Roblox
In order to redeem the codes in the game, you should follow a few simple steps.
First, launch the game and click the cogwheel icon on the top left side of the screen. This will take you to the in-game settings.
There, simply paste the codes above, one by one (make sure to use the exact capitalization), and hit redeem. That's all!
Where to find more codes for the game?
Your best choice would be to visit this page constantly – I will make sure to update it regularly.
But another great place for finding more working codes for Roblox Black Grimoire is the game's official Discord page (you can visit it here). Usually, the developers will share the codes there, if there are any new ones.
Wrapping up
You now have all the working codes for Black Grimoire, the fun to play Roblox game that everybody loves. As you can see, you can earn plenty of money for free by using the codes, so waste no time and redeem them ASAP.
If you manage to find other codes that can be redeemed and are still working in-game, don't hesitate to let us all know by commenting below.