Having several accounts on League of Legends became something common for many gamers in League of Legends. The players in the community realized that it was easy to create a new account and level it up or directly buy an unranked account.
This second solution seemed to be a lot more worth since the price for a new LoL account isn't huge if you are going to the right place.
Choose an unranked LoL account
There are many benefits of using an unranked League of Legends account. First, it's always cool to be able to try new heroes or new ways to play the game when you can't really risk it on your main account.
This is an effective way to improve your gameplay and come back stronger when you are playing at your real rank. Also, after playing a lot at a higher tier, people sometimes are getting stressed so they need to just have fun and relax. Therefore, if you don't really care about winning, then playing on a level 30 account is probably a solution.
If someone stole your LoL account or if it has been banned, then getting a fresh smurf account is without any doubt the fastest way to restart playing League of Legends. what is really cool about buying level 30 accounts is that you can start playing ranked games after you get the account.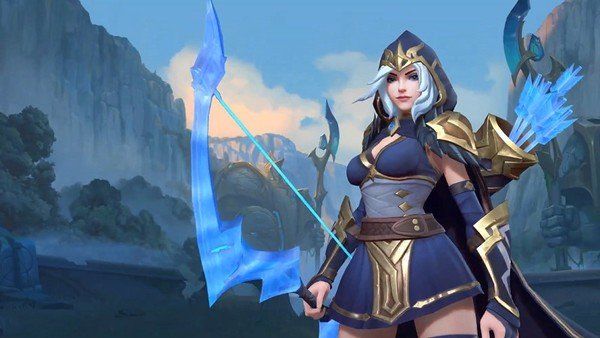 A cheap solution for everyone
Sometimes you can find very expensive Gold and Platinum accounts, but the good news with unranked accounts is that it doesn't cost much even if it contains more than 10000 Blue essences. As long as no one played ranked games before, this is really inexpensive.
Moreover, with a unranked LoL account, you have the guarantee that no warning or any suspension has been received before on your account. Therefore, you can relax and play, knowing your account has been targeted before.
Find a smurf account safely
But remember to check if the transactions are made through a secure payment method (PayPal for example) and make sure you are getting your account delivered instantly once the payment is done.
An important thing to do after buying a League of Legends account is to modify the email from settings. Indeed, to check if your account is safe or not, you need to know if the email address is unverified before buying an unranked account.
When you know that you can modify the account details, it's a lot more secure. Finally, to verify that your account was not ranked already, you can type his summoner's name in op.gg.