They say that the eyes are the mirror of one's soul and definitely Fallout 4 has some nice treats for us when it comes to choosing the color of our character's eyes.
However, things can still be improved a lot and this is exactly what we'll get if we download today's Fallout 4 mod: The Eyes Of Beauty.
The Eyes of Beauty changes and improves the textures for the eyes in the game, making them… well… a lot more beautiful.
Better colors, more impressive characters and the mod works on both female and male characters. It's a great improvement while we're waiting for the modding tools to be released.
Download the Eyes of Beauty Fallout 4 mod!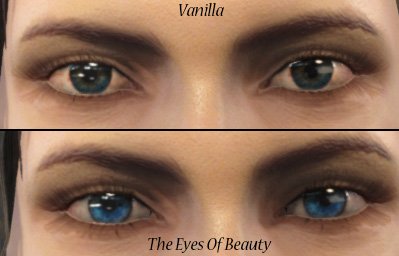 Official description:
– New eyes texture, mostly heterochromia;
– This mod will REPLACE some Vanilla eyes for new eyes textures;
– Lore friendly. Brighter unique eyes for men and women;
– New textures will be added in future release… Keep in touch!
How to install the mod:
Download the mod here. Extract the content in the DATA folder of your game, then edit the Fallout4.ini file in your ../my games/Fallout4/ folder. Add or edit the line shown below:
[Archive]
sResourceDataDirsFinal=STRINGS\, TEXTURES\
More mod screenshots: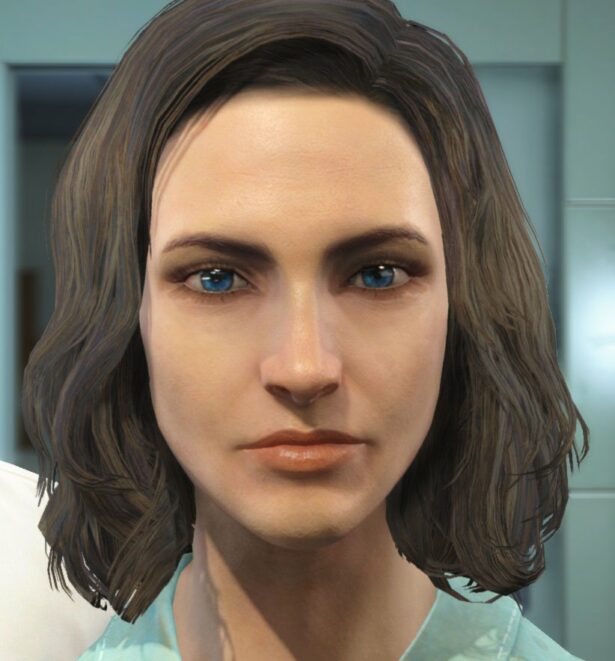 A great quick mod that improves our characters! Thank you LogRaam for creating this mod!