Fallout 4 is now closer than ever – less than 10 days left for us to wait! – and it makes sense to see that more gameplay details, images and even videos are going to be leaked on the internet.
A major leak that started on Reddit shows us a bunch of extremely exciting in-game screenshots. We're talking about some Fallout 4 leaked gameplay screenshots here, so no editing is involved!
This is great news because the screenshots themselves look absolutely amazing!
The even better news is that Bethesda announced that they will launch the game alongside a day one patch, which will make things look and feel even better – and they'll obviously continue to work on the game after its launch.
But back to the ton of exciting leaked screenshots, we can see the game's main menu (no, we won't all have it in Spanish!), the Pip Boy itself and a bunch of gameplay screenshots from what appears to be the early game, which will be set right before the Nuclear War.
Really exciting stuff here, so let's not waste any time and let's check out the newly released screenshots below, including the wastelands and female character gameplay: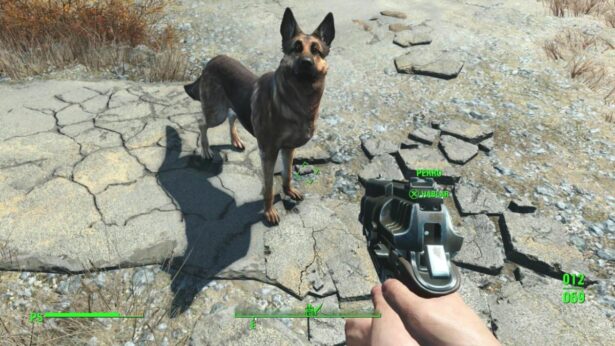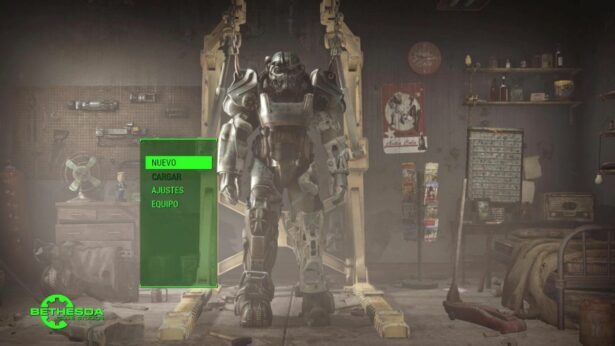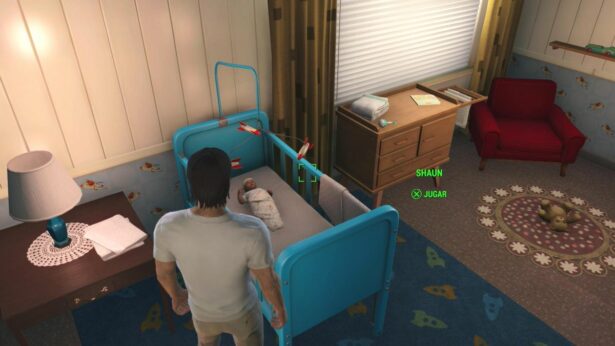 These all look extremely exciting and I can't wait to get my hands on the game and play until my eyeballs bleed. Or something like that!