Coming from Loong and Epic Games, this new and amazing high tech game, Project: SU, has just been revealed at GDC! This game will raise the bar for all upcoming mobile games which seek to mimic the graphics of high end PC games, making it a unique experience.
Project: SU will rely on the player's freedom of movement into the open world, which is going to unlock a whole new world of possibilities in game. These features will work miracles with the awesome graphics of the game, placing the player exactly in the fantasy world of the game.
Now on the other hand, the world inside the game is based on a real life novel which is about an endless war between the human race, the half-bloods and the dragons. That means that there's going to be plenty of in game activities to get involved in!
Being a hybrid between the Western, Chinese and Japanese cultures, this game also adds a touch of fantasy to create a truly unique world which players can explore. Ranging from mystical gardens and fields to nightclubs and race tracks, you can choose your own path and decide your own fate.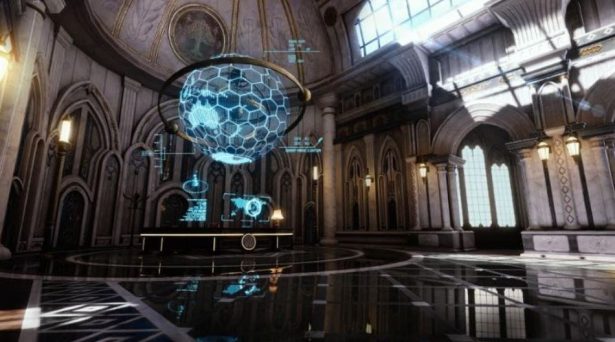 Another interesting and unique feature of the game, is the NPC interactions which are definitely worth noting down. For each player, the NPCs have a unique and personalized way of responding, as well as a bonding feature. That will allow players to actually befriend (or taunt) the NPCs in order to discover some secrets about the game as well as some tips and tactics about fighting and exploring.
Just like in reality, players will have the freedom to choose what profession they want to excel in, but aren't limited to just one! There are plenty perks to pick from, varying from cooking to sports and even becoming a superstar! So if you can dream it, you can become (it)! Don't be limited by your imagination and rather become who you want to be in this new and amazing game!
Project: SU will be coming later this year to mobile devices, so stay tuned for more updates!