Chained Echoes is a 16-bit fantasy JRPG that combines a fantastic story, great combat, unique characters, as well as creative maps and gameplay mechanics.
While it has won the love of many fans of the genre, Chained Echoes takes at most 50 hours to complete. If you've finished and enjoyed the game, and are looking for alternatives to play, you've come to the right place.
If you haven't completed it yet, consider checking out our guide on how to find all class emblems in the game.
In this list, I will mention the five best games to try like Chained Echoes.
1. Tactics Ogre Reborn
Tactics Ogre Reborn is a newly released take on the old RPG Tactics Ogre and Tactics Ogre: Let Us Cling Together.
With over 100 hours of gameplay for completionists, Tactics Ogre Reborn includes a wide variety of side quests, unlockable characters, and unique scenarios that greatly complement the game's main storyline.
Similarly to Chained Echoes, you can build each character in various ways and alter their playstyle based on what suits you best.
In addition, the game's advanced class system allows you to better optimize each character in your party.
2. Octopath Traveler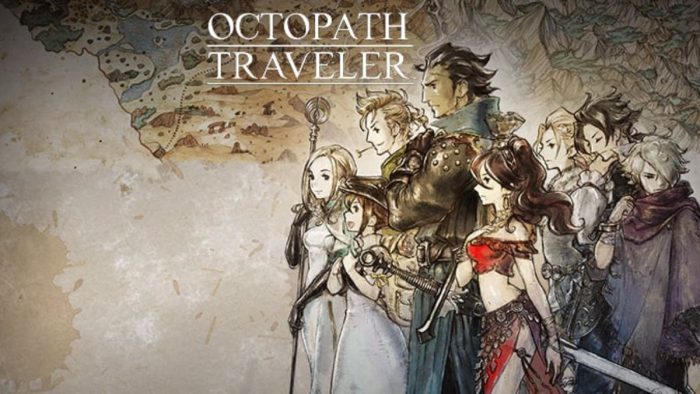 Octopath Traveler features a similar battle and class system to Chained Echoes and it's one of the most famous games in the JRPG genre.
It features a fun and interactive combat system and it manages to tell the stories of various characters simultaneously while maintaining immersion.
Its main similarity to Chained Echoes is the combat and character progression system, which allows players to get creative with skills and equipment.
Also, if you end up enjoying this game, there's a sequel coming out on February 2023!
3. Baldur's Gate 3
Baldur's Gate 3 is a JRPG set in the world of Dungeons and Dragons.
It offers a vast, fully-explored world, with details hidden all over it as well as an expansive original story that will always keep players on edge.
Just like Chained Echoes, Baldur's Gate 3 offers an immersive story that takes place in a unique world that will keep players entertained for long periods of time.
The best part is that the game is still in early access. It's expected to launch in Summer 2023, and we are expecting a wide variety of new features that will make this already great game even better.
4. Monster Sanctuary
Monster Sanctuary is a turn-based tactical JRPG where players can collect, train, and battle various monsters.
It features a similar gameplay to Chained Echoes and allows for a variety of builds on each monster, which further increases available tactical choices.
The key part of Monster Sanctuary is that the majority of battles are 3vs3, which makes team synergy and proper builds more important than individual strength.
5. Ara Fell: Enhanced Edition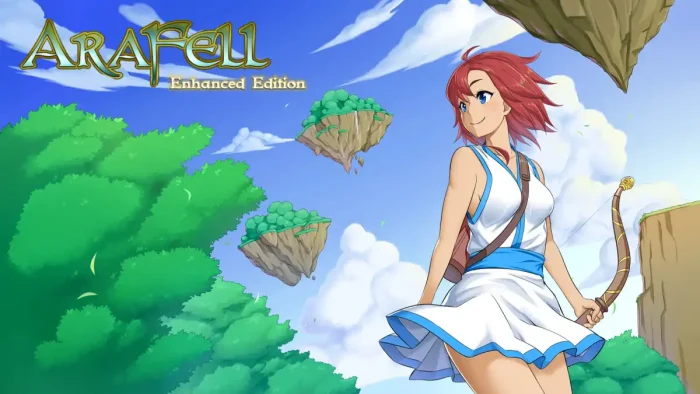 Ara Fell: Enhanced Edition is your traditional fantasy-style adventure game that combines open-world exploration, tactical combat, and a character-driven story.
Its charming aesthetic and simple battle system allow you to focus and enjoy what matters the most in Ara Fell: the storyline.
The key similarity with Chained Echoes is that both games tell an amazing story without overcomplicating things. Sometimes, it's all about the magic of storytelling.
Also, you can see each character evolve through the story, while the ending rounds up the game perfectly and leaves you hoping for more.
Wrapping up
To sum up, these are some of the best games to try if you enjoyed playing Chained Echoes.
The list includes a variety of old and new games that focus on some of Chained Ecoes' best elements: story, characters, gameplay, and variety.
If you're looking for a different, more relaxing experience, consider checking out our list of the best farming games to try without an internet connection in 2023.
Which game are you trying next? Do you have any other games to recommend? Let us know in the comments below.